Scientists Identify Unexpected 'Catastrophic' Threat That Could Cause Chaos Worldwide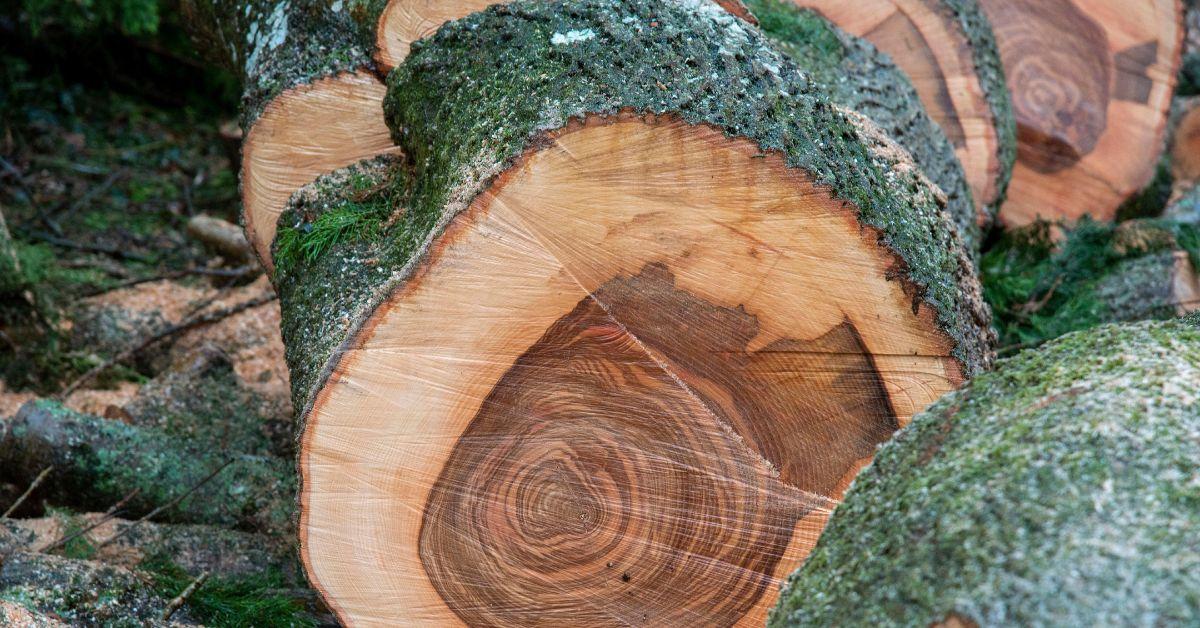 Article continues below advertisement
The report references a study published in the journal Philosophical Transactions of the Royal Society A: Mathematical Physical and Engineering Sciences.
The study cites a radiocarbon spike found in tree rings in the French Alps as evidence of the solar storm, which is believed to have been at least 10 times as powerful as the Carrington Event of 1859, which caused problems within the rudimentary telegraph system of that era.
The evidence of radiocarbon was found in rings of subfossilized trees from approximately 14,300 years ago.
"Radiocarbon is constantly being produced in the upper atmosphere by a chain of reactions initiated by cosmic rays (showers of high energetic particles coming from outside the solar system)," Tim Heaton, professor of applied statistics at the University of Leeds in England and co-author of the paper, told Newsweek. "Generally, the sun (and the Earth's magnetic field) help shield us from the constant bombardment of these galactic cosmic rays—so that normally when the sun is more active, we get less radiocarbon being produced.
"However, in 2012, Fusa Miyake discovered a sudden and unexpected spike in radiocarbon levels in a Japanese tree from 774 AD. Initially, this was thought to have been caused by a supernova, but after more study, it was instead identified as being due to a huge solar storm on the sun," he added.
Article continues below advertisement
Heaton told the outlet that another such occurrence could be catastrophic.
"Such extreme storms would throw out huge volumes of highly energetic particles from the sun. These energetic solar particles would have entered our atmosphere, leading to a sudden spike in radiocarbon production. Our storm is another Miyake event—but the largest that has ever been identified," he said.
According to the study, the complexity of technology today could be greatly impacted by a similar solar storm should it happen today.
"A similar solar storm today would be catastrophic for modern technological society – potentially wiping out telecommunications and satellite systems, causing massive electricity grid blackouts, and costing us billions of [dollars]," the authors wrote. "The academics are warning of the importance of understanding such storms to protect our global communications and energy infrastructure for the future."
Never miss a story — sign up for the Front Page Detectives newsletter. Be on the scene the moment news breaks.
Heaton said that a similar storm today could break down communication systems and pose risks for those traveling in outer space.
"Extreme solar storms could have huge impacts on Earth. Such super storms could permanently damage the transformers in our electricity grids, resulting in huge and widespread blackouts lasting months. They could also result in permanent damage to the satellites that we all rely on for navigation and telecommunication, leaving them unusable. They would also create severe radiation risks to astronauts," Heaton said.
According to the study, evidence that nine extreme solar storms - called Miyake Events - has been discovered thus far. However, scientists caution that there is still little information on these storms today.
Become a Front Page Detective
Sign up to receive breaking
Front Page Detectives
news and exclusive investigations.
More Stories