Michigan Man Out On Bond For Torturing Girlfriend Allegedly Murdered Her, His Mother And Stepfather: Officials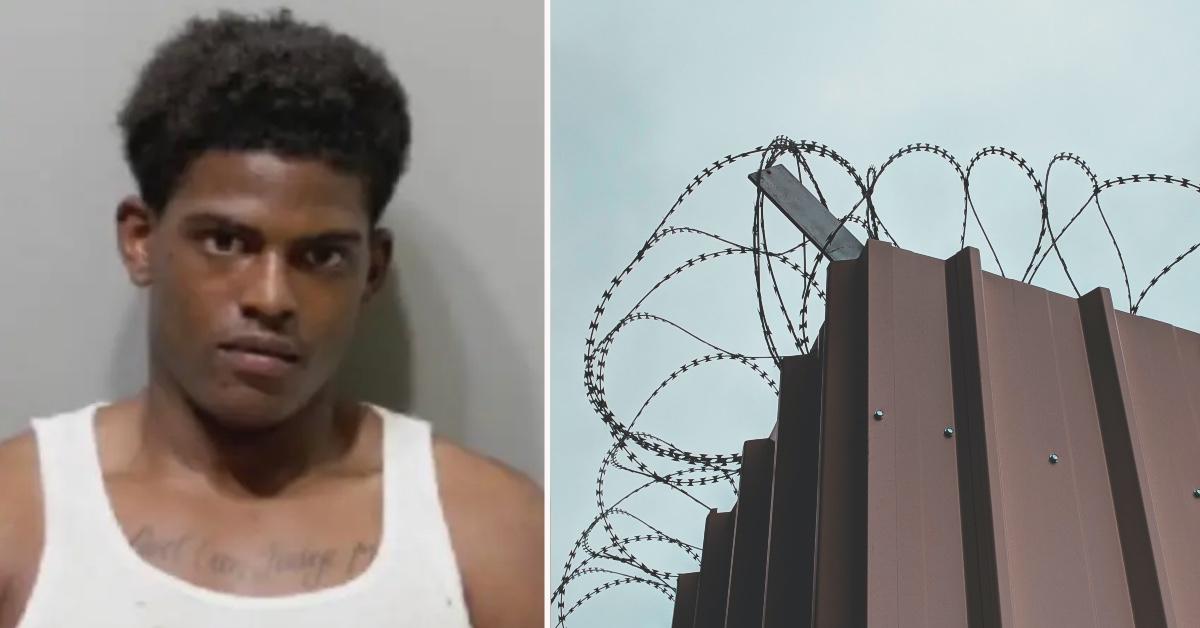 A Michigan man is accused of stabbing his mother before attacking his girlfriend and stepfather and bludgeoning them to death, police said.
Article continues below advertisement
Jonathan Welch, 23, faces multiple charges in connection to the incident earlier this month, including three counts of first-degree murder, three counts of assault with intent to murder, one count of second-degree arson, seven counts of felonious assault, and six counts of felony firearm, according to CBS Detroit.
Just after 8 p.m. on July 10, Welch was at the home of his mother, Flossie Bray, 42, in Harper Woods when a female phoned 911.
Article continues below advertisement
"The caller stated that someone in there is holding her hostage," an emergency dispatcher said, WDIV-TV reported. "She was trying to explain the situation, and then a lot of screaming started, and the phone disconnected."
According to police, Welch allegedly used a butcher knife to stab his mother in the back multiple times.
Officials claimed the suspect then murdered 22-year-old Zlayiah Frazier, his girlfriend with whom he had a 1-year-old son, and his stepfather, Robert Bray Jr., 70, and then started the home on fire.
"He leaned out the window and dropped the baby on the grass," a neighbor told WDIV-TV of Welch. "The baby was naked — while the house was on fire. This all was happening while the house was on fire."
Article continues below advertisement
Police responding to the victims' home found Welch's child in the backyard, and the suspect allegedly fired at officers from inside the home during a seven-hour standoff, officials said.
Law enforcement took Welch into custody when he exited the residence through the front door.
Bray died from her stabbing injuries on July 16.
Article continues below advertisement
At the time of the incident, Welch reportedly was out on $100,000 bond his mother put up after he was accused of torturing and sexually assaulting his girlfriend on June 2.
"Because he was not incarcerated, [the girlfriend] is now dead, his father is now dead, his mother is in a hospital bed," attorney James Galen, Jr. said before Bray succumbed to her wounds. "He's got a baby out there that most likely will never see his father again and will never have a chance to know the baby's mother."