A 4-Year-Old Disappeared From Home After His Aunt Fell Asleep. No One Knows What Happened Next.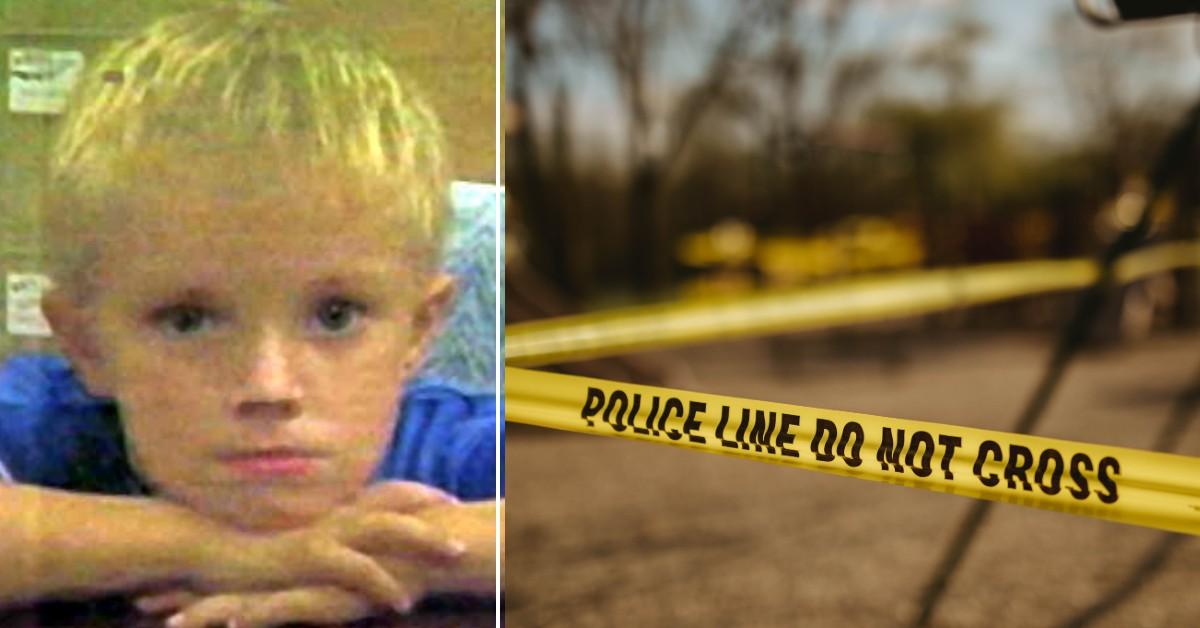 The years just keep passing by. No sign of Tristen Myers and no evidence that he's dead.
Article continues below advertisement
That's what's kept investigators holding out hope of finding the boy who left his home in Roseboro, North Carolina on Oct. 5, 2000.
Myers, who 4 when he went missing and would be 26 years old today, slipped out of his aunt and uncle's home, where he lived, with two dogs that later would turn back up.
Article continues below advertisement
"If, and I'm saying if, he were dead, a trace would have turned up by now,'' Chris Godwin, a detective with the Sampson County Sheriff's Office, told The Fayetteville Observer in 2018. "So, unless something turns up, we'll keep searching."
Article continues below advertisement
Myers, nicknamed "Buddy," was last seen by his aunt, who said he was playing in front of the television before she fell asleep, according to WRAL. When she woke up, Myers and the dogs were gone.
"It's been hard," his aunt, Donna Myers, told WRAL in 2013. "There's not a day that goes by that we don't think about him."
Article continues below advertisement
Donna Myers has held out hope that Tristen is out there somewhere. "I still believe to this day that he is alive," Donna Myers told WRAL in 2013.
Still, if she's fortunate enough to see him again one day, he'll no longer by the little boy. "It's hard for me to realize that he's not a 4-year-old little boy anymore," Donna Myers told WRAL. "We don't give up," John Myers, the child's uncle, added.
Article continues below advertisement
According to The Fayetteville Observer, was born in Mississippi before he was given to his nearby grandparents, Robery and Sally Myers, to raise. The child later went to live with Robert and Donna in North Carolina after Sally Myers, his mother, became seriously ill with liver disease. His father, Robert Myers, though it would be better for the child to live with his aunt and uncle as he could not properly care for both with the mother sick.
The Fayetteville Observer reported that the child showed signs of being emotionally and physically underdeveloped and had run away from home multiple times before, so many that they put a buzzer on the back door so they could hear if he left.
Article continues below advertisement
There was no buzzer on the front door, however, and on Oct. 5 he was able to get away freely. No one knows what happened after he left. Police enacted a massive search, especially near ponds since he couldn't swim, and didn't find the boy nor the dogs.
The dogs, however, made it back home in the following weeks, according to The Fayetteville Observer. Yet there's still been no sign of the boy.
Godwin said he doesn't consider it a "cold case." "Not by any stretch of the imagination," Godwin said. "It's an active investigation."
Become a Front Page Detective
Sign up to receive breaking
Front Page Detectives
news and exclusive investigations.
More Stories