Iowa Truck Driver Accused Of Murdering Woman In Colorado He Said Was Throwing Rocks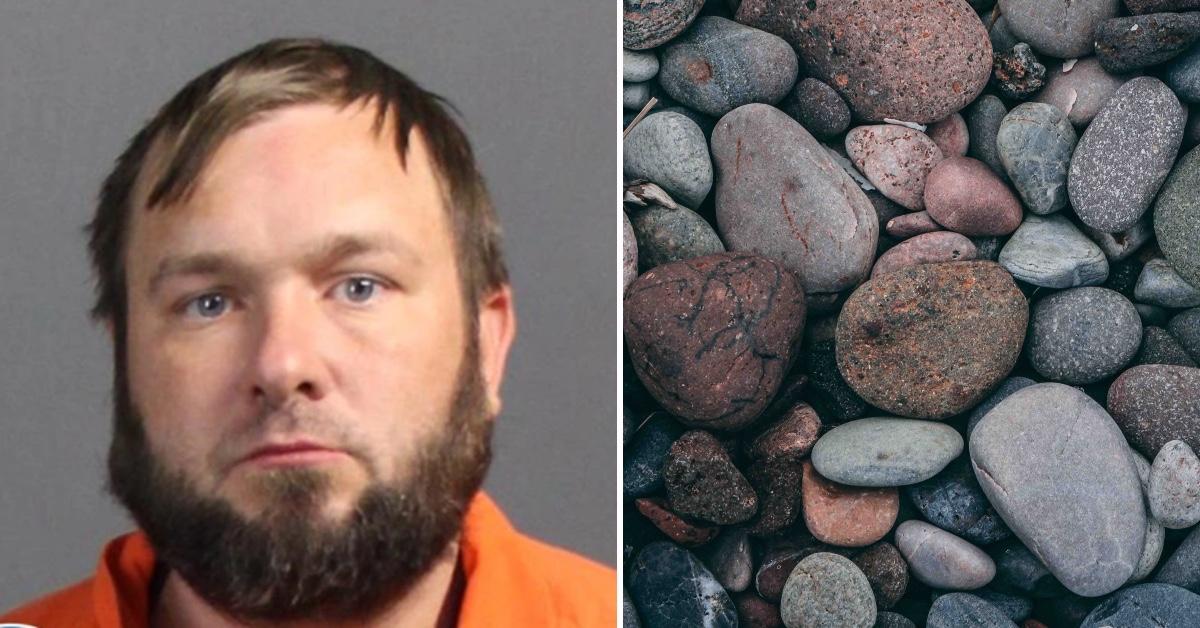 A truck driver sleeping in his cab in Colorado was arrested on suspicion of murder after he claims he fatally shot a woman throwing rocks at his vehicle, authorities said.
Article continues below advertisement
Around 2:25 a.m. on Oct. 28, John Thoren, 42, of Ankeny, Iowa, was asleep in the parking lot of the Boot Barn in Aurora when he was woken up by a woman, later identified as Rachel Holmes, 46, allegedly throwing rocks at the truck, KDVR reported, citing arrest documents.
"Thoren mouthed out the window to the female to 'stop' because he did not think the female would hear him over the running engine of his truck," the documents state.
"Thoren grabbed a handgun and showed it to the female through the driver's window," police wrote in the documents. "Thoren did this in an effort to get the female tostop throwing rocks at his truck. The female turned away from Thoren and grabbed another rock."
Article continues below advertisement
When the woman allegedly continued to throw rocks at the truck, Thoren told investigators he opened the cab's door and warned: "If you don't stop you are about to get shot."
According to Thoren, the woman charged him, and he felt threatened and "squeezed a round off and got her," the documents state, noting the truck driver claimed, "My number one intention was to protect myself."
Article continues below advertisement
"That was my intent, whatever I had to do to do it," Thoren told police, according to the documents. "That was what I was thinking."
Thoren told detectives he had not previously met the shooting victim and they had not had a sexual relationship. He also said he had an agreement in place that he was allowed to sleep in his truck in the parking lot while making deliveries to the area.
After investigating the deadly incident, police arrested Thoren on suspicion of second-degree murder.
Court documents show Thoren expressed surprise when police told him his truck had no signs of damage.
Become a Front Page Detective
Sign up to receive breaking
Front Page Detectives
news and exclusive investigations.
More Stories