Florida man accused of murdering trucker co-driver whose body was found dumped along Indiana interstate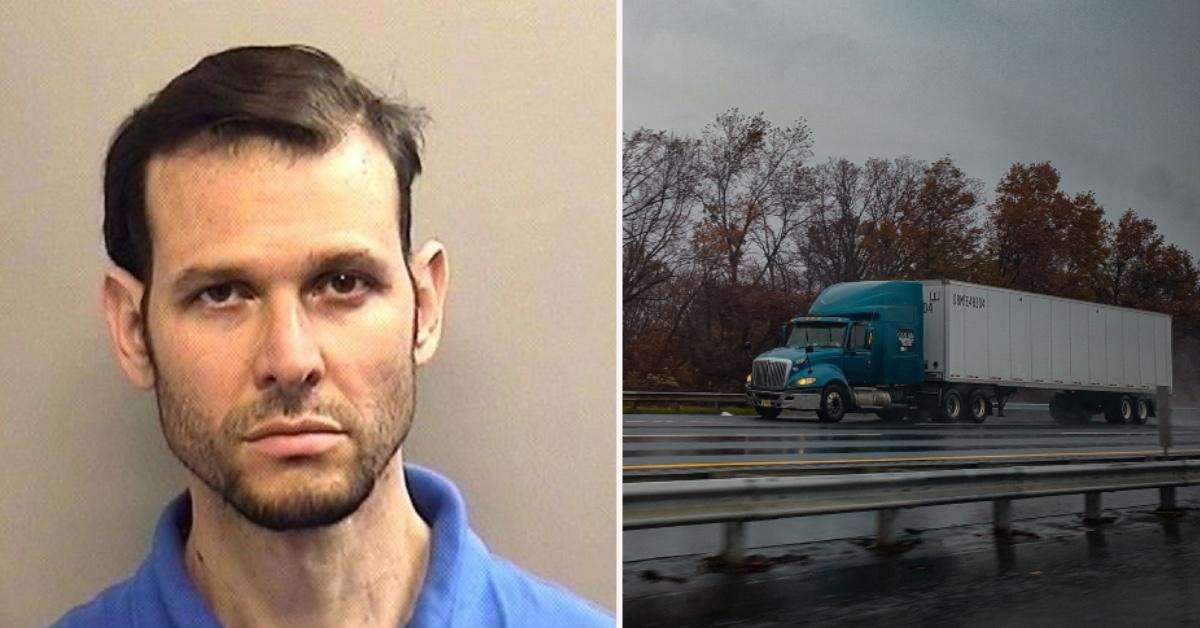 A suspect was apprehended in Texas in connection to the murder of a colleague whose body was found alongside the interstate in Indiana, authorities said.
Article continues below advertisement
Around noon on March 8, a cleanup crew working along I-65 near Brookston discovered the remains of 63-year-old truck driver Aristide Garcia of Los Angeles, according to a police report.
Article continues below advertisement
A coroner determined Garcia's manner of death was homicide.
An investigation revealed the victim's employer, a national trucking company based in Cedar Rapids, Iowa, had filed a missing person report on Garcia after his truck was located.
Detectives identified Garcia's co-driving partner, Miguel Ibarguren, 44, of Miami, a suspect in the case and a judge issued a warrant for his arrest, police said.
Article continues below advertisement