Life imitates art: here are some famous mobsters who inspired famous characters in movies and TV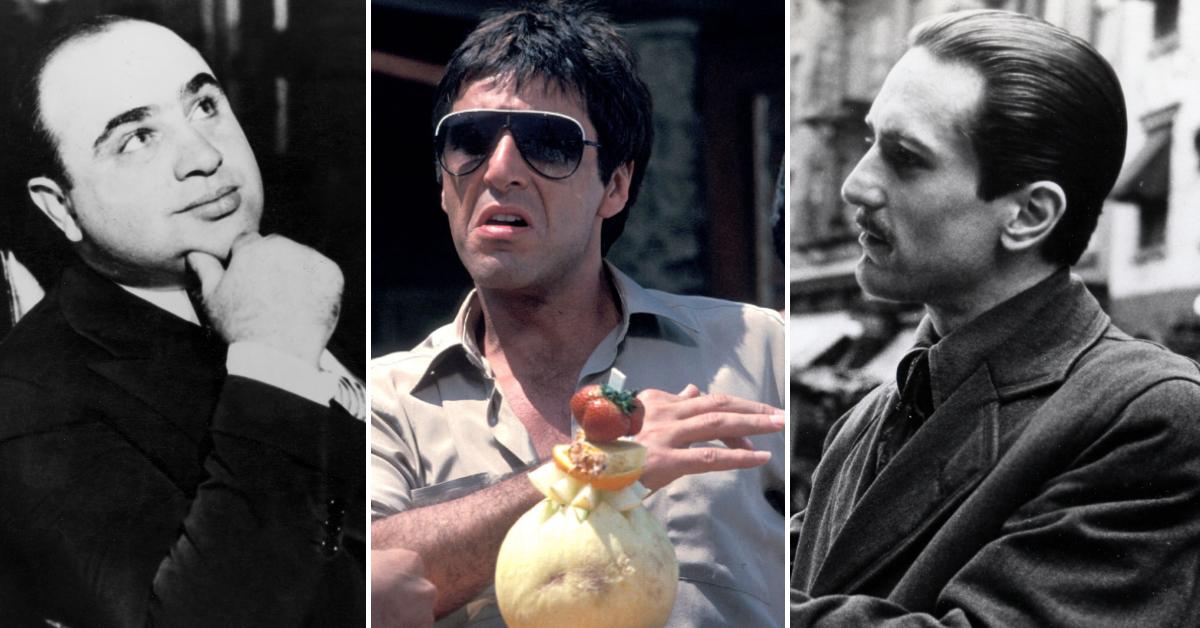 We've all seen them. Maybe even quoted some of their famous lines.
Movie mobsters can seem larger than life and always once step ahead of the law. They develop complex plots to help their enterprise and seem to operate in a world many of us never experience.
Article continues below advertisement
But, did you know that often the characters on screen or based on actual people? Here are some examples of famous mobsters on TV and in movies and their real-life counterparts.