Here are the stories of the most bizarre criminal cases involving twins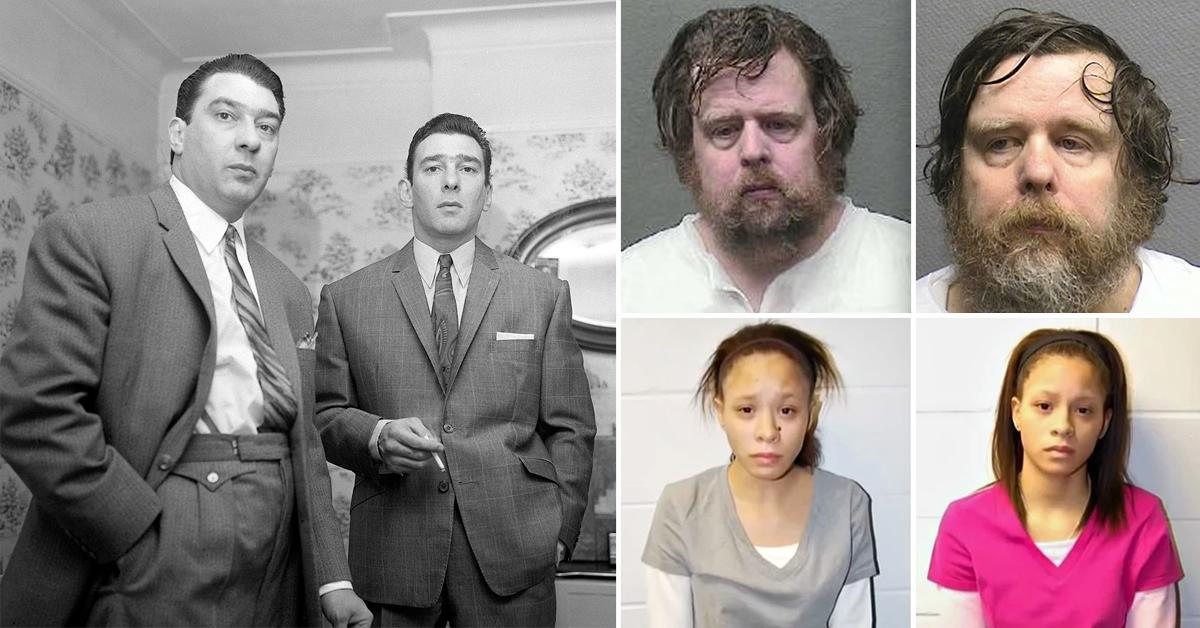 Twice is not nice.
Here are stories of bizarre crimes involving twins. They involve cases across the globe of murder, kidnapping and arson. Some killed over arguments about school, while others failed to seek medical treatment for their mom.
These are the craziest crimes where twins were the suspects.
Article continues below advertisement
WHITEHEAD SISTERS (JASMIYAH AND TASMIYAH)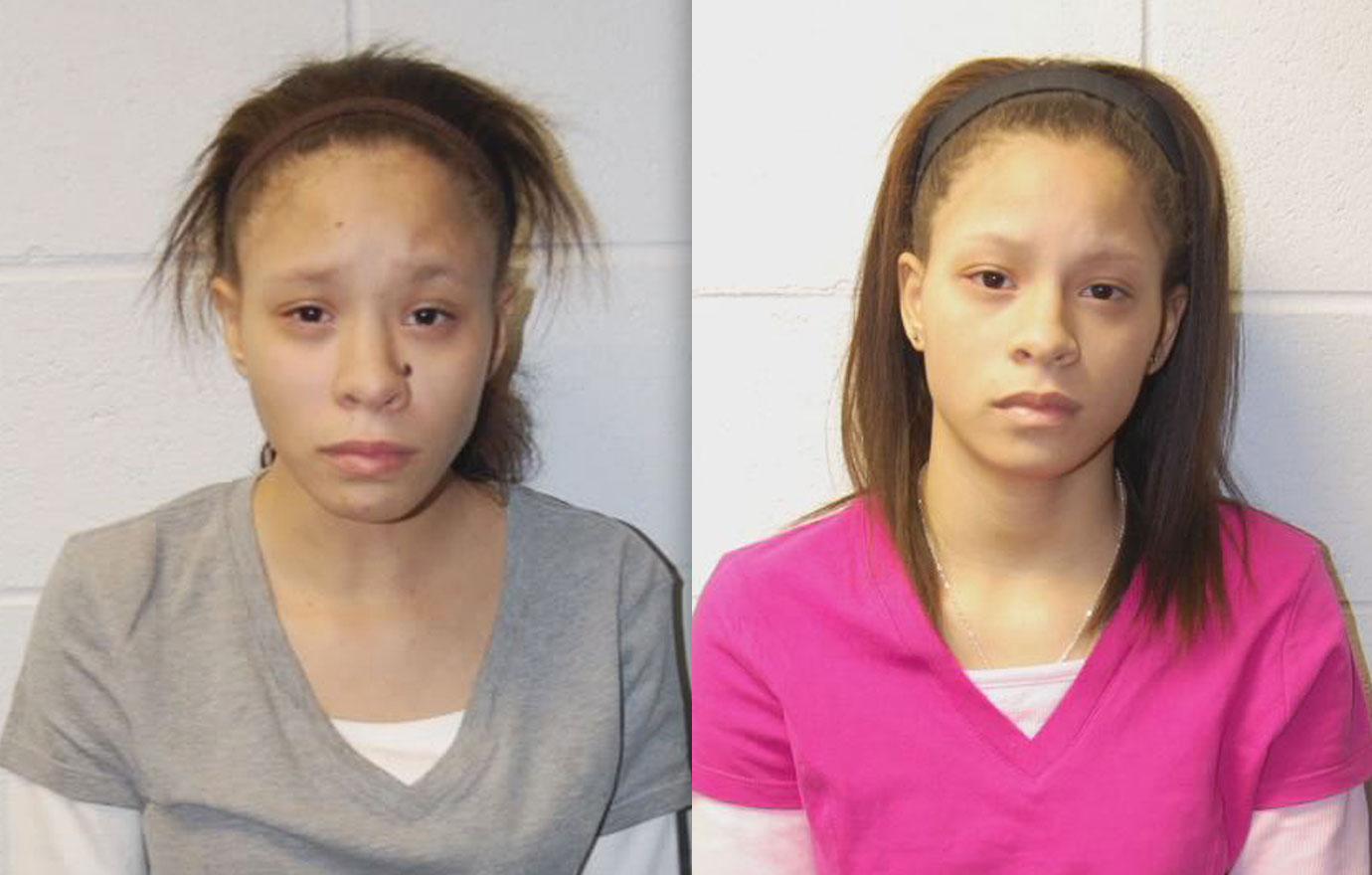 In January 2010, 16-year-old twins, Jasmiyah and Tasmiyah, murdered their mother, Jarmecca "Nikki" Whitehead. Deemed troublesome by their grandmother, the twins stabbed their mother to death after getting into an argument. According to the Covington News, the struggle between Nikki and her daughters was apparent by the crime scene at their home, which depicted overturned chairs and bloody stains on the carpet.
A few months later, police arrested the twins on suspicion of Nikki's murder. The twins plead not guilty, but the court sentenced them to 30 years in prison, given the case's evidence. Years later, the twins confessed to killing their mother, after an argument about running late for school.
THE ERIKSSON SISTERS (SABINA AND URSULA)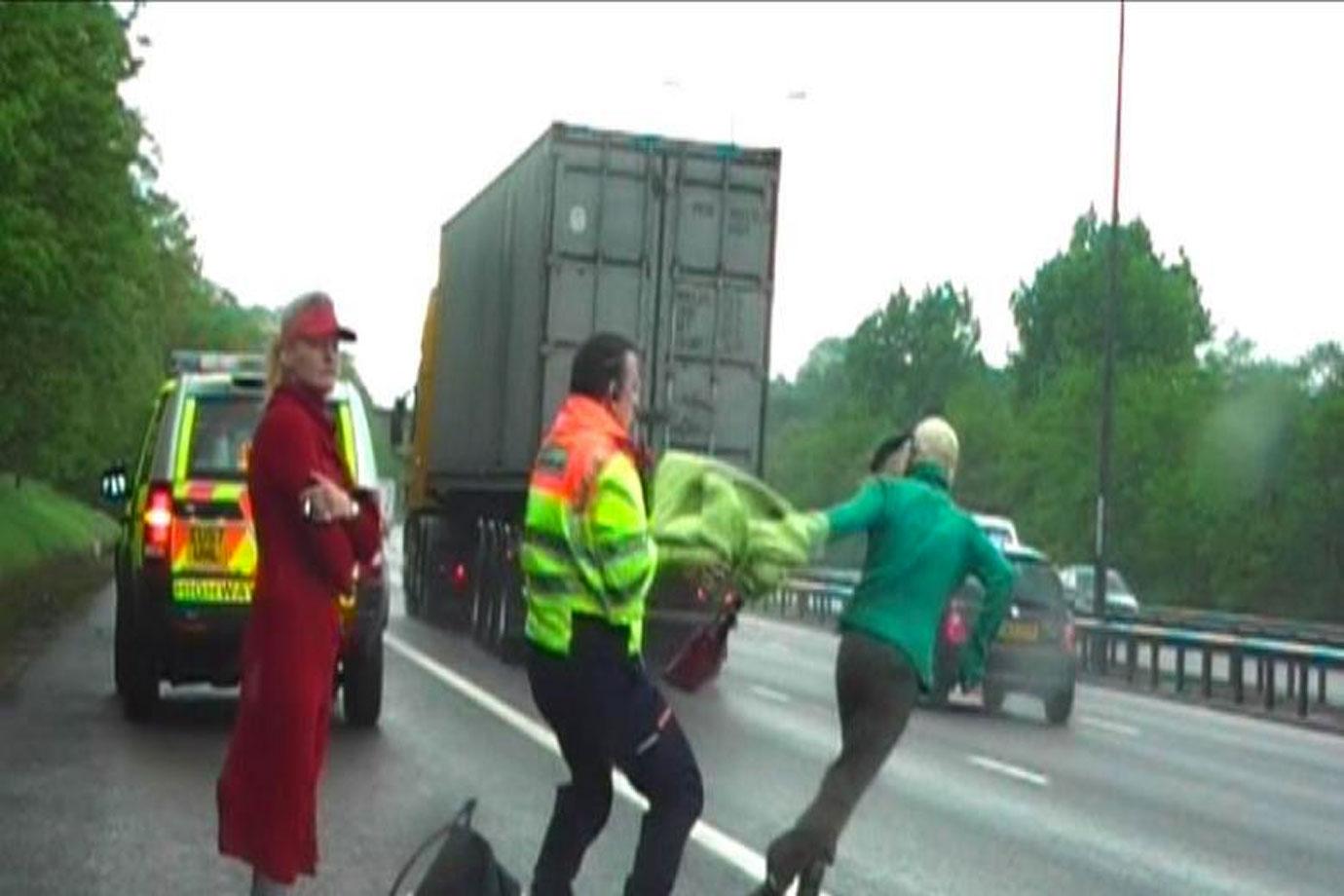 In 2008, the Eriksson twins, Sabina and Ursula, caught national attention in the United Kingdom for their disturbing behaviors on a busy highway. Both sisters ran into oncoming traffic, with Ursula receiving broken legs after being run over by a truck and Sabina getting knocked unconscious from another vehicle.
After receiving medical services, police charged Sabina for assaulting an officer and trespassing. Police released Sabina after one day in jail following the bizarre events.
Article continues below advertisement
Later that evening, around 7 p.m., Sabina approached two men walking a dog to ask them about available Bed and Breakfasts in the area. Victim Glenn Hollinshead invited Sabina to his home. The other witness, Peter Holley, joined Glenn and Sabina at Glenn's house. At first, Sabina seemed reasonably normal, but later into the night, Sabina began displaying odd behaviors, such as calling cigarettes poison and pulling them out of Glenn's and Peter's mouths
Article continues below advertisement
Peter left later that night, leaving Sabina and Glenn alone. The following day, Frank Booth, Gibson, Glenn's neighbor, saw Glenn step outside his home, bleeding from a stab wound that would later take his life. Police arrived on the scene to arrest Sabina, leading to a wild chase that would end with Sabina fracturing her ankles after jumping off a bridge.
Article continues below advertisement
According to VICE, after pleading guilty to manslaughter, the court sentenced Sabina to five years in prison, but they released her after 493 days in 2011.
To this day, the cause of the Erikkson sisters' actions is unknown.
Article continues below advertisement
THE KRAY BROTHERS (RONNIE AND REGINALD)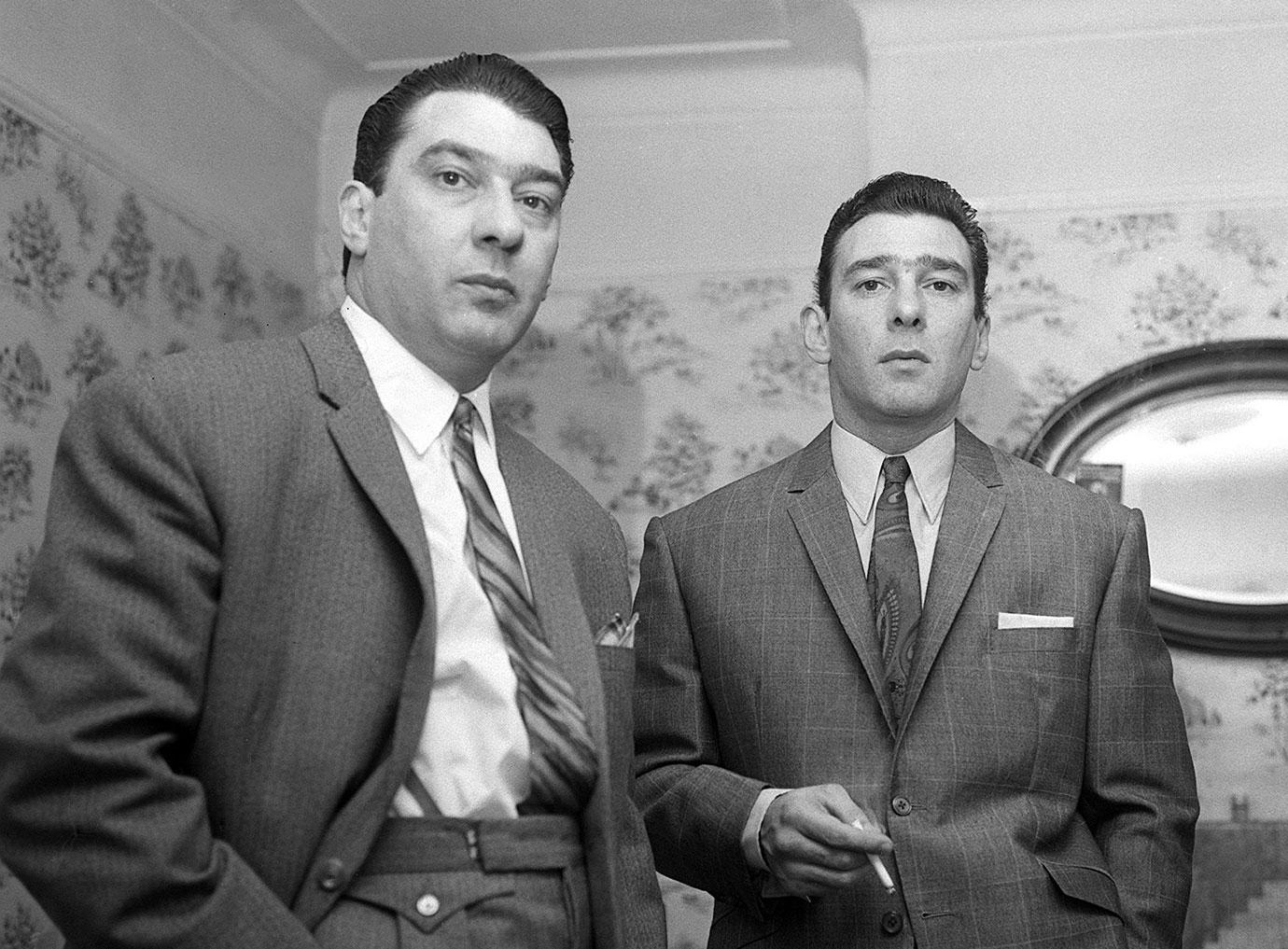 Brothers Ronnie and Reggie, notorious English gangsters, were part of the gang, "The Firm," during the 1950s and 1960s. Known for being heavily involved with organized crime, the Kray brothers committed armed robberies, assaults, arson and murder.
In March 1966, Ronald murdered George Cornell at the Blind Beggar Pub, according to The Guardian. Ronald later mentioned he killed Cornell because he was threatening him and his brother.
Article continues below advertisement
More than a year later, Reggie took part in the murder of Jack "The Hat" McVitie in October 1967. Ronald persuaded Reggie to murder McVitie as he allegedly did not fulfill Leslie Payne's hit, who was a fellow conman of the Kray gang.
Article continues below advertisement
With the amount of evidence the police collected on the twin brothers, officers arrested them in 1968 for their involvement in the murders and other crimes. The court sentenced the brothers to 30 years in prison with no parole.
On March 17, 1995, Ronnie died from a heart attack during his time at a mental hospital. Reggie died on Oct. 1, 2000, from natural causes in his sleep.
Article continues below advertisement
THE HANS SISTERS (JEEN AND SUNNY)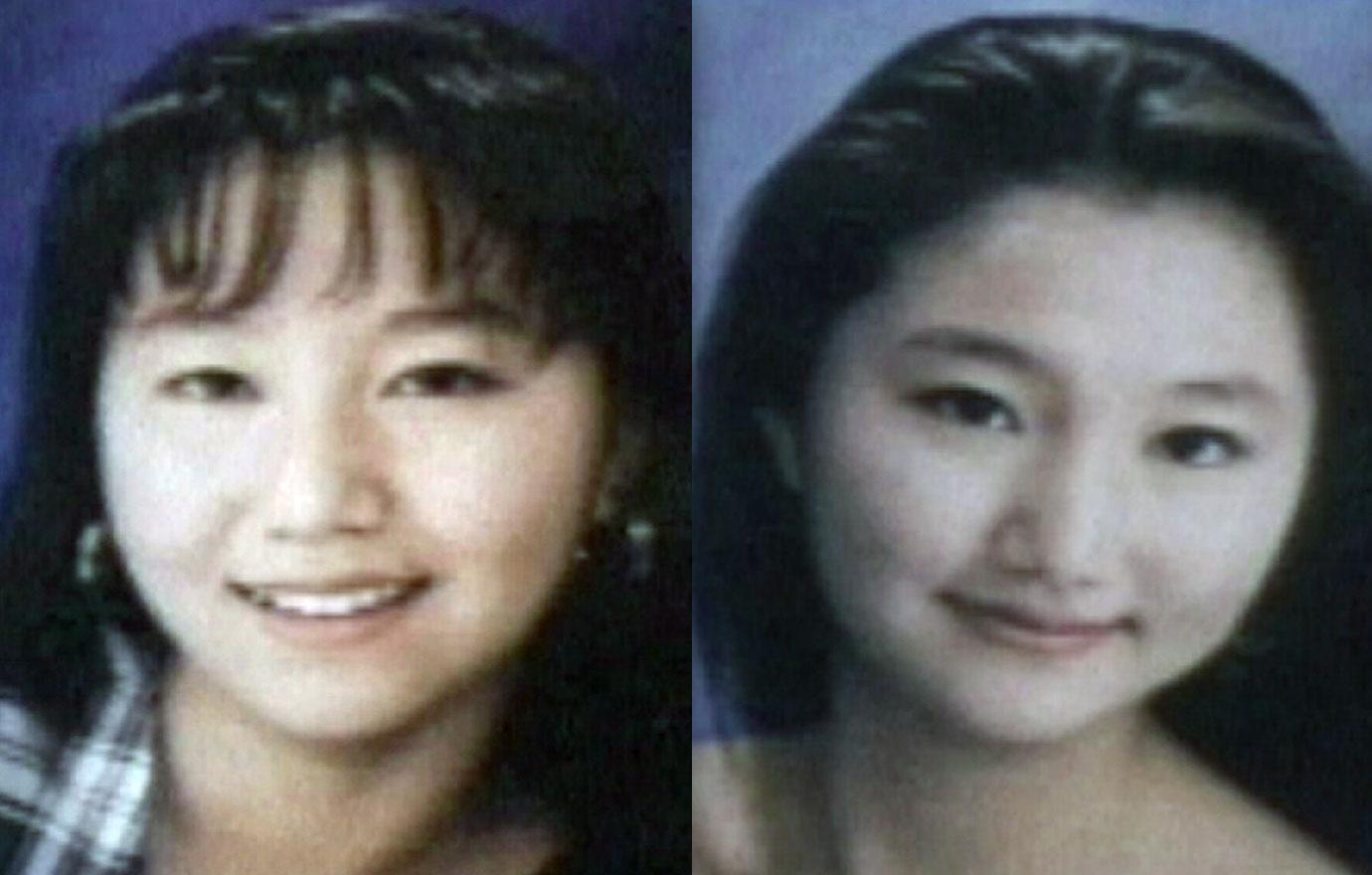 Dubbed the "Evil Twin," Jeen "Gina" Han was a part of the attempted murder of her twin sister, Sunny Han. At one point in time, the co-valedictorian sisters were very close, but their relationship became estranged due to constant fighting between the two. Once Sunny accused Jeen of stealing her BMW, their sisterhood was demolished, according to The Orange County Register.
With her two friends' help, Jeen created a plot to murder her sister, Sunny, after believing that her sister had stolen some of her belongings. On Nov. 6, 1996, two assailants, Archie Bryant and John Sayarath, entered the apartment of Sunny and her roommate, Helen Kim, according to Times of San Diego. The attempted murder plot failed when as the duo attacked Kim, Sunny called 911, saving her from her potential capture and murder.
Article continues below advertisement
Once police arrived on the scene, they found both Kim and Sunny tied up in the bathroom.
After the attack, police arrested Bryant, Sayarath, and Jeen. At the commencement of Jeen's trial, she received a 26-year prison sentence for attempted murder in 1998.
In 2018, a judge granted Jeen parole after serving 20 years, according to Courthouse News Service.
Article continues below advertisement
THE BERNDT BROTHERS (EDWARD AND EDWIN)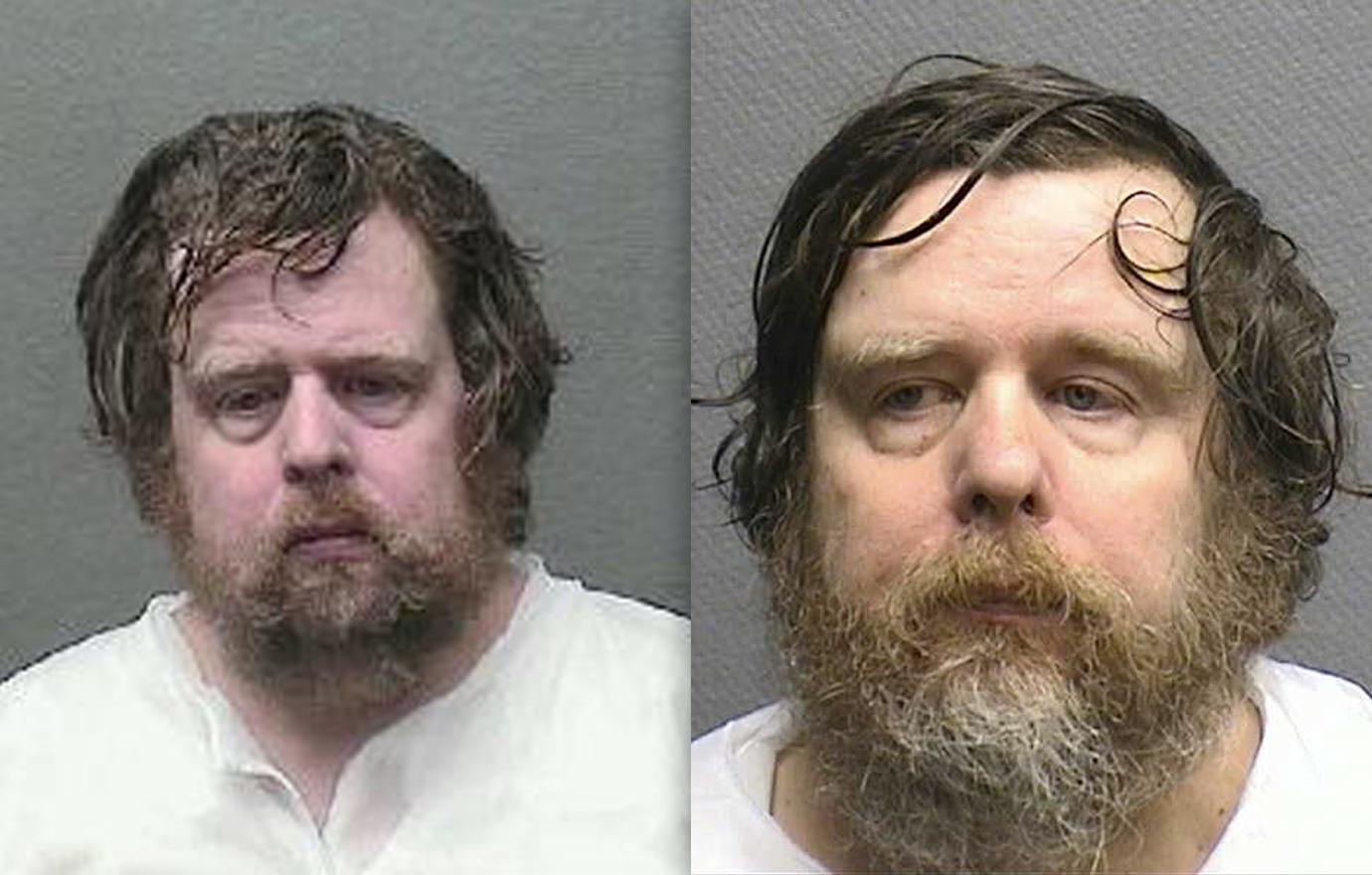 On Jan. 13, 2011, Edward's and Edwin's mother, Sybil Berndt, died three days after falling in her Houston home. The fall happened while the brothers were watching a football game, which Sybil was trying to intervene. According to ABC News, the brothers didn't move Sybil's body as they couldn't afford medical treatment.
Sybil was conscious and was able to speak the day after the fall, but couldn't move off the floor.
After not receiving medical services, food, or water, Sybil died on the floor of her home at 89. The twin brothers claim they refused to seek emergency services for the mother because they feared they could be arrested for her death.
Article continues below advertisement
The mother's body lay lifeless in her home for three months until a concerned neighbor called the police for a wellness check. In April 2011, police arrived at Berndt's house to discover Sybil's decomposing body on the floor. Police immediately detained Edward and Edwin at the scene.
The court initially charged the duo with murder, but the jury decided not to indict the twins for Sybil's death. After the proceedings, the judge sent the 48-year-old brothers to an assisted living facility where they still reside, according to KVUE ABC.
Article continues below advertisement
THE DUVAL SISTERS (ALEXANDRIA AND ANASTASIA)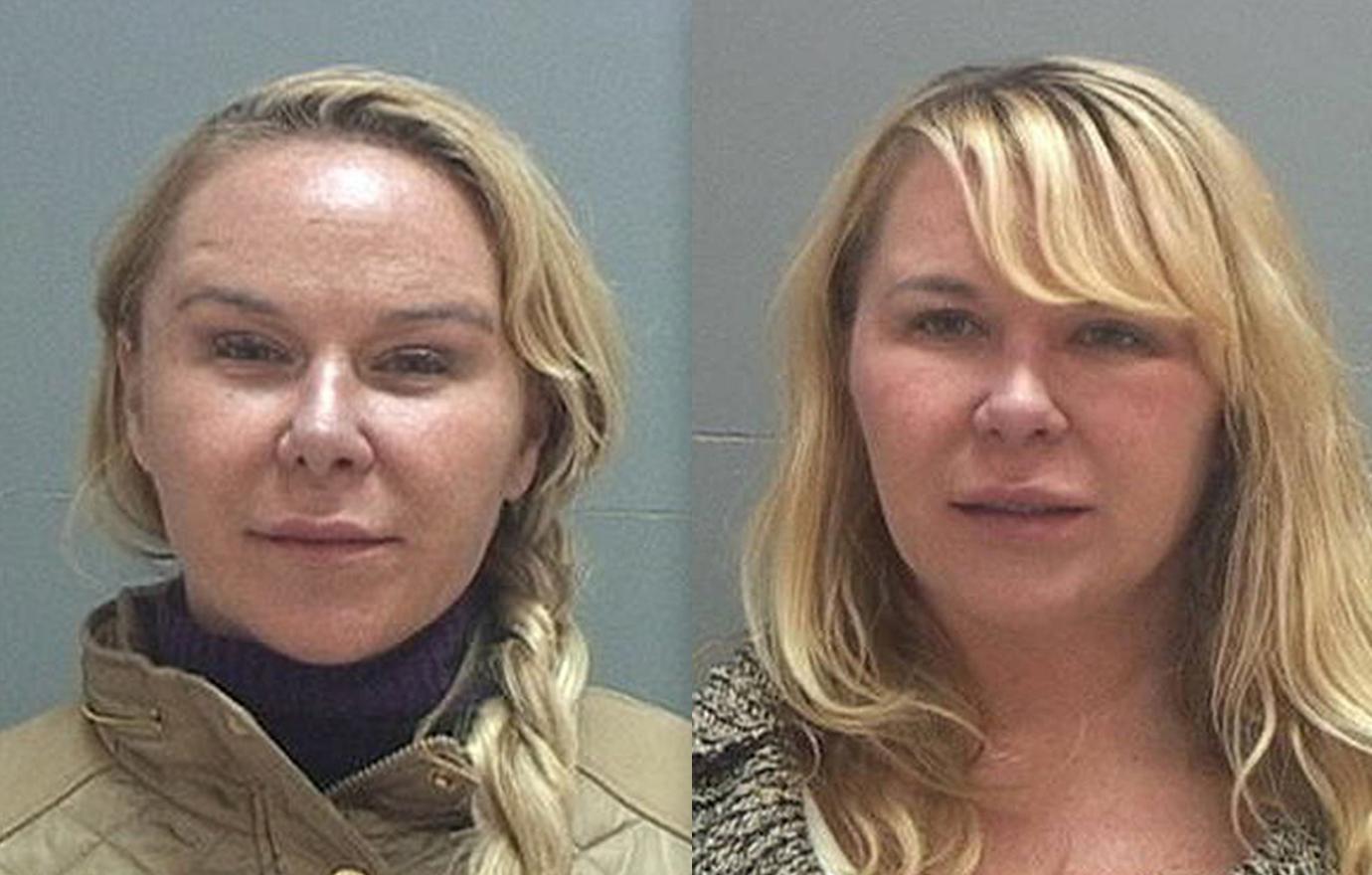 On May 29, 2016, Alexandria Duval drove her SUV off a 200-foot cliff in Hawaii after getting into a physical altercation with her twin sister, Anastasia. The crash instantly killed Anastasia, for which Alexandria received the blame.
Alexandria denies intentionally murdering her sister in the crash.
Article continues below advertisement
Business owners and yoga fanatics Alexandria and Anastasia moved to Hawaii to open up their yoga practice. Those who knew the twins detailed the sibling rivalry between the sisters and their odd, juvenile behavior.
Police arrested Alexandria for the murder of Anastasia, and the trial began in January 2018. On Feb. 1, 2018, a judge acquitted Anastasia of a second-degree murder charge for her twin sister.
Become a Front Page Detective
Sign up to receive breaking
Front Page Detectives
news and exclusive investigations.
More Stories