Uber Driver In North Carolina Accused Of Raping Woman On Her Way Home In Early Morning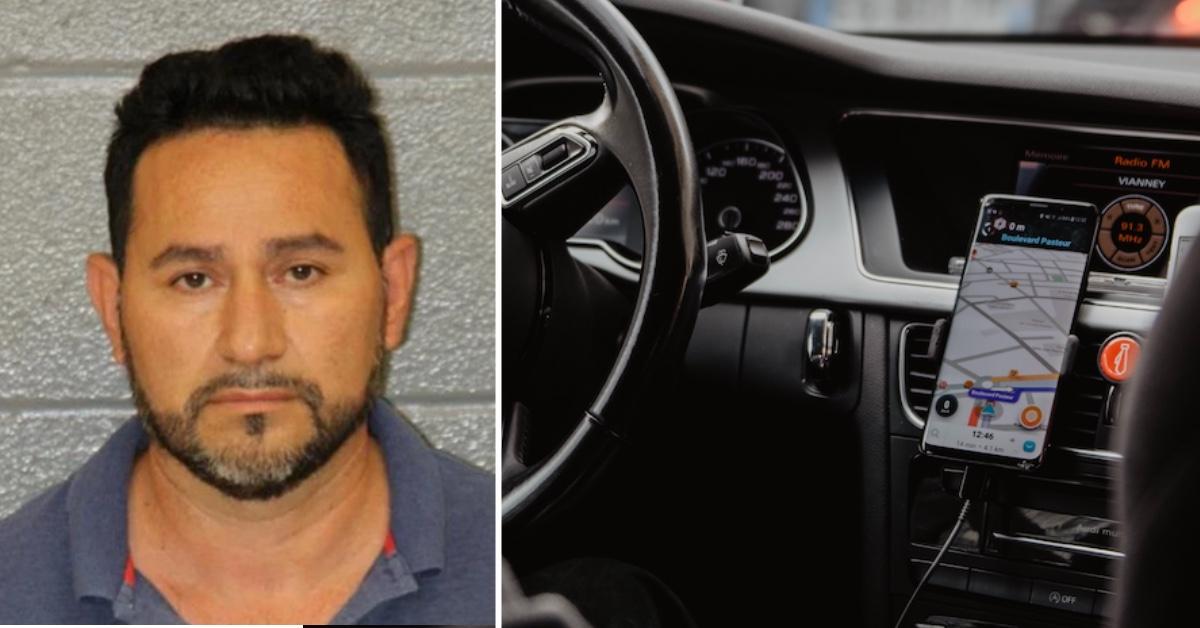 An Uber driver in North Carolina was arrested after a woman claimed she was attacked and sexually assaulted during an early morning ride, police said.
Article continues below advertisement
Shortly before 6 a.m. on Oct. 15, the woman told officers with the Matthews Police Department that she was on her way home in the vehicle of Vicente Diaz-Gomez, 45,when the alleged incident occurred, WBTV reported.
Investigators located the suspect later the same day and he was arrested and booked into the Mecklenburg County jail on a second-degree rape charge.
Article continues below advertisement
In a statement to WCCB, Uber said the company is working with law enforcement for the investigation.
"This monstrous behavior has no place on the Uber platform," the statement reads. "We take reports of this nature very seriously and immediately removed the driver's access to the app after this was reported to us."