'THERE ARE LOT MORE SIGHTINGS THAN HAVE BEEN MADE PUBLIC': EX-DIRECTOR OF INTELLIGENCE SAYS OF UFOS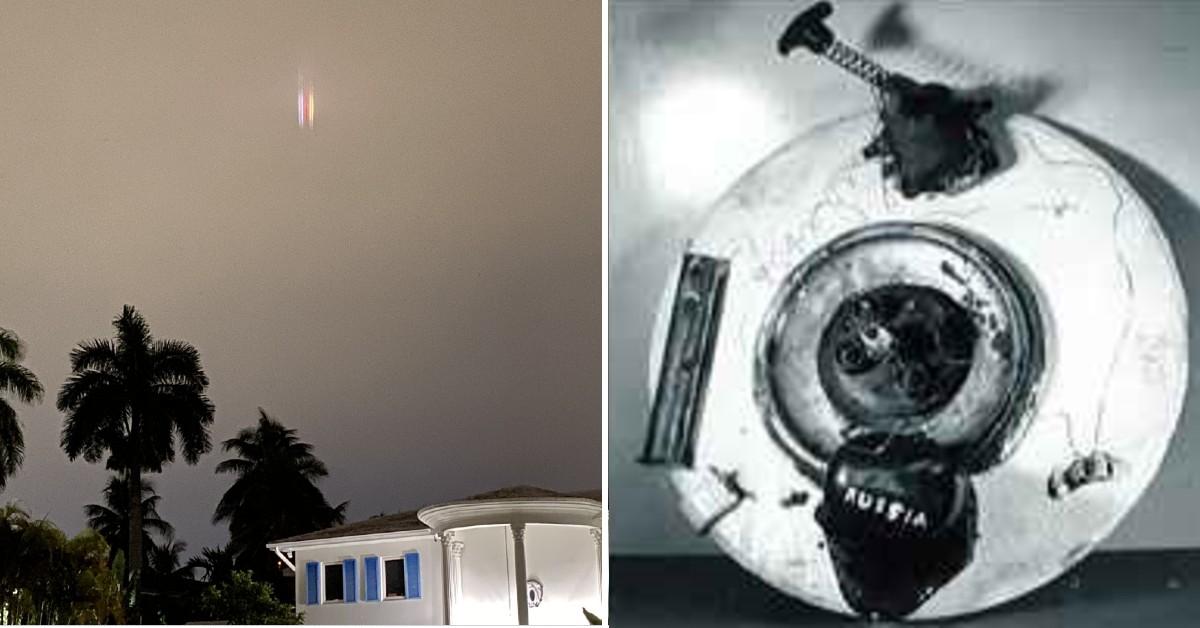 The truth is out there.
A former head of U.S. Intelligence says there have been more official UFO sightings than many know about.
Article continues below advertisement
"Frankly, there are lot more sightings than have been made public," said John Ratcliffe, who served as the Director of Intelligence at the end of President Donald Trump's term.
Ratcliffe made his comments to Maria Bartiromo on "Fox News Primetime" last week. His statements come weeks ahead of an official report from the Pentagon about UFO sightings. The report was required as part of a recent COVID-19 stimulus bill.
Article continues below advertisement
The UFO program has been in place for a few years, Ratcliffe said, and Ratcliffe hoped they could finish the declassified report by the time he finished office.
UFOs in question are seen by Air Force members, Navy pilots or by satellites, Ratcliffe said. He added it's often multiple sightings and not just a lone pilot seeing something strange. The objects typically act in ways that are difficult to explain or replicate, Ratcliffe said. One example would be something traveling the speed of sound without a sonic boom.
Article continues below advertisement
"We always look for a plausible explanation. You know weather can cause disturbances, visual disturbances, sometimes we wonder whether or not our adversaries have technology that is a little bit further down the road than we thought or we realized," he said.
"There are instances where we don't have good explanations for some of the things we've seen."
Ratcliffe said he believes it is "healthy" for the public to see the report and discuss the UFOs.
"There's actually quite a few more than have been made public," he said.
Become a Front Page Detective
Sign up to receive breaking
Front Page Detectives
news and exclusive investigations.
More Stories