'It's Coming Right at Us!' UFO Details Exposed by Ex-Air Force Officer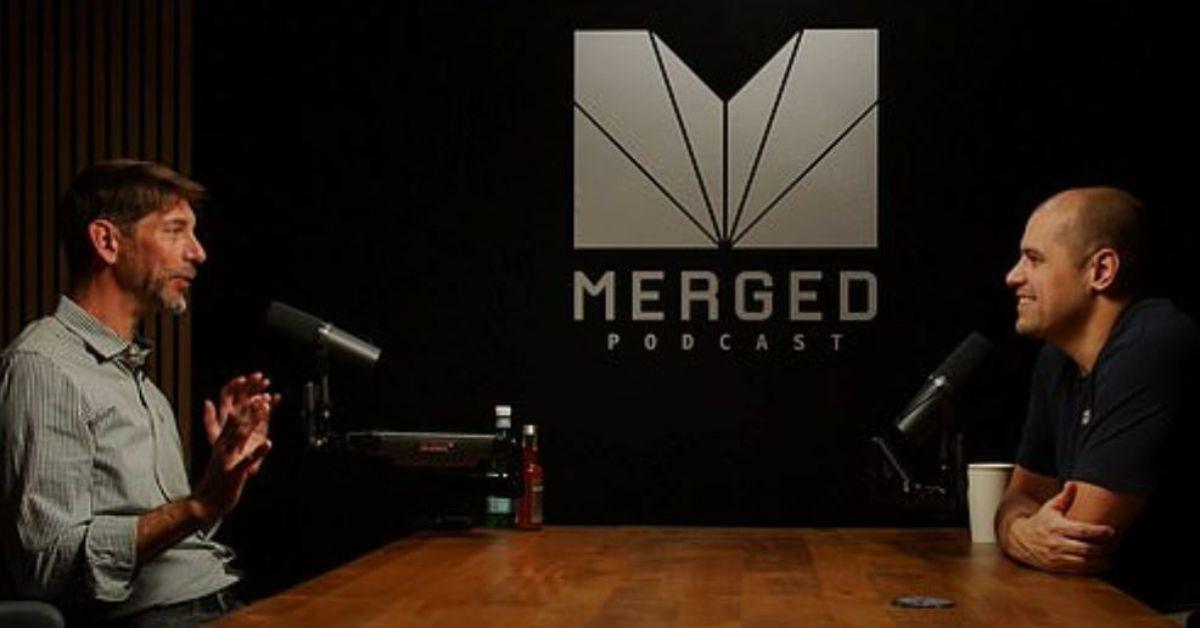 Article continues below advertisement
"This is not a joke," ex-USAF senior patrolman, Jeff Nuccetelli said recently. "These are contractors with top secret clearances."
Nuccetelli spoke about another encounter with the craft in which two other USAF patrol officers "got buzzed by the UFO," causing everyone involved go into disarray.
"I'm getting ready to jump in the car," Nuccetelli told Merged host, retired US Navy fighter pilot Lt. Ryan Graves, "and then all hell breaks loose, and they start screaming over the radio, 'It's coming right at us. It's coming right for us. Now it's right here.
"It was hard to hear,' the former USAF patrol officer said, 'because they were screaming, and they were scared."
The second sighting, which had not previously been made public, according to The Daily Mail, took place over Vandenberg Air Force Base's Launch Complex 4, which Elon Musk's SpaceX now operates out of.
"This is all playing out on the radio and the dispatchers are communicating with them trying to get more information," Nuccetelli said, according to The Independent. "It's just chaos, you know? The dispatchers are basically advising everybody to go on alert trying to get information."
Article continues below advertisement
Nuccetelli said he spoke with "about six people" who witnessed the incident after the alleged sighting.
"Basically what they described was this object came in, was moving strangely, erratically. It got bigger and brighter as it came in," he said. "Then it came at a high rate of speed and flew right up to the entry control point and stopped. And they all stared at it. And it just shot off."
Nuccetelli said the alleged UFO was "basically just a big square object, the size of a football field, silently floating over the launchpad, red in color, glowing."
Nuccetelli said that three Boeing contractors signed sworn statements saying they witnessed the alleged UFOs.
While there's been questions about the Pentagon's reliability when it comes to UFOs and testy discussions between its director and physicist Dr. Sean Kirkpatrick and UFO whistleblower David Grusch, Nuccetelli said his experience with those investigating was serious.
"In fact, the investigator that contacted me spent a tremendous amount of time talking to me, over an hour for sure," Nuccetelli said. "I felt that they were genuinely, genuinely, interested in the case. And genuinely interested in looking into it.'"
Article continues below advertisement
Never miss a story — sign up for the Front Page Detectives newsletter. Be on the scene the moment news breaks.
Nuccetelli said the next challenge is to track down more witnesses so they can bring more information to light.
"What I'm trying to do now is track down all the people," the ex-USAF policeman said, "because my recollection of who was there, and all the particulars, and the details are flawed, right? Because I wasn't there when these things happen. It's all secondhand.
"I haven't talked to these people for 20 years. And then all of a sudden, I'm like, 'Hey, let's get in contact' […] 'let's talk about the UFO.'"
Become a Front Page Detective
Sign up to receive breaking
Front Page Detectives
news and exclusive investigations.
More Stories