He Killed A Schoolboy And Thought He Got Away With It. Almost 30 Years Later; Authorities Nabbed Him.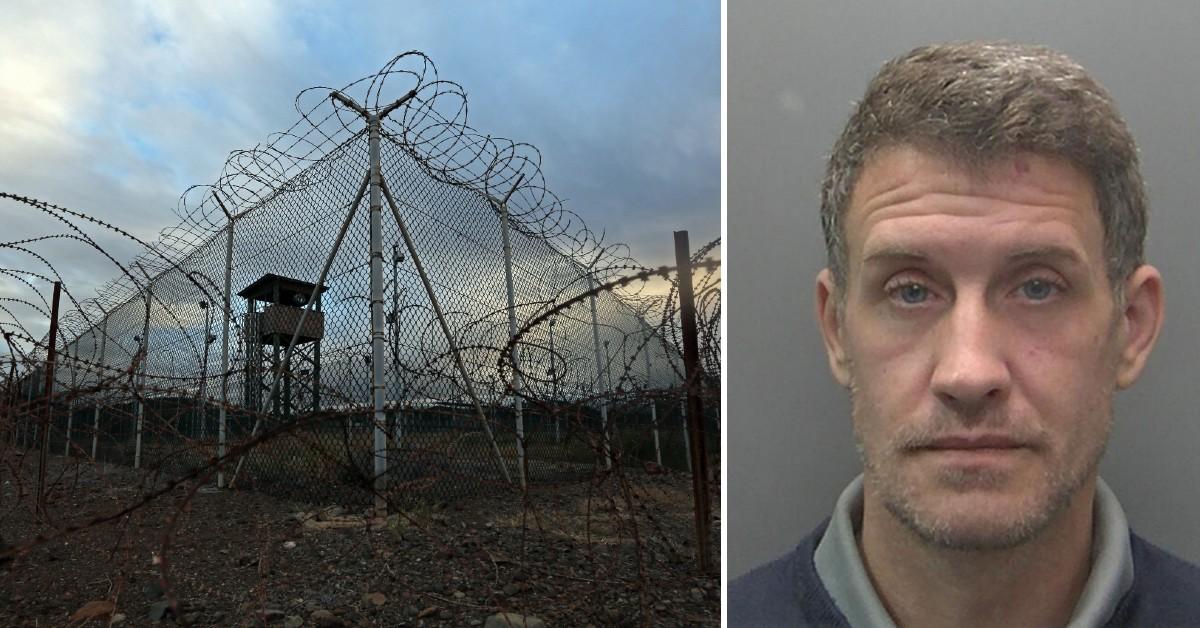 A British man killed an elementary school boy and thought he got away with it. Nearly three decades later he heads to prison.
Article continues below advertisement
Last month, Old Bailey Criminal Court Justice McGowan handed James Watson a life term in prison with the possibility of parole for the strangulating death of 6-year-old Rikki Neave. After 36 hours of deliberation, Watson was found guilty and convicted by a jury of murder.
On Nov. 29, 1994, a day after Neave was reported missing, officers responded to the woods in Peterborough nearby Neave's home. There, investigators found his lifeless and naked body, posed in the form of a star shape. Later, an autopsy report showed the boy had been strangled.
Initially, authorities zeroed in on his mother, Ruth, as the prime suspect for the murder, but she was eventually acquitted of the crime in 1996.
Article continues below advertisement
"I lost my children and my liberty and then I had to start all over again still being labelled and called a murderer including by Rikki's siblings. My family was destroyed completely. I have not seen my daughters for over 26 years. I have missed them growing up, leaving school, their first boyfriends and now my grandchildren," Ruth Neave said in a statement, according to The Guardian.
As a result, the case went cold until 2015, when authorities decided to reinvestigate the crime. Due to technological advancement over the years, investigators were able to develop a DNA profile from biological evidence on Rikki's clothes, which matched Watson. At first, the defendant, who was 13 years old at the time, denied having any contact with the victim and gave authorities a false alibi days after the murder.
Article continues below advertisement
However, with new insurmountable evidence against Watson, he later changed his story and claimed to lift the victim to see over the fence. However, video cameras in the neighborhood showed the area had no fence at the time. In addition, there were other allegations against Watson for touching a 5-year-old boy sexually and repeatedly wrapping his hands around the neck of a teenage girl during sex.
Authorities believe Watson's motive for the killing was to fulfil a morbid fantasy and sexual gratification.
"The bizarre stripping and positioning of the body was undoubtedly done as a manifestation of that sexual interest," McGowan said before sentencing the defendant, reported BBC News.
Article continues below advertisement
McGowan sentenced the now 41-year-old defendant as a minor under United Kingdom law since the crime was committed when he was a teenager. However, she ordered Watson to spend a full fifteen years in prison before being eligible for parole.
Though Ruth Neave was cleared of the murder charges, she pleaded guilty to child cruelty before her murder trial and was sentenced to 7 years in prison.
As a result of Watson's conviction, Ruth Neave is demanding an apology from Cambridgeshire police. She claimed investigators bullied her into admitting the charges.
Become a Front Page Detective
Sign up to receive breaking
Front Page Detectives
news and exclusive investigations.
More Stories