Man arrested after DNA allegedly ties him to brutal 2012 murder of UNC student: Police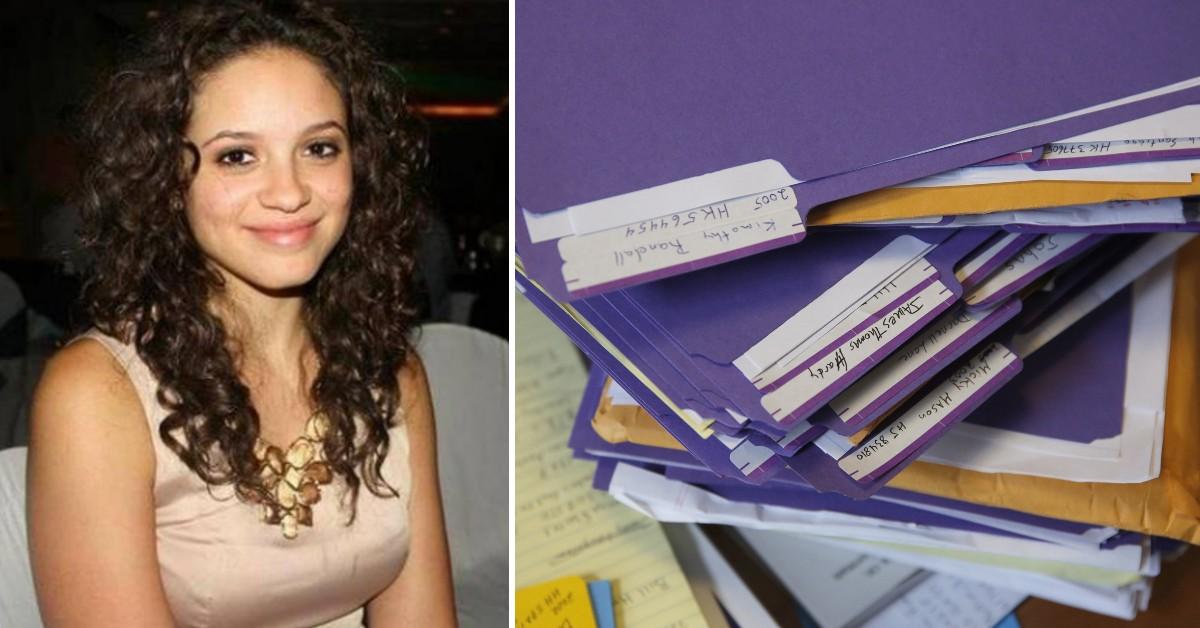 A man is under arrest in connection to the brutal murder of a North Carolina college student who was found dead in her off-campus apartment nearly a decade ago, authorities said.
Article continues below advertisement
"Nine years and nine days ago tragedy struck our community," Chapel Hill Chief of Police Chris Blue said at a Sept. 16 news conference. "Police officers responded to a heartbreaking scene. One where a promising young life had ended way too soon."
Miguel Enrique Salguero-Olivares, 28, of Durham was taken into custody on a first-degree murder charge earlier in the day, officials said. Salguero-Olivares would have been 19 at the time of the crime but he was not enrolled at the college. Police have not said how or if he knew the victim.
Article continues below advertisement
On Sept. 7, 2012, a roommate of UNC student Faith Hedgepeth came home to the apartment they shared and discovered the 19-year-old dead. Hedgepeth had been raped and savagely beaten.
Investigators were able to collect a large amount of forensic evidence at the blood-covered crime scene but, despite obtaining DNA samples from hundreds of men, were unable to make a match at the time.
Article continues below advertisement
Attorney General Josh Stein noted a total of 12 analysts have worked on the case over the past nine years, submitting 53 pieces of evidence and analyzing 229 samples in an attempt to find Hedgepeth's killer.
The state crime lab generated a match to a DNA profile derived from the original crime scene with a sample law enforcement provided of the suspect this week. "As a result, an arrest nearly a decade in the making has been made," Stein said, adding, "To the murderers and rapists, no matter how long ago you committed your crime, we will never stop coming for you."
Officials did not disclose how they were able to zero in on Salguero-Olivares as a suspect.
"While today's arrest will not bring Faith back, we are not yet done getting answers for Faith's family," Chief Blue said, explaining the investigation will continue to the next phase "and we will, again, commit to preserving the integrity of this case with everything we've got."
Hedgepeth's mother, Connie, said when she received news police arrested a suspect in the case, she "didn't do anything but cry." The victim's father, Roland, said, "It was an honor to be Faith's dad."
Become a Front Page Detective
Sign up to receive breaking
Front Page Detectives
news and exclusive investigations.
More Stories