Netflix series 'Unsolved Mysteries' may have helped solve multiple cold case murders in Louisiana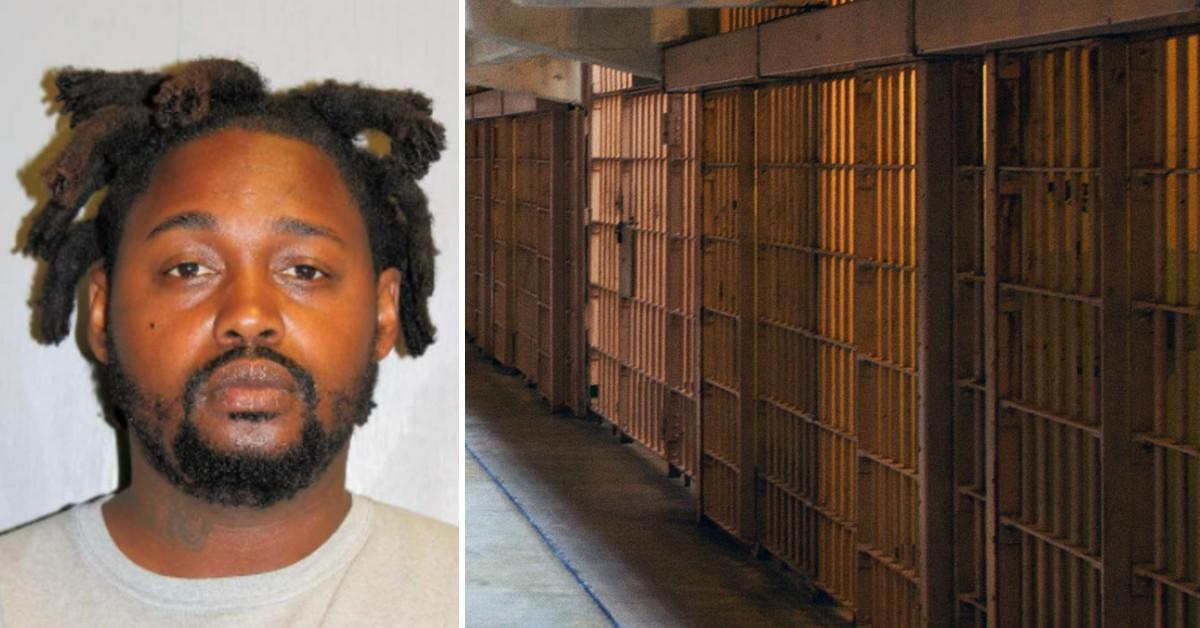 A man is under arrest in Louisiana after the television documentary series "Unsolved Mysteries" contacted authorities about murders that occurred over a decade ago.
After receiving the inquiry from the Netflix show, the Kenner Police department decided in March to re-open the investigation into a local couple's slayings and assigned cold case homicide detective Nick Engler.
Article continues below advertisement
Kenner police said Engler began reviewing investigative reports, lab results, phone records and witness statements related to the homicides that authorities always believed were connected with two others that occurred in the same area around the same time.
On June 17, 2010, Kenner Police responding to gunfire reports discovered a car crashed into a tree. The driver, Hermania Ellsworth, and her passenger, Charles Davis, had been shot multiple times and died at the scene. The victims' 3-year-old son in the backseat of the car was uninjured.
Article continues below advertisement
At the time, detectives suspected stolen money was the motive for the double homicide.
Around three weeks later, on July 9, 2010, the St. Tammany Parish Sheriff's Office recovered the bodies of Herbert Glass and his wife, Lynette Williams, in Lake Pontchartrain the day after their burnt-out Toyota Camry was found by a highway.
According to law enforcement officials, the two were bound with duct tape and shot.
Both the Kenner Police Department and St. Tammany Parish Sheriff's Office believed the two separate cases were related. Kenner police noted the couple found in the lake had lived not far from the site of the car-crash homicides and the two couples died just weeks apart.
Article continues below advertisement
The two agencies had conducted a joint investigation and developed a list of suspects, however, they never made any arrests and the cases went cold.
After re-opening the investigation, Detective Engler connected Dernell Nelson, who was on the 2010 list of suspects, to the Kenner homicides through DNA and additional circumstantial evidence.
Investigators still believe the two cases are related and have been in contact with St. Tammany Parish detectives.
Article continues below advertisement
On April 22, Kenner officers arrested Nelson, 35, and charged him with two counts of first-degree murder for the deaths of Ellsworth and Davis.
"This is now a very active investigation after laying dormant for years," the Kenner Police Department said in a statement, noting that additional arrests are expected.
Anyone with information related to the cases is asked to contact the Kenner Police Department at 504-712-2222, Crimestoppers at 504-822-1111, or to send a tip through the Kenner Police Department website.