Texas Woman In Rocky Relationship Accused Of Dumping Urn With Boyfriend's Mom's Ashes Into Lake, Police Say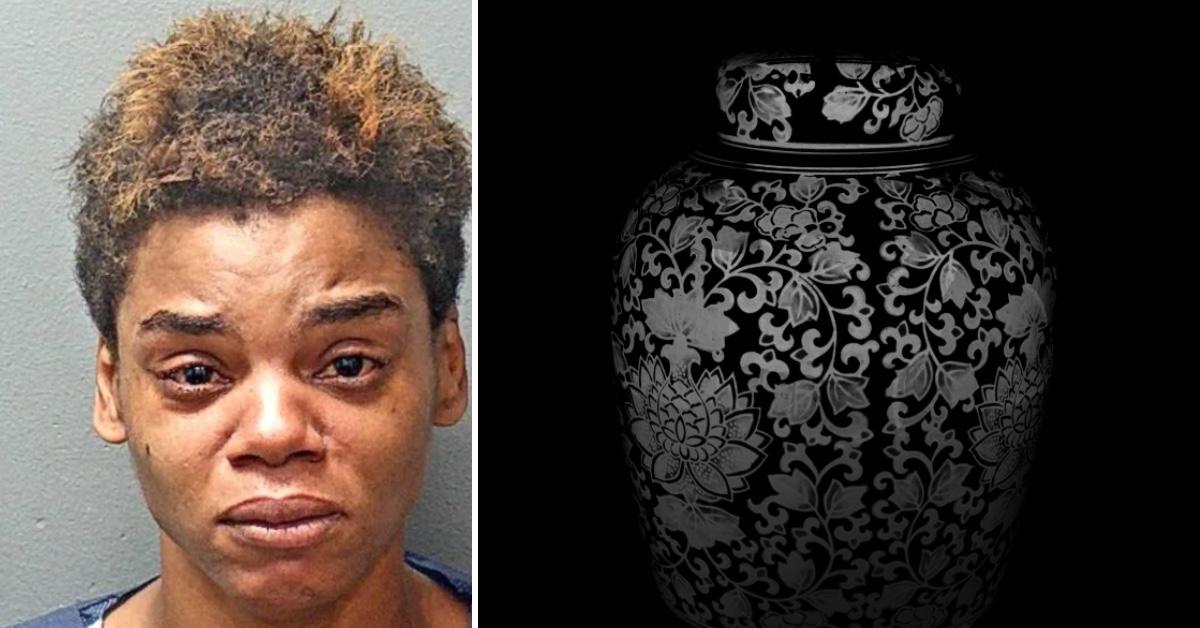 A Texas woman was recently arrested after she allegedly admitted to throwing an urn containing the ashes of her boyfriend's mother into a lake two years ago, authorities said.
Article continues below advertisement
On June 3, 2020, Ernest Smith, 38, called Fort Worth police after the urn went missing, The Dallas Express reported.
He later overheard his girlfriend, Augustine Gladney, 40, allegedly telling her daughter on the phone that she threw the urn with the ashes into Lake Worth.
Article continues below advertisement
Police said Gladney texted Smith hours later and allegedly told him what she had done.
According to the Express, Gladney and Smith were dating at the time of the alleged incident but he described their relationship as rocky.
The suspect was charged with abuse of a corpse. If she is convicted, Gladney faces up to a year in prison and a $4,000 fine.