U.S. GYMNASTICS COACH WITH TIES TO LARRY NASSAR FOUND DEAD AFTER ALLEGATIONS OF CHILD ASSAULT, HUMAN TRAFFICKING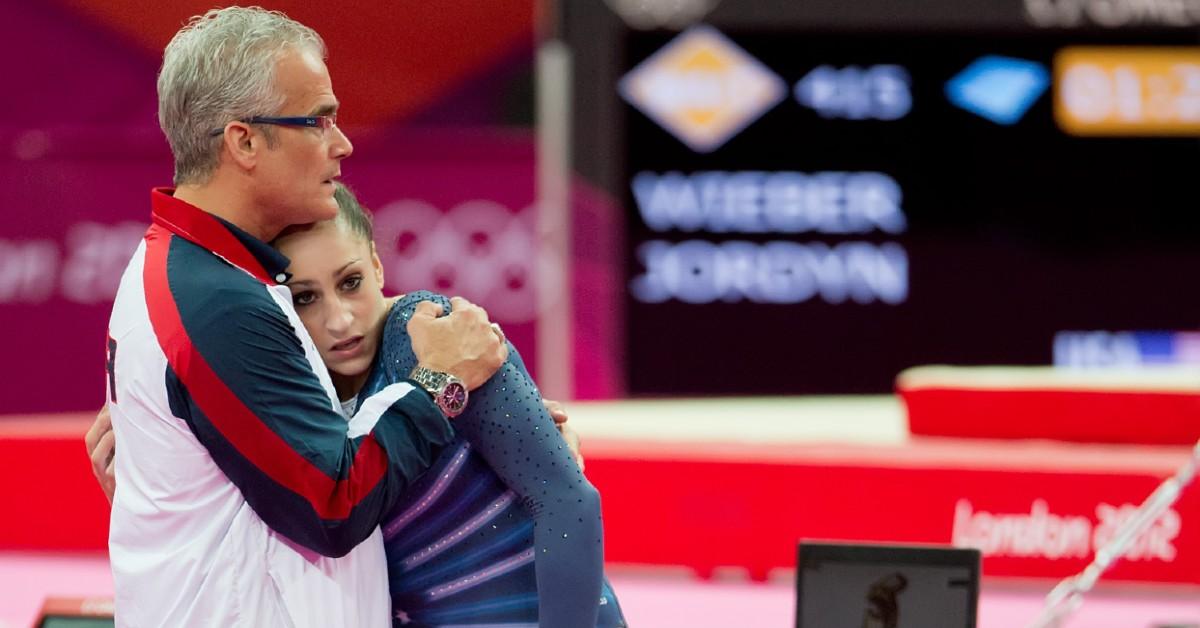 A U.S.Gymnastics coach was found dead hours after he was charged in connection to child rape and human trafficking.
John Geddart was charged with 24 counts for his treatment of girls during his time running Twistars USA Gymnastics Club in Lansing, Michigan. The Michigan Attorney General's Office announced the charges on Thursday afternoon.
Hours later, the office announced that Geddart killed himself.
Article continues below advertisement
According to a statement from the Attorney General's office, Geddart was cahrged with counts of:
● 14 counts of human trafficking, forced labor causing injury, a 15-year felony;
● Six counts of human trafficking of a minor for forced labor, a 20-year felony;
● One count of continuing criminal enterprise, a 20-year felony;
● One count of first-degree criminal sexual conduct, a life offense felony;
● One count of second-degree criminal sexual conduct, a 15-year felony; and
● One count of lying to a peace officer during a violent crime investigation, a four-year felony
Geddart, 63, had ties to the Larry Nassar case, which drew national publicity after he was accused of abusing gymnasts. The Attorney General Office's is also investigating Michigan State University, where Nassar worked, on its handling of the allegations.
Nassar was Geddart's team physician for 20 years, as well as his in-house medical expert at Twistars.
Court documents obtained by ESPN say Geddart's sexual assault charges stem from an incident in 2012 when he allegedly assaulted a girl between the ages of 13 and 16.
Article continues below advertisement
Officials from the Michigan Attorney General's Office said in a Thursday press conference that his treatment of young gymnasts qualifies as human trafficking because he reportedly subjected his athletes to forced labor or services under extreme conditions that contributed to them suffering injuries and harm.
Geddert also reportedly neglected the injuries of his athletes that were reported to him and used coercion, intimidation, threats and physical force to get them to continue performing.
Sarah Klein, one of Nassar's victims, in an interview with ESPN, said, "John and Larry enabled each other to abuse. They both deserve to be held to account."
"We now know that dozens of promising young athletes had their lives ruined by Larry Nassar at John Geddert's gym," Klein told ESPN. "The survivors of this horrendous abuse can now look forward to Geddert being held criminally responsible for enabling the most prolific serial sexual abuser in the history of sport.
Article continues below advertisement
"These allegations focus around multiple acts of verbal, physical and sexual abuse perpetrated by the defendant against multiple young women," Michigan Attorney General Dana Nessel said during the press conference. "I am grateful for these survivors coming forward to cooperate with our investigation and for bravely sharing their stories."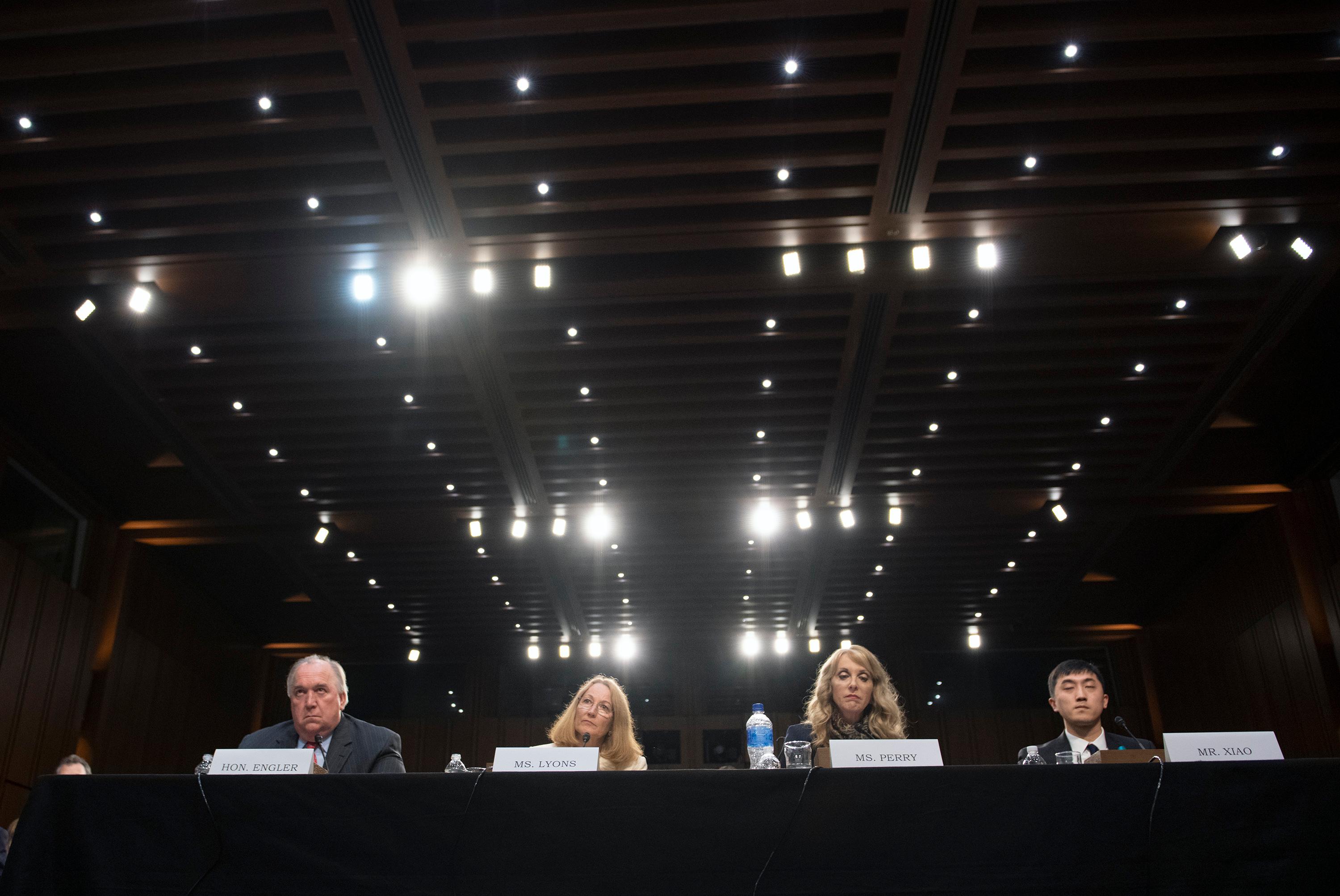 Article continues below advertisement
When asked how many young women were involved in the conduct, Nessel did not give an exact number, but said it was "less than 50."
These charges are mostly separate from those against Nasser, but investigators say Geddart made false or misleading statements to authorities investigating Nassar for criminal sexual conduct.
At the press conference, Nessel also provided an update on the investigation into Michigan State University and its handling of abuse of gymnasts. However, Geddart's case is not connected to that investigation.
Nessel expressed frustration with Michigan State University's Board of Trustees, who are holding nearly 6,000 documents that have not been released to investigators, though they originally requested that the Attorney General's office begin the investigation.
Despite many attempts, there are no longer any legal options that would allow the Attorney General's Office to review the material, due to attorney-client privilege, she said.
Nessel said if the Board of Trustees does not agree to release the documents at their next board meeting, the investigation into Michigan State University will be closed.
Nessel said that she sent a letter to the Board of Trustees on Wednesday, urging them to reconsider their position.
"If the Board does not consent, my office will be forced to close its investigation without conclusion, and you will have shut the door on the pursuit of justice," Nessel wrote in the letter. "I cannot think of a worse conclusion to the investigation—which this Board asked for—than that."
Become a Front Page Detective
Sign up to receive breaking
Front Page Detectives
news and exclusive investigations.
More Stories