From honor to dishonor: Here are horrible murders committed by U.S. soldiers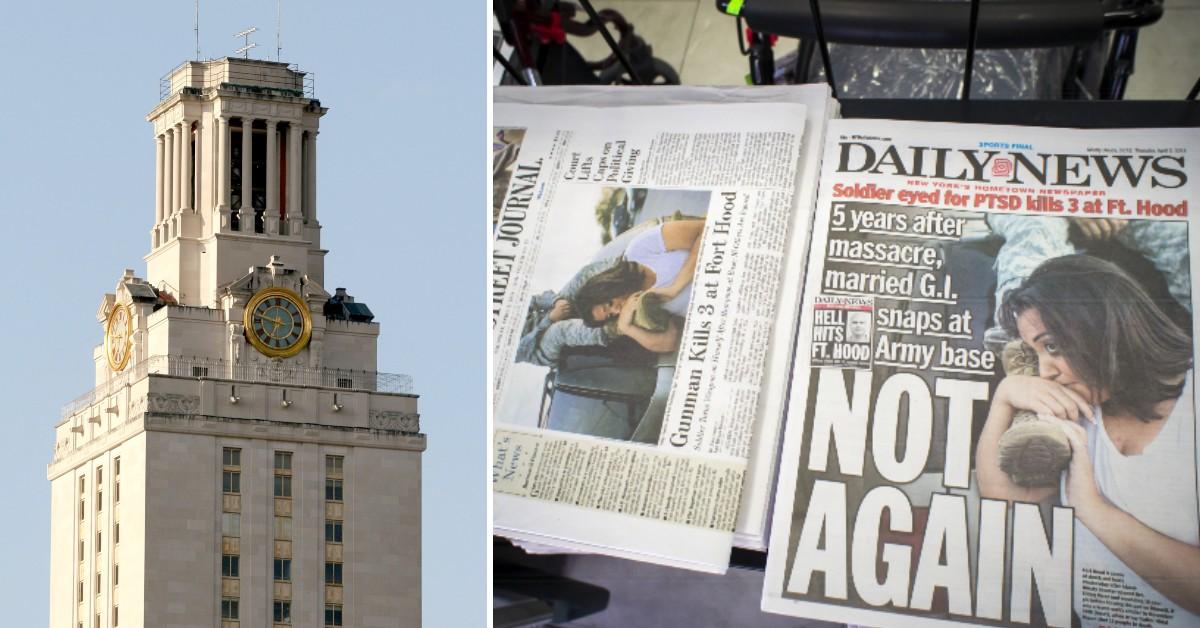 For many, joining the U.S. military is a calling.
There is a sense of duty, loyalty to one's country and a desire to help protect the freedoms we all share. Most in the military should be honored and thanked for their service fighting to protect the American way.
Article continues below advertisement
Despite their duty to protect our country, the soldiers on this list did the most unthinkable acts—murder. One case on this list is deemed a suicide, but an autopsy report and photographs suggest otherwise.
AARON ROBINSON
On April 22, 2020, Spc. Aaron Robinson allegedly murdered Pfc. Vanessa Guillen with a hammer in an armory room on the Fort Hood base. After the alleged killing, Robinson dismembered Guillen's body and buried them with the assistance of his girlfriend, Cecily Aguilar. Months later, on June 30, contractors found Guillen's remains near Leon River, according to police.
Article continues below advertisement
Days after discovering Guillen's body, police tied Robinson to the case after finding out that his phone pinged near Leon River. After being contacted by police about his connection to the murder, Robinson committed suicide on July 1, 2020, according to ABC 7.
Aguilar is currently awaiting trial, and faces up to 20 years in prison plus a $250,000 fine.
CHARLES WHITMAN
Charles Whitman suffered from various mental disorders, telling his doctor that he had trouble controlling his anger. During one appointment, the former Marine sniper told his psychiatrist that he planned to shoot people from a tower on a Texas college campus. Unfortunately, the warning signs were ignored, leading to one of the earliest documented mass shooting cases in America.
Article continues below advertisement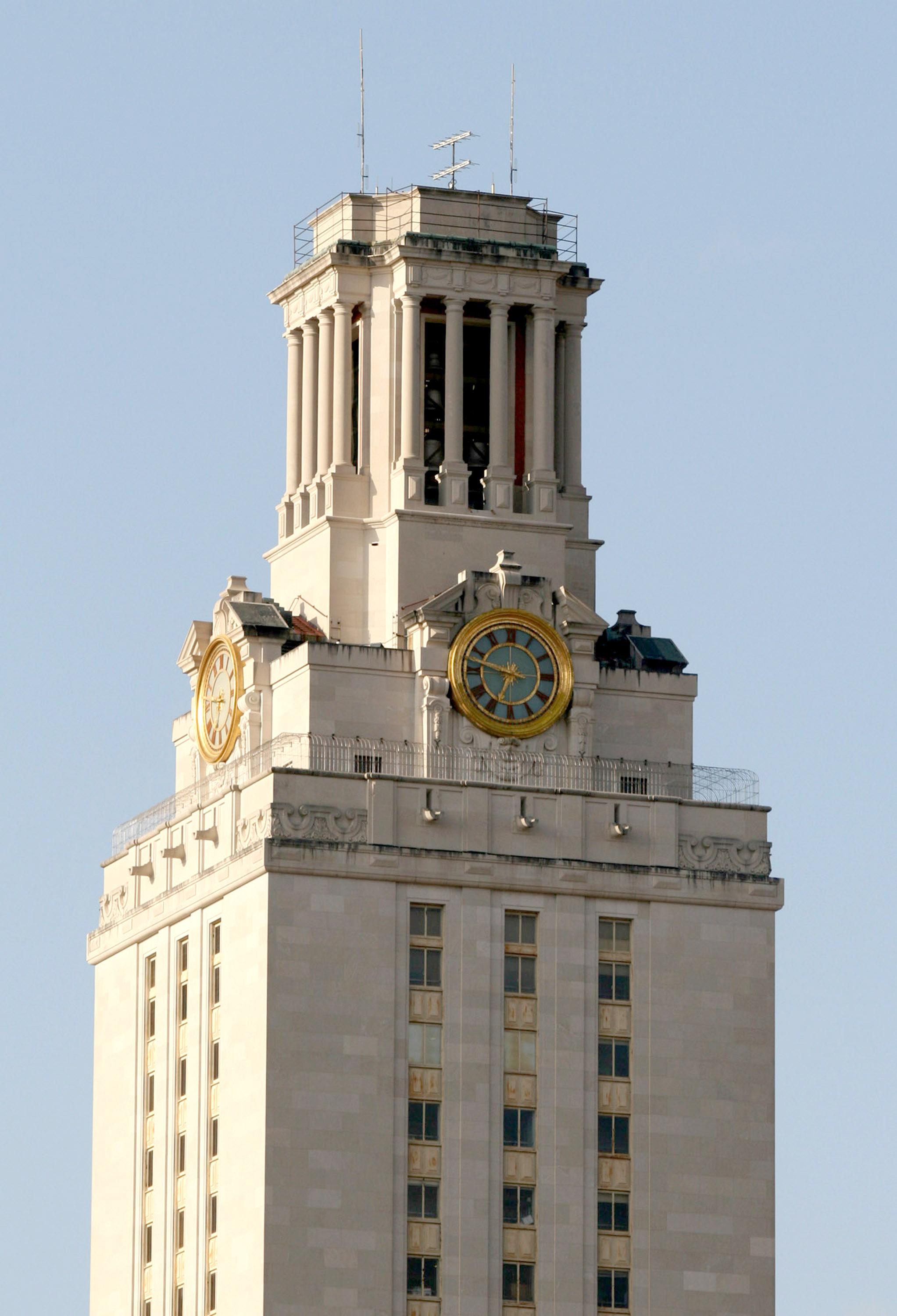 After killing his wife and mother the previous night, Whitman traveled to the University of Texas and went to the observation deck of the main tower on Aug. 1, 1966. Whitman shot and killed the receptionist of the building and two visitors before he began his ascent to the top of the tower.
According to History, for a total of 90 minutes, Whitman used his sniper rifle to shoot people from upwards of 500 yards away. The massacre ended after two officers killed the ex-Marine in the tower. A total of 14 victims died, with 30 more injured in the mass shooting.
Article continues below advertisement
NIDAL HASAN
On Nov. 5, 2009, Army psychiatrist and Major Nidal Hasan began shooting at his co-workers at the Fort Hood base near Killeen, Texas. Hasan entered a building in which patrons were preparing for deployment and opened fire. According to Army Times, 13 people died from the shooting, with dozens of others injured. At the time of the shooting, Hasan was due to deploy to Afghanistan.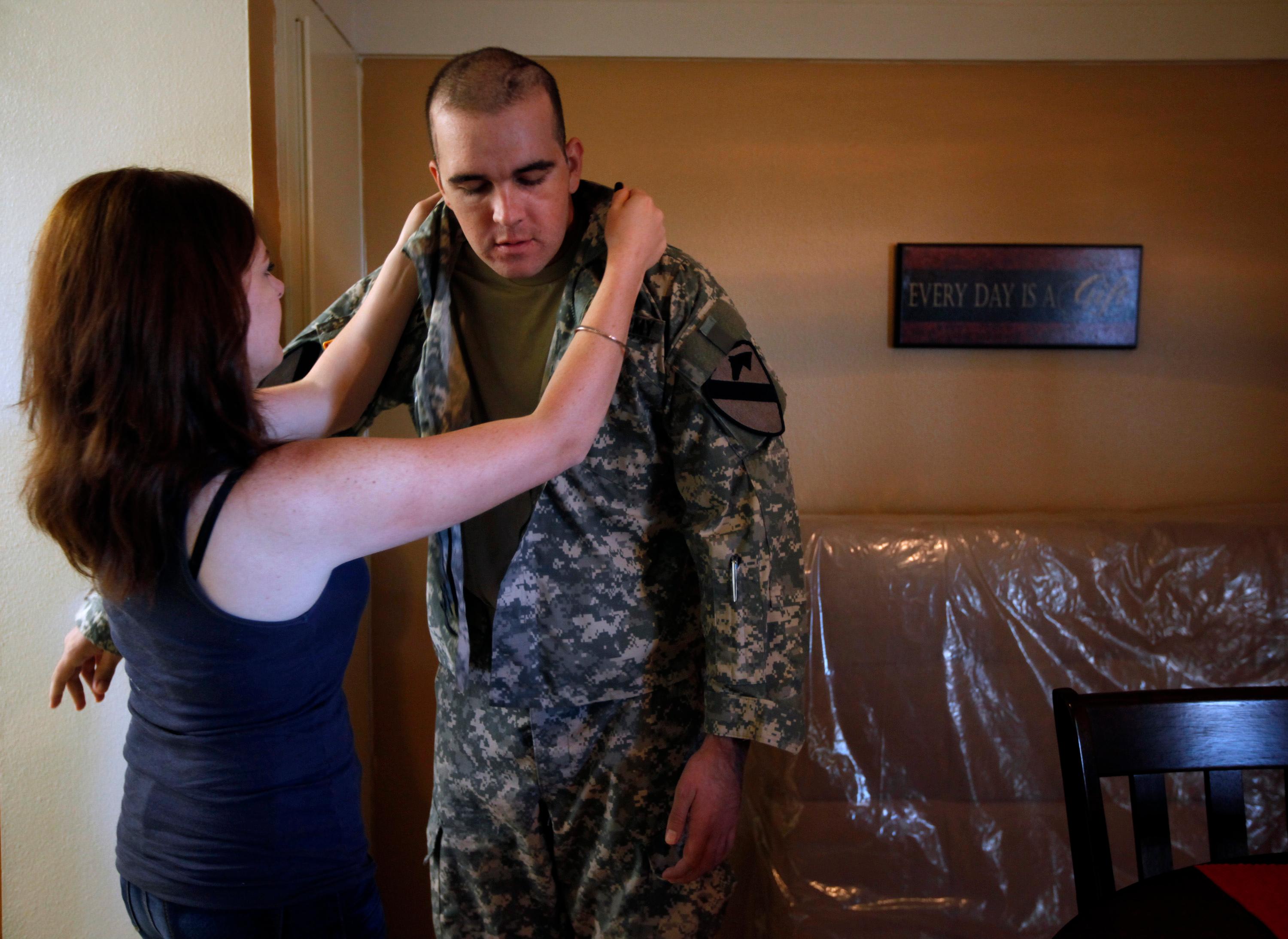 Article continues below advertisement
Four years later, in August 2013, a court sentenced Hasan to death on 13 counts of premeditated murder and 32 counts of attempted murder. He is currently on death row at the U.S. Disciplinary Barracks on Fort Leavenworth, awaiting his execution.
LAVENA JOHNSON
In 2005, 19-year-old LaVena Johnson, an Army Pfc., was found dead from an apparent suicide on a military base in Balad, Iraq. While the U.S. Army deemed Johnson's death a suicide, her family believed foul play was involved in her death.
According to Protect Our Defenders, an autopsy report and photographs from the crime scene showed that Johnson had several injuries, such as chemical burns on her genitals, a broken nose, black eyes, loose teeth and a gunshot wound.
These injuries on Johnson's body did not coincide with those of a typical suicide case, but instead homicide, the family claims.
More than a dozen years later, there have not been any suspects named in her case, and the U.S. Army still considers Johnson's death a suicide.
Become a Front Page Detective
Sign up to receive breaking
Front Page Detectives
news and exclusive investigations.
More Stories