From honor to dishonor: Here are horrible murders committed by U.S. soldiers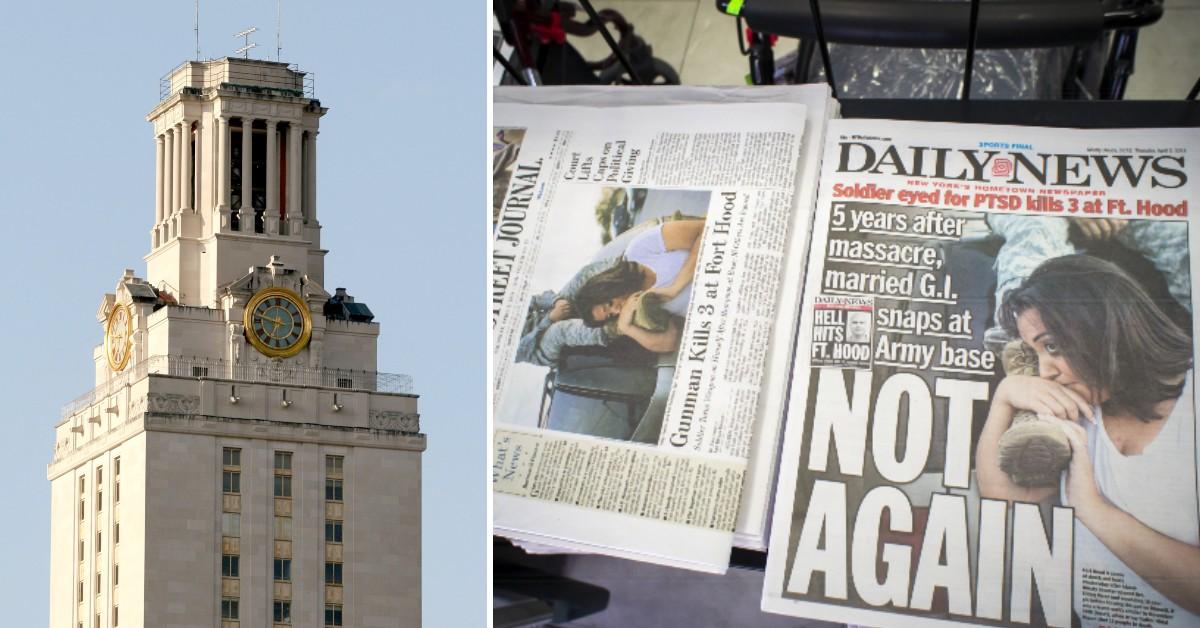 For many, joining the U.S. military is a calling.
There is a sense of duty, loyalty to one's country and a desire to help protect the freedoms we all share. Most in the military should be honored and thanked for their service fighting to protect the American way.
Article continues below advertisement
Despite their duty to protect our country, the soldiers on this list did the most unthinkable acts—murder. One case on this list is deemed a suicide, but an autopsy report and photographs suggest otherwise.