Teen Moved To Utah To Live With Her Mom, And Was Found Dead In A Field Months Later. Who Was Responsible Remains A Mystery.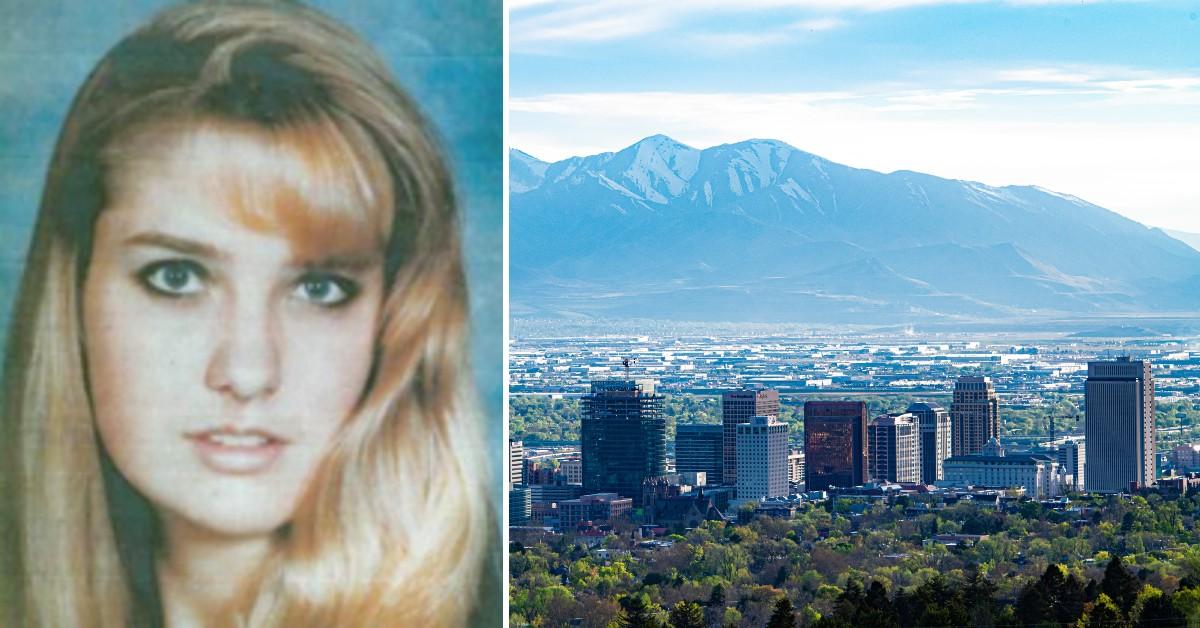 A teen moved from Ohio to Utah to live with her mother. Months later, someone loaded her dead remains in a shopping cart and dumped them in a snowy field.
Decades later, police have yet to solve her killing that is now a cold case.
Article continues below advertisement
On Jan. 17, 1992, Debra Marie Grabher was found dead in a field in Salt Lake City, Utah, according to the Utah Bureau of Criminal Investigation. The teen was tied up inside several sheets and blankets and then placed in a shopping cart.
The killer took her to a field and placed her on a pile of a debris in the snowy field, officials said.
The suspect then left the area. The cause of death has never been released.
Article continues below advertisement
Days after her killing, Debbie's mom, Cindy, spoke to the Deseret News. She said her daughter moved from Ohio to Salt Lake City, Utah, months earlier to live without her.
"Besides, she just found out where her sister is living in Nevada and she was planning to mail some Christmas presents to her Thursday - the presents are still in the other room," Cindy said, according to the Deseret News.
Article continues below advertisement
Cindy called police and filed a missing person report when her teenage daughter didn't return home. Officer took a report but said to see if she showed up for school the next day.
It was that day when Debra's remains were found.
"You know what really bothers me right now," Grabher said at the time, "is that Debbie hated snow. They found her body in snow. I asked police how her face got the way it did and they said the murderer dragged her face in the snow. I can't stand to think of that."
Article continues below advertisement
The anger remained even decades later. In 2019, Cindy — who then went by the last name Scherer — spoke to ABC 4 Utah.
She said friends and her ex-husband were questioned in the case, but no arrests were ever made.
"This was no accident," Scherer said in 2019, according to ABC 4 Utah. "I don't know if they actually meant to kill her but I can't give any other reason you would kidnap someone, tie them up, cover their eyes."
Article continues below advertisement
Now, 30 years after the killing, the case remains cold. Though police are still hopeful to solve it. Anyone with information is asked to contact Salt Lake police at (801) 799-3000.
"I don't know why," Scherer told the TV station. "Why? Why was my baby killed? She was 15."
Become a Front Page Detective
Sign up to receive breaking
Front Page Detectives
news and exclusive investigations.
More Stories