Army Vet Wanted To Kill A Homeless Person. So He Crept Through The Woods And Shot A Man In The Head.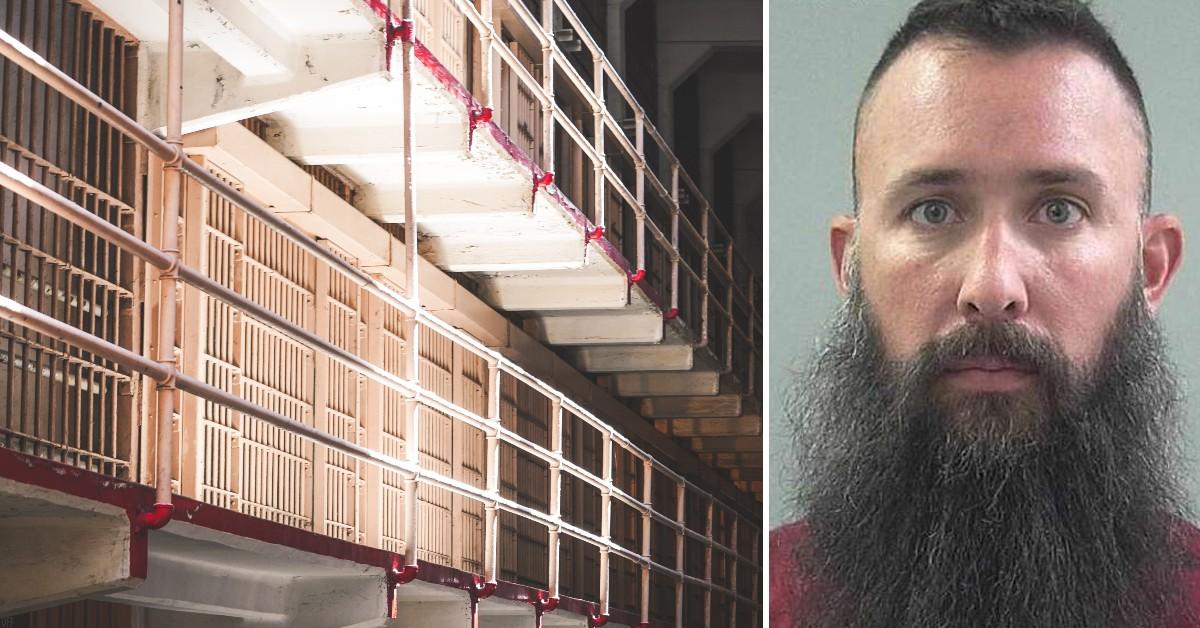 An Army veteran went with another man to kill a homeless person. They carried out their plans in the woods of Utah.
The veteran will now spend years behind bars.
Article continues below advertisement
This month, a Utah judge sentenced Cory Michael Fitzwater to 16 years to life in prison on a host of charges, including murder. He was convicted of killing Brian Racine in 2018.
Prosecutors said Fitzwater and co-defendant Dalton Aiken wanted to injure or kill homeless people. They crept through the woods in Ogden, Utah, to reach a homeless camp, according to the Standard-Examiner.
Article continues below advertisement
Fitzwater was the leader of the trip, the Standard-Examiner reported. However, both men tried to blame each other.
"Who does it make more sense leading them through the woods?" prosecutor Branden Miles said during closing arguments, the Standard-Examiner reported. "The dimwitted electrician or the Army combat veteran? Who's been scheming to try to get out of this case from the beginning? Cory Fitzwater. He's the man with the plan here."
The duo picked Racine around 2:30 a.m. and shot him in the head, according to KSL.
Both men were arrested minutes after the shooting, as police saw a car in the area, KSL reported. Police pulled the car over and found marijuana and a gun
Article continues below advertisement
Aiken told officers the two were in the area to find and harass homeless people, according to KSL.
After his arrest, Fitzwater tried to bribe fellow jail inmates to lie to investigators that Aiken admitted to the shooting, according to KSL. That led to a witness tampering charge.
The bribery plot came after Fitzwater was mistakenly released by the jail after his arrest.
Article continues below advertisement
Prosecutors argued Fitzwater's actions demonstrated a lack of remorse. Meanwhile, the defense pointed out how Fitzwater was injured in Afghanistan and suffered from post-traumatic stress disorder.
"This was a band of lost boys you took advantage of," Judge Camille Neider said, according to KSL. She added Fitzwater minimizing the crime was "inexcusable."
During a sentencing hearing, a letter from Racine's family was read aloud. It didn't pull any punches.
"You finally get what you deserve," the letter said, according to KSL.
Become a Front Page Detective
Sign up to receive breaking
Front Page Detectives
news and exclusive investigations.
More Stories