INDIANA INVESTIGATORS PROMISE VIOLENT VALENTINE'S MURDERS OF ABIGAIL WILLIAMS AND LIBERTY GERMAN 'WILL NOT GO UNANSWERED'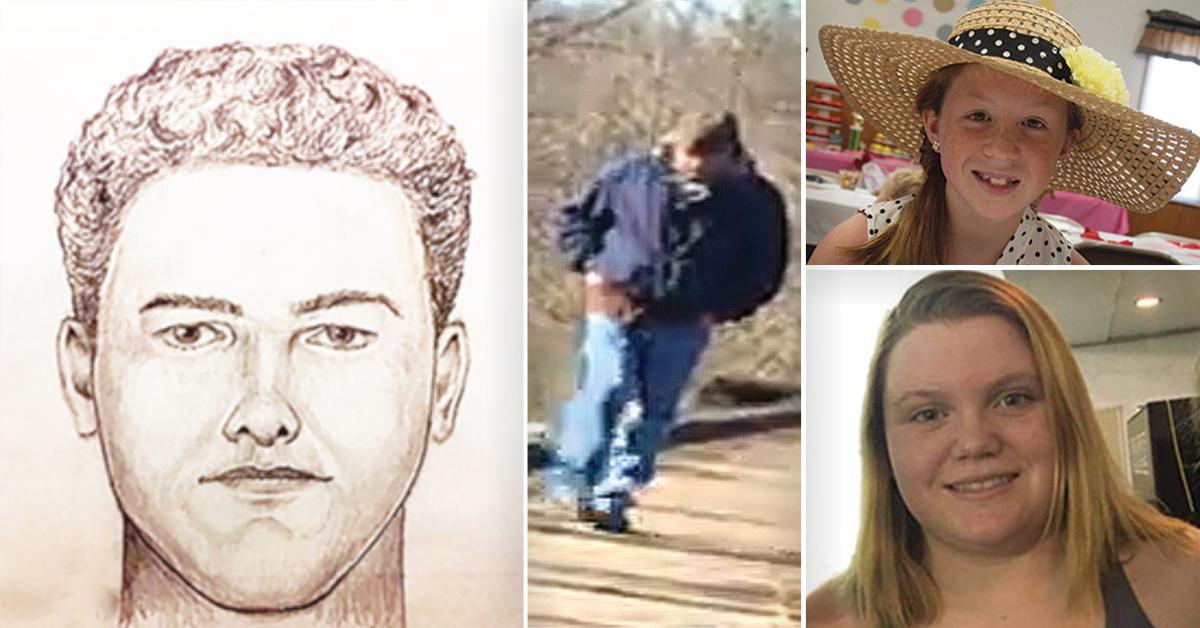 The bodies of two missing Indiana teenagers were found on Valentine's Day 2017 at a recreational area near Delphi, Indiana, where the girls had gone for a hike the day before.
Despite several promising clues in the case, their killer has never been caught.
Article continues below advertisement
The Indiana State Police have said the slayings of Abagail Williams, 13, and 14-year-old Liberty German are not cold cases and recently issued an update, noting, "There is still a dedicated, multi-jurisdictional team working on this case every day, which includes two Carroll County detectives, two Indiana State Police detectives and other law enforcement officers."
Investigators have combed through more than 40,000 tips over the past four years and have released several critical pieces of evidence related to the murders, including a short video clip of the suspect as well as an audio recording of what is presumed to be the man telling the girls "Down the hill" — both of which German managed to capture surreptitiously on her cell phone before her death.
Article continues below advertisement
Indiana State Police Sgt. Kim Riley said one working theory investigators feel strong about is that "either the person is from the area, or visits frequently, that he's been to the area more than once" due to his apparent knowledge of "the terrain and the location" of the murders, the Indy Star reported.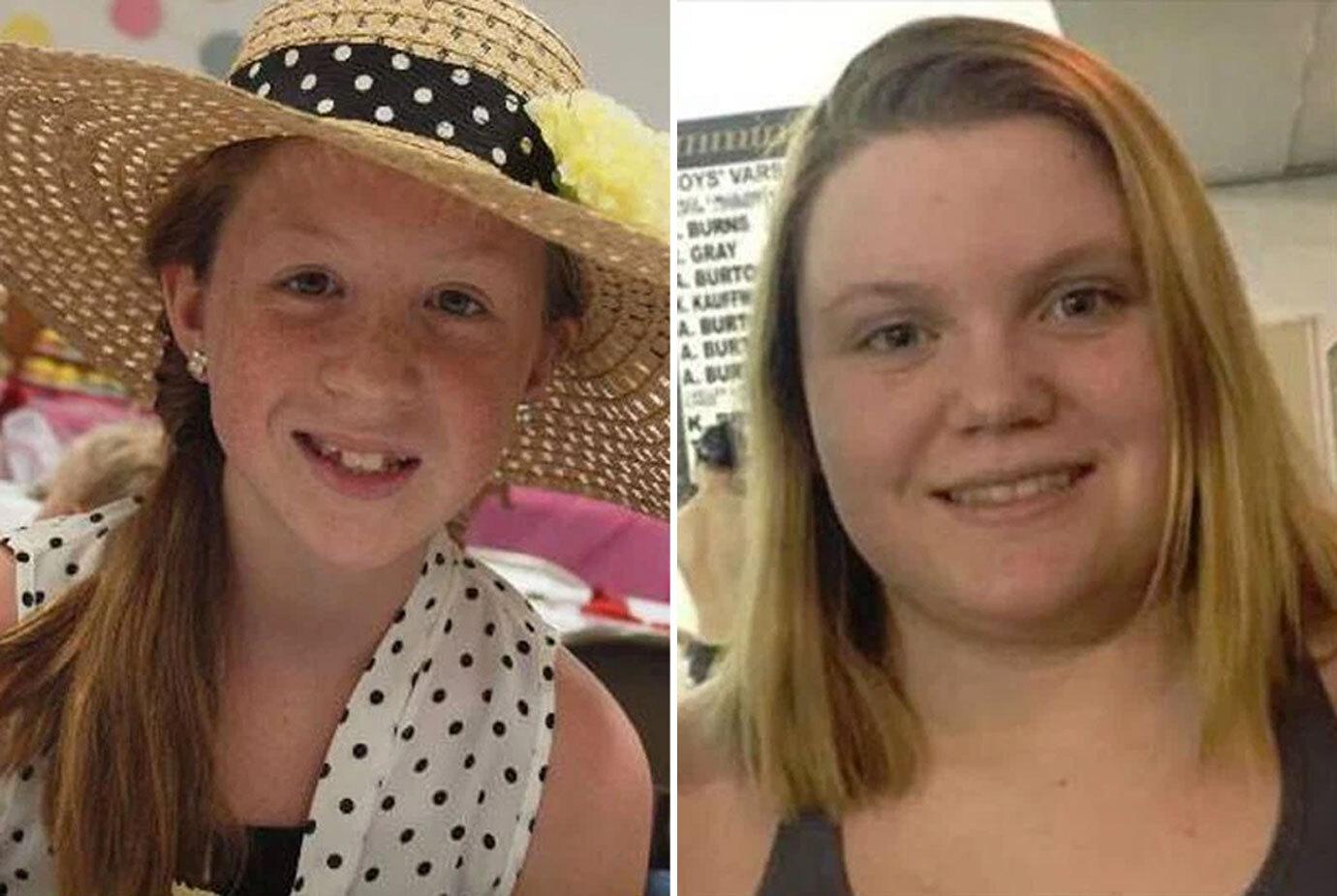 Riley also noted that deciding whether or not to release additional details of the case, such as how the girls were killed and if DNA was collected at the crime scene, is "kind of like a poker game — you don't want to throw out all your cards at the start."
"We don't want to put out any more information than we feel the public needs to know," Riley continued. "When we have the person we want, we want to know what they know about the case. … That's why we've held back on the information that we've given out."
Article continues below advertisement
In the Indiana State Police updated statement, authorities insisted: "This type of violent crime cannot and will not go unanswered."
If anyone has information about the murders of Abigail Williams and Liberty German, they can contact law enforcement via email at the abbyandlibbytip@cacoshrf.com or call 844-459-5786.
Become a Front Page Detective
Sign up to receive breaking
Front Page Detectives
news and exclusive investigations.
More Stories