'Yo, I'll Solve It': How A 'Misunderstanding' landed Vanilla Ice In Jail On Burglary Charges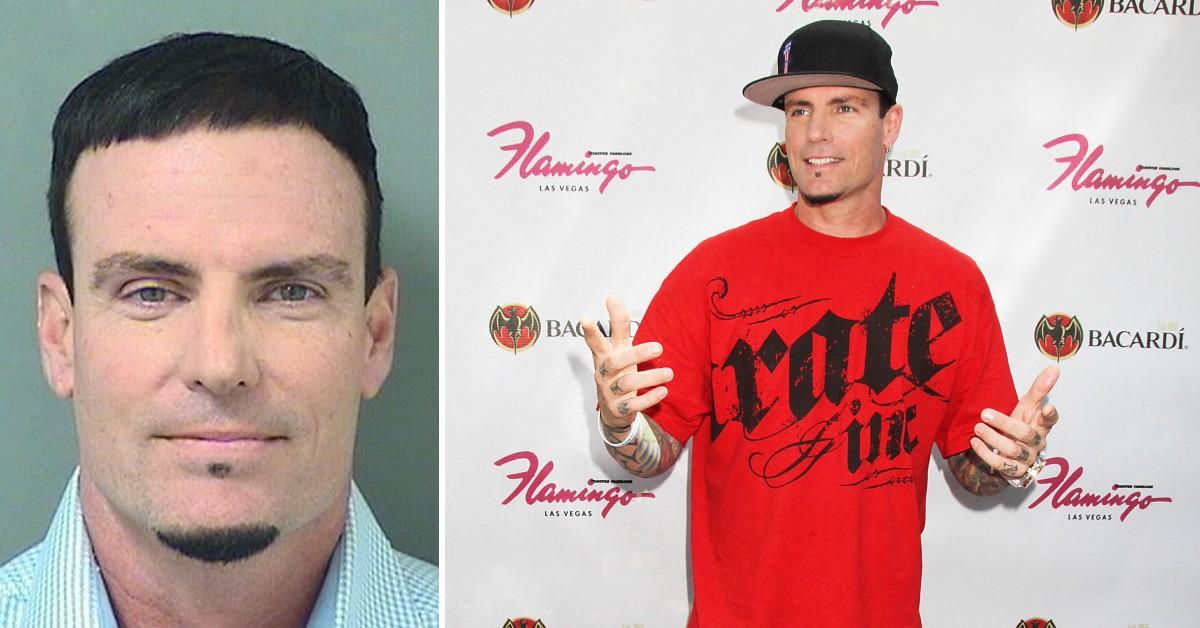 Vanilla Ice is the ultimate one-hit-wonder. He shot to superstardom on the back of his early 1990s hit "Ice Ice Baby."
Article continues below advertisement
He parlayed the hit into a music career and then became D-list celebrity/reality star in front of the TV cameras.
And a few years ago, he found himself in front of police cameras.
In February 2015, the man who was born Robert Van Winkle, was arrested in Lantana, Florida, and accused of burglary, according to ABC News. Though, the one-hit-wonder tried to claim he believed the items he took were thrown out with household trash.
Article continues below advertisement
The dispute started when Van Winkle was renovating a home in the Florida neighborhood, according to ABC News. He was found with several items taken from a home the rapper told others he was going to purchase.
There was no contract or deal to buy the home.
Van Winkle told police that he found several items next to the curb and thought they were trash, according to the report. The missing items included furniture, a pool heater and bicycles.
Article continues below advertisement
The stolen goods had a value of more than $6,000, though they were eventually returned to its rightful owner, ABC News noted.
Officers also spoke to a foreman for Van Winkle's actual home renovation, and he said the rapper told him to remove the items. He didn't think he was doing anything wrong because Vanilla Ice had told him he owned the home, according to the report.
That incident led Van Winkle to jail on charges of burglary residence and grand theft. It also led to a mugshot, though the rapper had dark-colored hair — not the beach blonde he became for in the early 1990s.
Article continues below advertisement
The rapper told media after the incident that it was a "misunderstanding" and "blown out of proportion" as he left jail, NBC News noted.
A few months later, Van Winkle agreed to a plea deal that saw him sentenced to 100 hours of community service and a $1,000 restitution bill, according to NBC News.
The incident seemed to have little impact on Van Winkle's celebrity status as his career had already faded into the background by that point. But he will still have a claim that not many can boast — at least one mega-hit.