Unsolved Mysteries: Seven People Disappeared from the Vermont Wilderness. But, Where Did They Go?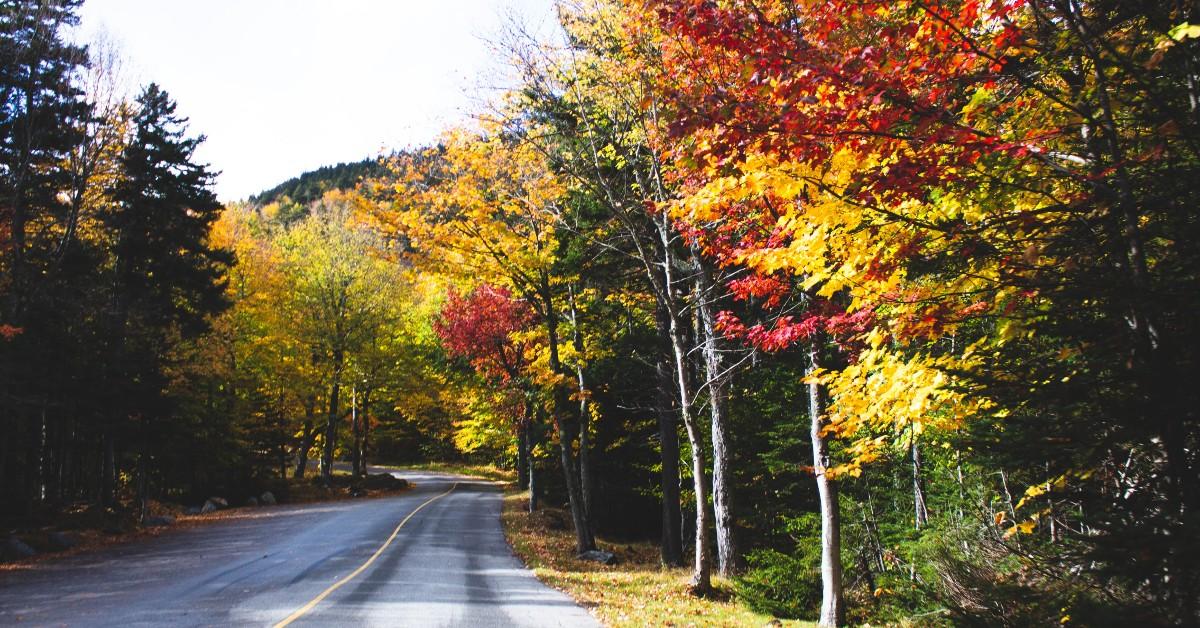 Vermont is one of the most sparsely populated of all states, and the southwestern area known as the Bennington Triangle is known for its deep woods and strange disappearances. The general area contains what was once a modest logging and mining community but is now a ghost town — Glastenbury. As the 19th century came to a close, the boom in logging died off.
What is left is today is even eerier for the unexplained disappearances in the area.
Article continues below advertisement
Of the more than half dozen who went missing, remains were found in only three cases.
The lives lost included Katherine Hull, who disappeared in 1940. In 1945, Middle Rivers, a 74-year-old hunting guide, went missing. In 1946, Paula Welden, a local college student, vanished. In 1948, 68-year-old James Tedford disappeared on his way home.
Article continues below advertisement
In 1950, 8-year-old Paul Jepson vanished after only a few minutes away from his mother. A 53-year-old woman named Frieda Langer went missing just a few days after Paul.
In 1952, Connie Smith, a 10-year-old girl away at camp, was last seen hitchhiking in the area before she, too, fell off the face of the earth.
Of these people, the remains of only three were ever found — Hull, the first to go missing, and Frieda Langer and Connie Smith, the last two to disappear. What did these individuals have in common? Not much, on the surface, but their fates intertwined and are now considered part of a pattern.
Article continues below advertisement
Did a killer make a misstep with his first victim, Katherine, then get careless in his later years? Was one person responsible for murdering seven people, or more? It's nearly impossible in modern times to link these incidents or exclude some the deaths as accidents, but that hasn't kept writers and web sleuths from trying.
PAULA JEAN, 18
Perhaps the biggest search effort involved a college girl named Paula Jean Welden. She was an outdoorsy type and full of energy.
Paula had her whole life ahead of her. She was living in a time of tremendous freedom, on the heels of the celebration of allied victory in World War II. In the winter of 1946, she was a freshman at Bennington College. At 5-feet-5-inches tall, she was a healthy 123 pounds and used to being outdoors and active. Paula was the oldest of four girls, and on the day she vanished she'd told her roommate she'd missed making the trip home to visit her family over Thanksgiving.
Article continues below advertisement
She also said she was going out for a walk.
On Dec. 1, Paula completed two shifts working in the dining hall at the College, then dropped by her dorm room to change out of her work clothes, telling her roommate of her plans. The day was unseasonably warm at 50 degrees, so she was going for an afternoon hike. She wore a light jacket and sneakers.
It was a Sunday afternoon, and Paula wasn't missed until Monday's classes, according to nydailynews.com. She loved exploring nature, so a walk wasn't unusual. She was seen at the beginning of the 270-mile Long Trail in the Green Mountains by several young men who knew her at about 4 p.m.
Article continues below advertisement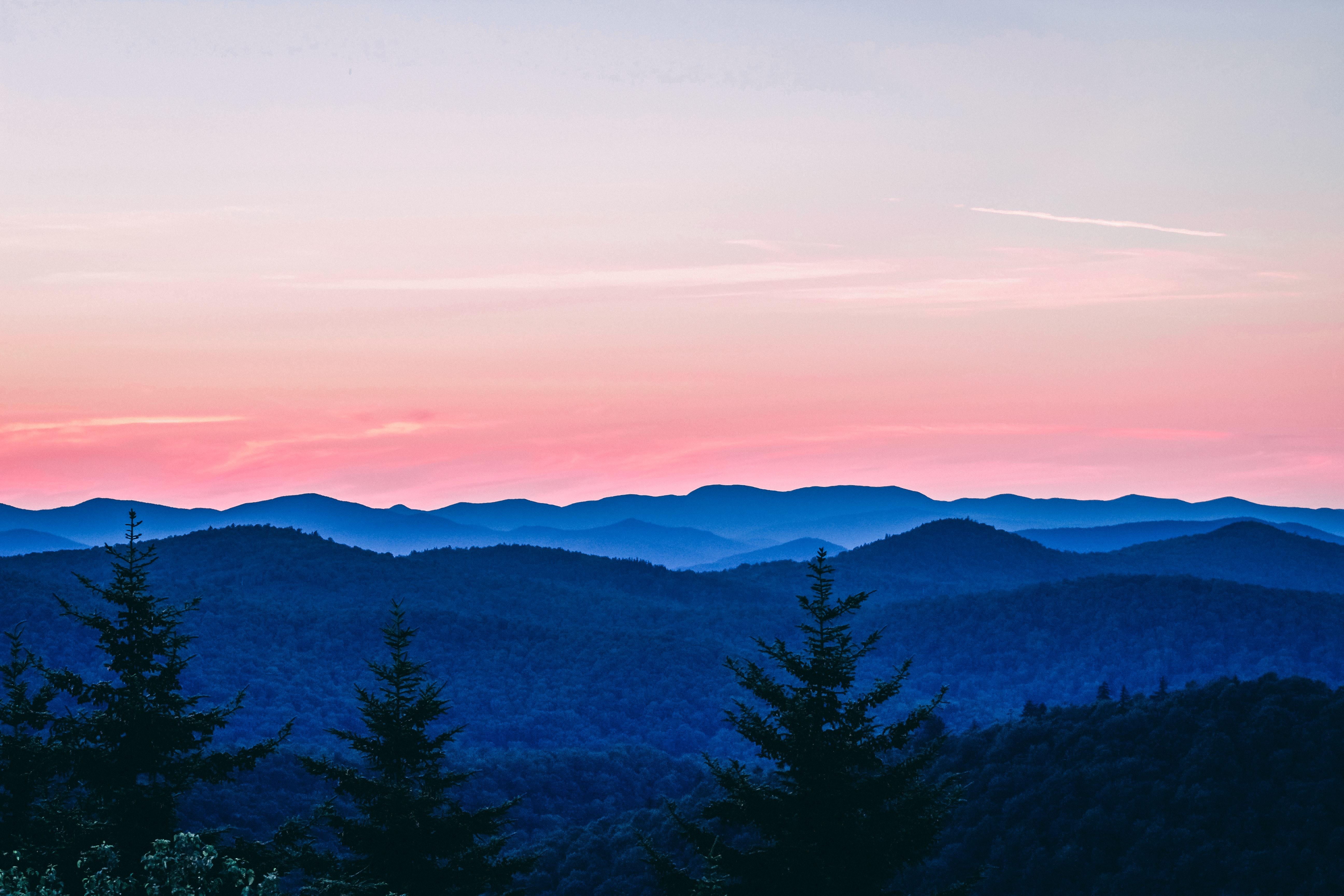 The Long Trail would become the epicenter of a string of at least four more disappearances over the next few years. No one saw Paula after the group of young men, and the cool day turned into a frigid night. Snow began to fall just after dark.
Paula was unprepared for cold weather, and by the next morning, the temperature had dropped to 9 degrees, and three inches of snow had blanketed the forests. It's possible she became disoriented and froze to death, but the evidence shows she began hiking on the trail in perfect health.
Article continues below advertisement
On Monday evening, she was reported officially missing by media sources, and by Tuesday a massive search had begun. By Wednesday, a $500 reward was offered and over 100 men from the air guard were called in, according to History By Day.
Despite one of the biggest search efforts to date, her father consulting a psychic and authorities hauling out all the new technology available to police such as the polygraph machine, no progress was made in finding Paula.
She was gone, and her remains have never been found.
Article continues below advertisement
THE FIRST CASE AND THE LAST
It is believed that several of the missing cases in Bennington might be tied together based on the way the victims vanished. Three were travelers, and the two were children.
In 1940, the first possible disappearance that might link to Paula's occurred when a 22-year-old stenographer named Katherine Hull was seen hitchhiking near Lebanon Springs, New York. She was last seen only about 40 miles from Bennington. Unlike most of the others, her remains were located. Seven years later, hunters stumbled upon a skull. Within a few months, it was identified as Hull.
In 1952, a 10-year-old named Connie Smith also went missing hitchhiking near her summer camp. She was walking along Vermont's main road at the time, occasionally sticking her thumb out for a ride. No trace of her has ever surfaced despite a thorough search, arguably better than the one conducted for Paula Welden six years earlier.
Article continues below advertisement
In 1948, Tedford was a 68-year-old man was taking a commercial bus back to Bennington Soldier's Home on Dec. 1 and went missing. Tedford was sitting on a full bus as it bounced along Route 7. He was on his way home after visiting family. Various witnesses said they saw him in his seat until right before the Bennington stop.
His disappearance was odd because Tedford left all his luggage and a bus timetable he'd been reading. The driver also noted he was there, then suddenly vanished.
Article continues below advertisement
In October 1950, the youngest victim disappeared. His name was Paul Jepson. He was waiting in the family vehicle after he and his mother had driven out to care for the family's hogs. She left him in the pickup truck for less than a half-hour and when she returned, Paul wasn't in the truck.
Paul's mom searched the area, then contacted authorities. Despite search parties with bloodhounds, the trail went cold exactly as it had for Paula four years earlier.
THE SERIAL KILLER THEORY
It's difficult to tie multiple missing person cases together in the absence of a body or other forensic evidence. What links these disappearances is the location, and in many cases being along roadways. Most of the victims were female, but not all. The age range is what makes the cases baffling, as victims ranged from 8 years old to well over 70.
Serial killers do not need to have a favorite type of victim, however. Many are opportunistic and rely on place and circumstances to choose their prey.
Article continues below advertisement
In the case of these disappearances, the commonalities aren't hard to find. All victims went missing in the fall or early winter from the same general area. Several were hitchhiking but all were in transit—either on foot, on a bus or in a vehicle. Remains weren't usually recovered, which deepens the mystery as to how they met their fates.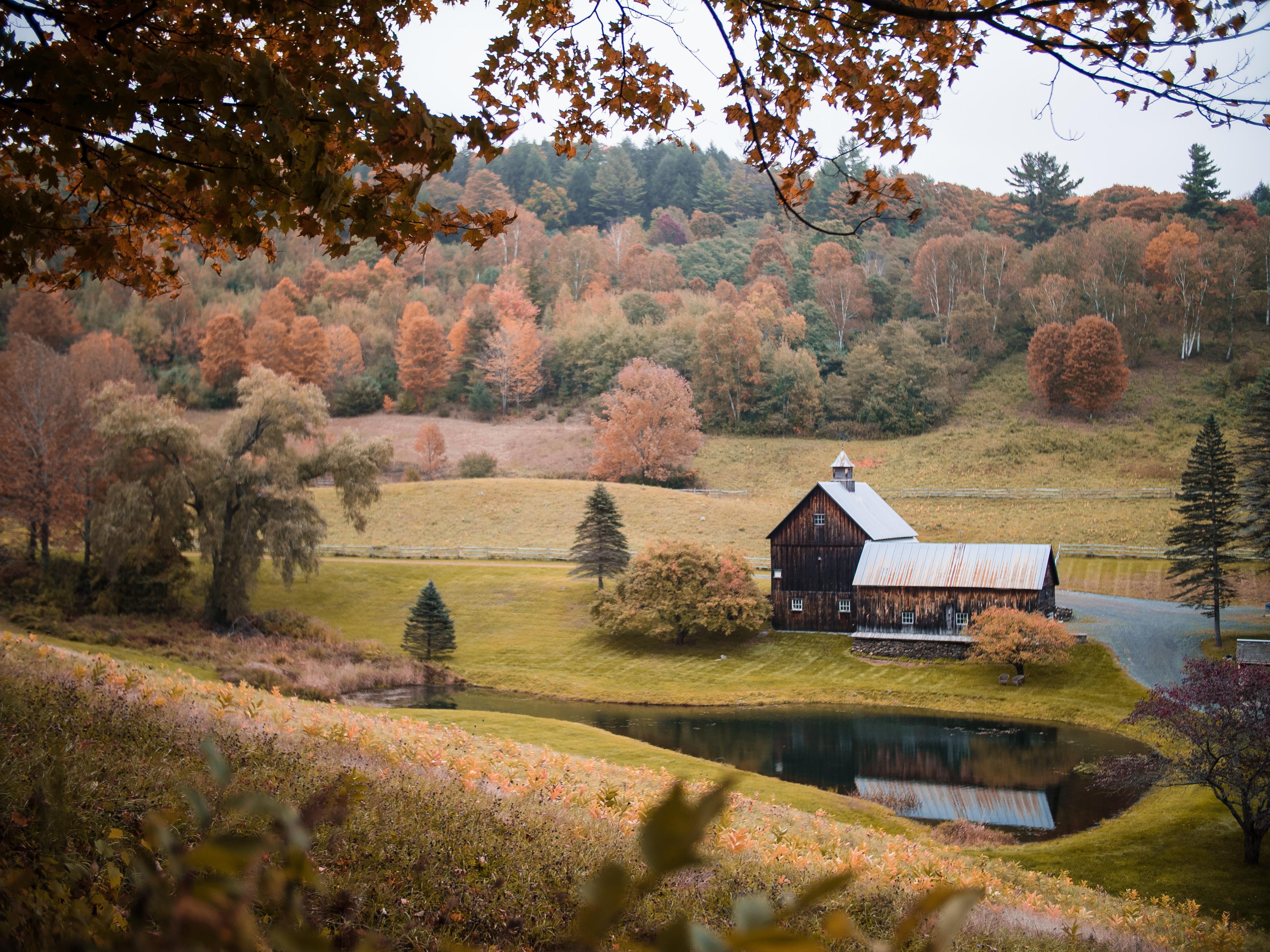 Article continues below advertisement
After Paul disappeared in 1950, another victim went missing just a few days later. Fifty-three-year-old Frieda Langer, an experienced hiker and hunter, was part of a hunting party that was camping and enjoying the fall season.
She walked back to camp after leaving her cousin on the trail. Langer had fallen into a creek and wanted to return to base camp to change into dry clothes. Her husband, who was nursing an injured knee back by the tents, never saw her. When the cousin returned, they both began a search nearby with no luck.
Langer wasn't seen until her remains were found not far away from the Long Trail six months later. The body was too badly decomposed to determine the cause of death, especially considering the limits of police technology seventy years ago. What was odd about finding Langer's remains, however, was that her body turned up in an area that had thoroughly been searched several times before.
Article continues below advertisement
THE EXPLANATION ISN'T SUPERNATURAL
The forests around Bennington are as misty, dark and as dense as any forests on the eastern seaboard. Native American tribes called Glastenbury Mountain cursed and told the legend of a particularly evil rock that would suck anyone into the earth who dared stand atop it.
The mountain became useful only as a burial ground for the Abenaki Tribe. These Algonquian-speaking Native Americans called the area "the place where the four winds meet."
Over the years, Vermonters and others have proposed a UFO as the cause, cursed land or some other supernatural creature resembling bigfoot.
Article continues below advertisement
The decayed town of Glastenbury felt haunted. After the economy collapsed, the little town struggled, trying to reinvent itself after logging and mining failed as a tourist destination. Old buildings were converted into casinos and hotels in the late 1800s, but in 1897 a huge flood wiped out the railway.
In 2010, only eight people were left in Glastenbury, although a few of the old wooden buildings still cling to its slopes.
But the explanation for the disappeared hikers in the 1940s and 50s could be a combination of factors. Some may have gotten lost after taking a short trip on what seemed to be a safe and pleasant day, only to have the weather take a sudden turn into cold and ice. A killer could've been operating in the area, as well.
Article continues below advertisement
If a serial killer wasn't at work, the most likely explanation is probably the weather. Because of the mountain and the shifting winds that so spooked early Native tribes, the temperature and conditions can change dramatically in an instant. Hypothermia is a real risk when temperatures plummet.
All of the cases of missing people occurred in late fall or winter.
The terrain is rough, and in addition to becoming lost on the mountain in thick trees, the whole area is dotted with abandoned coal mines. A victim who falls into a mine shaft will never be located.
The hardest case to explain isn't any of the hikers or hunters, but the disappearance of Tedford who was taking a normal bus trip and left all his luggage.
Paula Jean, the most famous of the disappeared, is the most likely victim to have gotten lost and died from hypothermia somewhere in the vast woods. Unprepared for winter, and leaving not long before darkness fell, she could have stepped into the forest and spent her last hours trying to find her way back to the Long Trail and the safety of her dorm room.
Become a Front Page Detective
Sign up to receive breaking
Front Page Detectives
news and exclusive investigations.
More Stories