Two elderly women raped, murdered within miles of each other. The killer remains free.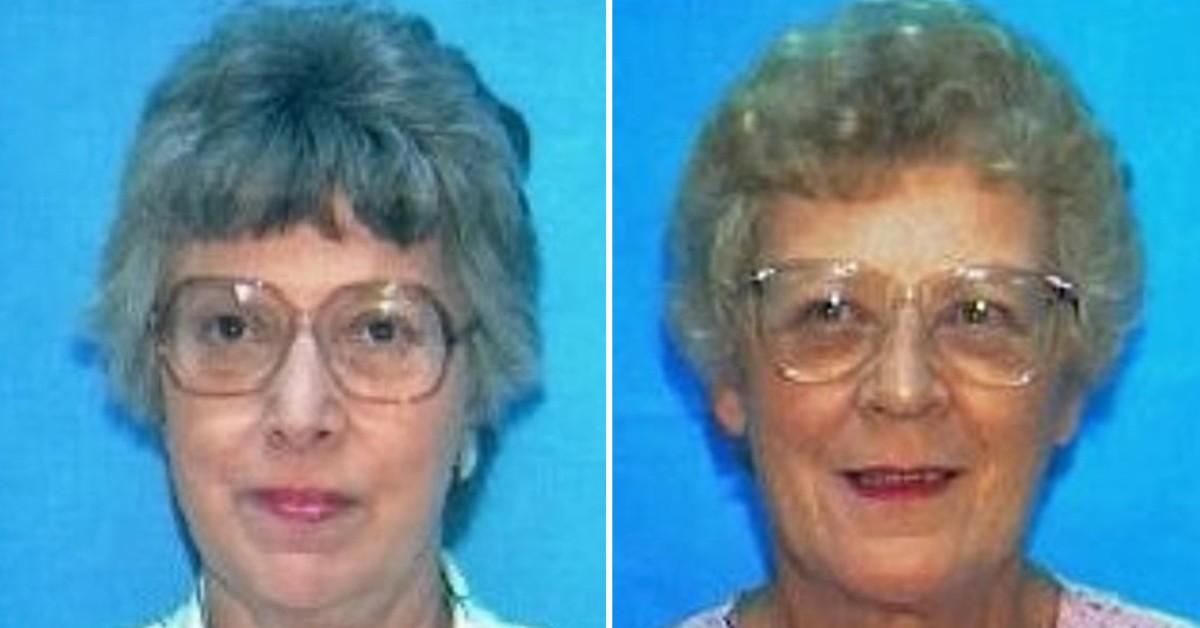 In 2006, a home invader raped and killed two elderly women in Fairfax County, Virginia. The women — both named Marion — lived in the same quiet suburban area.
Police believe their first name match is purely coincidental. They lived within two miles of each other, and friends and neighbors remember both as giving, sweet and kind.
Article continues below advertisement
Everyone who knew them described Marion Newman, 74, and Marion Marshall, 72, as wonderful people.
The night Newman was brutally murdered, she'd just returned from dinner with her mother, who lived in a nearby nursing home. She took her mother and friends out to dinner almost every night, rarely deviating from her schedule.
Newman had a strict routine, and the killer may have noticed it.
Article continues below advertisement
Marshall, a librarian, had returned from grocery shopping just before noon when she was attacked in her kitchen. Authorities believe someone may have been waiting for her to return home, then entered just after she arrived and began putting away her groceries, according to Patch.com.