Two elderly women raped, murdered within miles of each other. The killer remains free.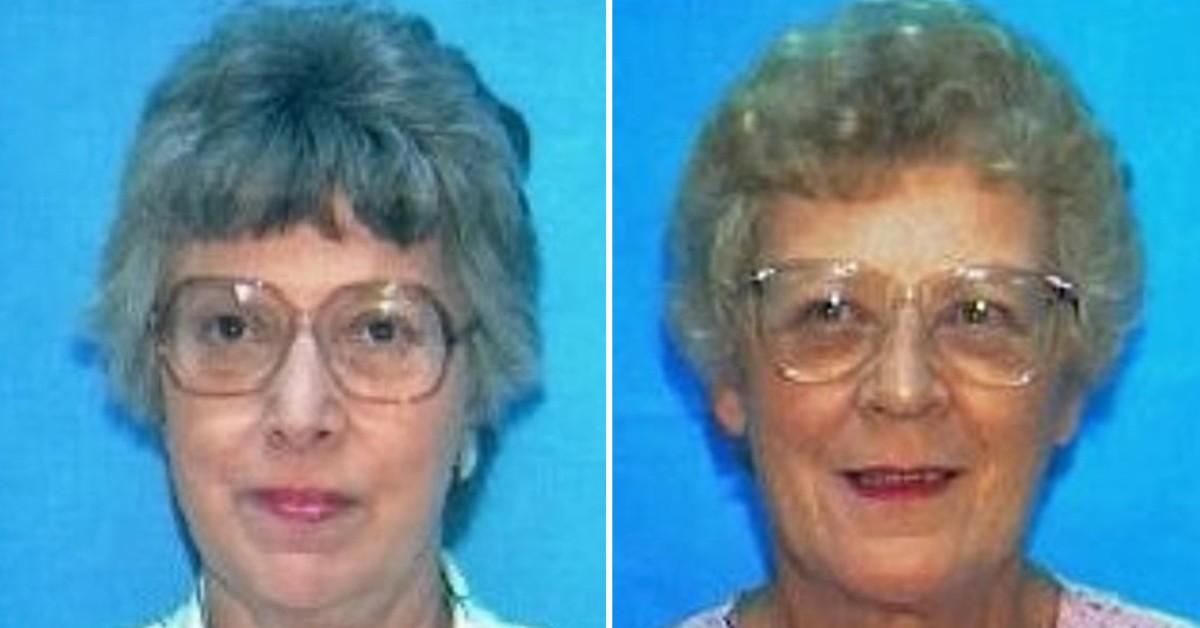 In 2006, a home invader raped and killed two elderly women in Fairfax County, Virginia. The women — both named Marion — lived in the same quiet suburban area.
Police believe their first name match is purely coincidental. They lived within two miles of each other, and friends and neighbors remember both as giving, sweet and kind.
Article continues below advertisement
Everyone who knew them described Marion Newman, 74, and Marion Marshall, 72, as wonderful people.
The night Newman was brutally murdered, she'd just returned from dinner with her mother, who lived in a nearby nursing home. She took her mother and friends out to dinner almost every night, rarely deviating from her schedule.
Newman had a strict routine, and the killer may have noticed it.
Article continues below advertisement
Marshall, a librarian, had returned from grocery shopping just before noon when she was attacked in her kitchen. Authorities believe someone may have been waiting for her to return home, then entered just after she arrived and began putting away her groceries, according to Patch.com.
A SAFE NEIGHBORHOOD
Fairfax County, especially west of the Potomac River, isn't a dangerous area. Its neighborhoods are often upper-middle-class, thanks to a healthy economy that includes stable jobs government jobs. Tree-lined streets and spacious yards make for a bucolic setting.
Murder is relatively rare, and home invasions barely register.
Article continues below advertisement
The neighborhoods where Newman and Marshall lived were full of middle-class families and considered safe. The murders changed everything, as neighbors have never forgotten what happened one August afternoon — only to happen again three months later.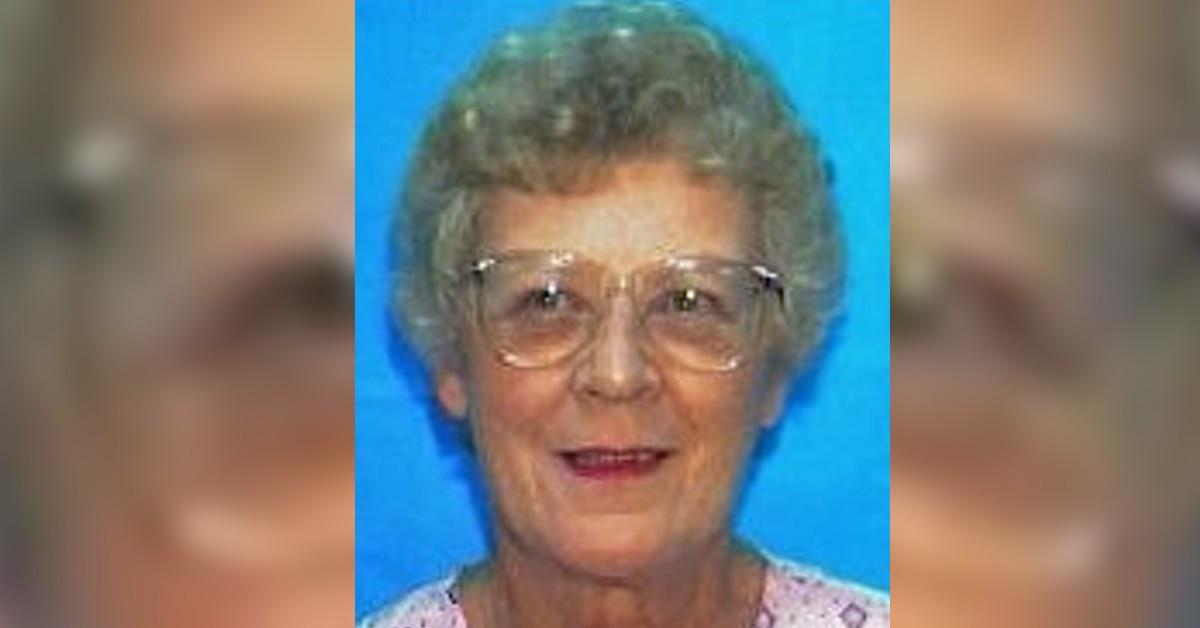 Article continues below advertisement
In 2019, police revealed both women were sexually assaulted. According to Fox 5, the information wasn't shared with the public when the women died because it would hinder the investigation, including developing a DNA profile.
Authorities have not disclosed whether they will use genetic genealogy to identify the killer, but they know the same man committed both murders. They shared a portrait of the man, identified as Latino and about 25 years old at the time of the slayings.
Investigators believe the suspect had ties to the Edsall and Crestwood Park communities. Authorities have not released any information about whether he may have attempted to approach other females in the area. No vehicle has been tied to the crimes.
It has been two years since police revealed the composite sketch, yet the crimes remain unsolved.
Article continues below advertisement
MARION MARSHALL
Marshall's niece, Carolyn Rock, told reporters her aunt was "loved by everyone. She was a saint on earth," according to The Connection.
Others recounted Marshall had made a card for the son of one neighbor after the young man returned from a tour of duty in Iraq. She went around to all the neighbors to collect well wishes and "welcome homes."
Marshall lived much of her adult life alone on a tidy street in North Springfield, Virginia. She had never married, nor had children.
Article continues below advertisement
She was killed on Aug. 14. She died as the result of upper body trauma, bludgeoned and strangled. Police reports describe her last hours as horrifying. The killer beat her about the neck before he strangled her in the living room.
Marshall was a retired librarian. According to Fox 5, she had various health problems that would have made fighting back impossible. She had two artificial hips, according to The Connection, and a heart condition.
Article continues below advertisement
Although she no longer used a cane to get around, she wouldn't have been able to get up off the ground without assistance.
The day she died, Marshall went to pick up groceries around 11 a.m. She'd returned home to begin prepping a meal for a friend suffering from cancer.
She was found later that afternoon by another friend who had a key to Marshall's house, and who asked a neighbor to enter the residence with her.
Article continues below advertisement
MARION NEWMAN
The second victim lived just two miles away. Like Marshall, Newman was unmarried and had never had children. She was used to living alone.
She was murdered three months later, around Thanksgiving, on Nov. 21.
Newman was a devoted animal lover who volunteered at a local animal shelter. She kept a structured schedule, visiting her mother every day from 3:30 p.m. to 7:30 p.m.
She helped care for her mother, who lived in a nursing home in Springfield. Police theorize she was attacked as she returned to home from the care center around 7 p.m. Like Marshall, she was sexually assaulted and strangled to death.
Article continues below advertisement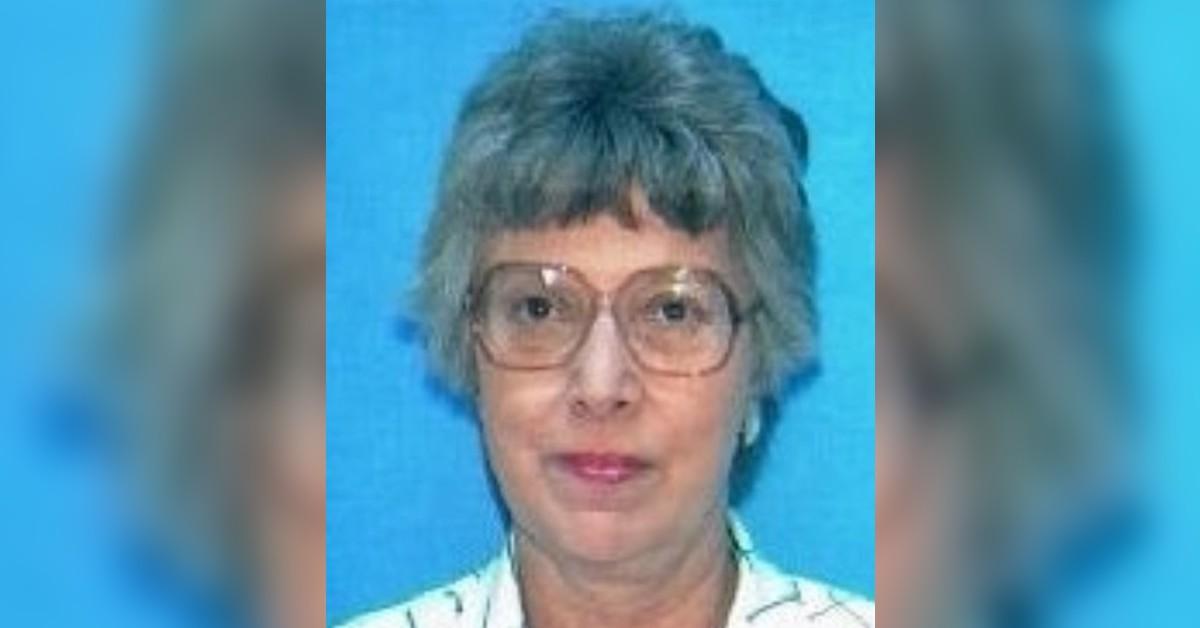 When she didn't show up the next day at the nursing home — it was part of Newman's daily routine to visit her mother and take mother and friends out to dinner — friends became concerned, but it was her mother, according to Patch.com, who called a male friend and asked him to check up on her.
He found her dead inside her home on the 7100 block of Reservoir Rd. She, like Marshall, lived in a red-brick rambler, according to Patch.
Article continues below advertisement
Authorities have reason to believe the perpetrator stole Newman's favorite ring because they were unable to find it. The diamond ring was custom-made, and therefore would be easy to tie back to Marshall. It had three diamonds, one for each of her husbands.
NO MATCH
Despite having DNA, investigators have been unable to identify the killer using the FBI's national database, the Combined DNA Index System (CODIS). The man who killed Newman and Marshall may have been arrested before, but his DNA was never collected or submitted to CODIS.
Article continues below advertisement
Since the crimes occurred in Virginia, the first steps investigators took were to compare the perpetrator's DNA profile with arrestees and convicts in Virginia, but they could find no match.
It is possible the killer may have an arrest or even a conviction in another state, but his DNA was never collected, although it is unlikely.
He may have other arrests for petty crimes. Only convicted felons and sex offenders are required, in all 50 states, to submit DNA. This requirement extends to juvenile offenders.
In Virginia, you must give a DNA sample even if you are only arrested (but not convicted) of a violent felony.
Article continues below advertisement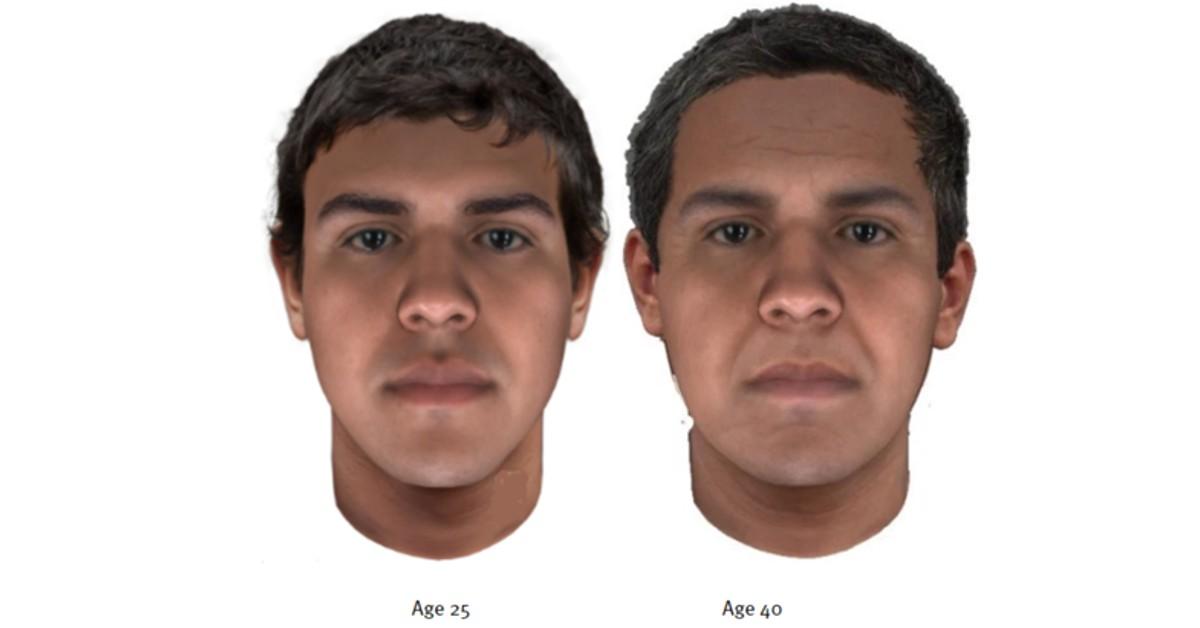 Next, Virginia law enforcement sent the DNA profile to the FBI for a national search, but they
Article continues below advertisement
It is possible this vicious killer has no criminal record and has never been arrested for a violent crime, but the odds are against it. Yet, this 25-year-old Latino man hasn't been tracked down using the usual methods.
SOLVING THE PUZZLE
Police believe the fact that both women were single and lived alone was not a coincidence, according to The Washington Post.
No other similar crimes occurred in the neighborhood, but authorities believe the man may have attempted to help older women. Despite extensive canvassing of the neighborhood, detectives found no evidence that the killer worked there. No suspicious characters were identified.
Article continues below advertisement
Based on how he chose his victims, however, it's likely the killer cased their homes.
Neighbors were helpful, but the cops hit a dead end. They had no suspects and no description. The cases languished, growing cold until 2019.
In 2019, The Post reported that neither Fairfax County detectives nor Virginia-based Parabon NanoLabs, who released the DNA-based sketch of the killer, could confirm whether they would use genetic genealogy as a next step.
Article continues below advertisement
Genetic genealogy helped solve the notorious "Golden State Killer" case, in which Joseph D'Angelo was convicted of dozens of rapes in California in the 1970s and 1980s. D'Angelo was tracked down through a relative who had donated DNA to a national database.
Using genetic genealogy is a time-consuming and expensive process in which a genealogist uses the suspect's DNA to search for relatives. Investigators comb census records, obituaries, birth and death records and even cemetery plots — along with other information — to painstakingly build family trees.
Article continues below advertisement
This method can be highly effective, but it requires having at least one viable suspect. Once the family tree is in place, detectives can gather a DNA sample — say, from a discarded drink cup or napkin — from the likely suspect.
In the case of the Marion murders, no likely suspect seems to be on the radar.
Authorities are asking for the public's help in finding this man. The DNA profile of his image, they stress, is not exact.
The poster of the killer shows him as a young man, middle-aged, and at age 55.
Someone who lived in the area may have known a killer, and police are still accepting tips on the cold case of the two sweet women who encountered a monster.
Anyone with information is asked to contact Fairfax County Police at (703) 264-7800.
Become a Front Page Detective
Sign up to receive breaking
Front Page Detectives
news and exclusive investigations.
More Stories