Body of 5-year-old boy found in freezer, parents released on bond pending autopsy results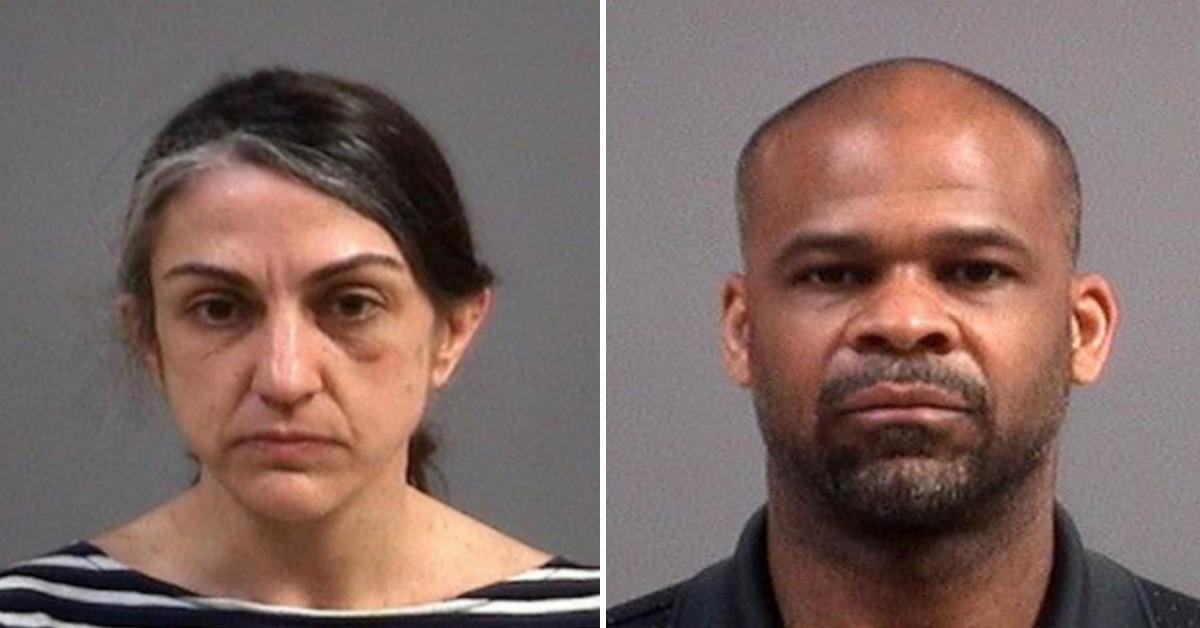 Police acting on a tip discovered the body of a 5-year-old boy stored in a freezer at a Virginia home and now his parents face criminal charges.
Article continues below advertisement
Kassceen Weaver, 49, and Dina D. Weaver, 48, of Chesterfield County, were charged with conspiring to conceal a body, and failing to render medical aid to a child.
The couple each face separate additional charges — the mother with physically concealing a body and the father with domestic assault and maliciously wounding his wife, according to the Richmond Times-Dispatch.
On May 4, Dina Weaver's brother phoned police "about concerns he has with his sister in a domestic violence situation," the news outlet reported, citing a criminal complaint filed in Chesterfield Juvenile and Domestic Relations Court.
"She calls [her brother] from work where she is a pharmacist to be able to speak with him, and her husband is not aware," the complaint states.
Article continues below advertisement
The previous day, Dina Weaver allegedly talked to her brother about Eliel, her "deceased son" that died "two years ago," according to the complaint, and claimed her husband "had wrapped up his body and placed it in a freezer in the garage," where the remains could be found.
Article continues below advertisement
The complaint notes the boy's mother allegedly said authorities were never called "due to his body having bruising."
Police have not confirmed if Kasceen Weaver is the boy's biological father but said he and Dina Weaver are considered the child's custodial parents, WTVR-TV reported.
When detectives questioned Dina Weaver, the complaint states, she allegedly "admitted that for the past 5 years, Kassceen had been acting erratic and she was concerned for her wellbeing."
Article continues below advertisement
Executing a search warrant on the couple's home, the complaint says, detectives discovered documents that "showed a detailed history of grooming and manipulative behavior from Kassceen, detailing how and what Dina was allowed to do."
Maj. Michael Louth with the Chesterfield County Police Department called the death investigation "very unique."
"There were so many unknowns, and so many things that had to be done differently than a normal death investigation," Louth said, explaining, "One of the obstacles that we have in this, is that we have the human remains of a child that we estimate has been in the freezer a year and a half to two years."
Detectives used DNA testing to confirm the victim was Eliel and are trying to determine how the boy died, the Richmond Times-Dispatch reported. A second child who resided with the couple was placed in foster care, according to WTVR.
Kassceen and Dina Weaver have been released on bond, and she is currently staying with family, according to her lawyer. More charges may be pending depending on the results of an autopsy.
Become a Front Page Detective
Sign up to receive breaking
Front Page Detectives
news and exclusive investigations.
More Stories