Gang member who shot his murder victim 17 times learns his prison fate. Here's how long he'll spend behind bars.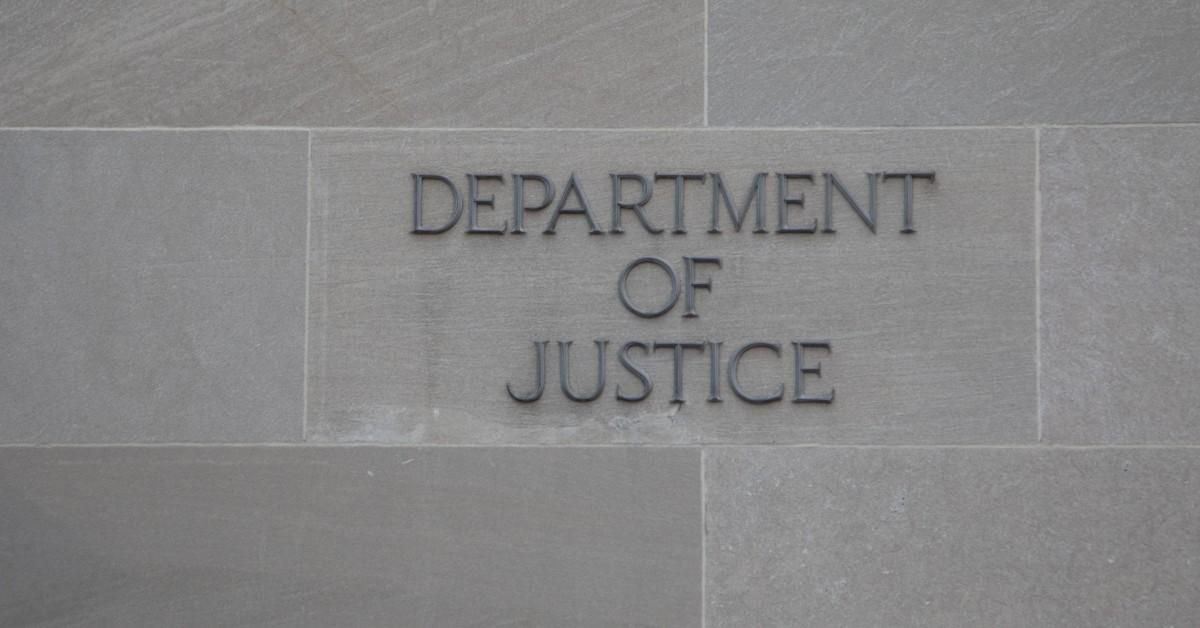 A self-proclaimed Bloods gang boss shot his business counterpart 17 times, killing the man after a drug deal. Now, he starts a life sentence without the possibility of parole.
Article continues below advertisement
Dawhan Archible, a 29-year-old Washington D.C. resident, was given a life sentence without the possibility of parole for the murder of 23-year-old Luke Michael Dudley. Archible was found guilty and convicted by a jury for committing murder with a firearm, robbery and conspiracy to possess and distribute cocaine.
The defendant told investigators he had been a member of the Bloods gang since he was 13 years old.
According to the U.S. Department of Justice, prosecutors stated Archible traded heroin for cocaine, and in turn, had made a deal to exchange it for Percocet pills. After both men exchanged their drugs, Archible discovered the victim had sold him sugar cubes disguised as real Percocet pills. Angered, the defendant and his co-conspirators traced Dudley to a house in the 3000 block of Madison Avenue of Newport News, Virginia, and confronted him.
Article continues below advertisement
Next, Archible retrieved a 9mm Glock pistol from one of his co-conspirators, then shot the victim 17 times in the head, torso and other extremities. He handed the gun back to his co-conspirator, who also shot Dudley once more.
A tenant in the house found Dudley's door bashed in and called 911. Officers responded to the burglary call, but they found Dudley's body riddled with bullets once inside the residence. He died on the scene.
Investigators successfully linked Archible's DNA to the blood found at the crime scene. Achible cut himself during the forced entry into the home.
Article continues below advertisement
Archible's lawyer Fernando Groene argued the prosecution's witness who pegged his client as the shooter was a career criminal until he became a paid government career informant. He added Archible spoke to investigators twice and consistently told them he was not the shooter and never relayed such information to the informant.
The defendant's second lawyer Jimmy Ellenson stated their client was not the shooter. However, he admitted the prosecution could have found their client guilty on the use of a firearm resulting in death, even if he was not the shooter.
"It's certainly our hope that the judge sees it that way," he said, saying it's important "that the judge has a complete picture when he sentences," said Ellenson, according to Daily Press.
Article continues below advertisement
In addition, Archibe was also sentenced to 20 years for the robbery and conspiracy to possess and distribute cocaine charges. The sentence will be served consecutively.
Dudley's father, Billy Dudley, a retired member of the coast guard and a Christian missionary, described their son as a struggling drug addict, which is why they pushed for his move to Hampton Road, Virginia, to work at his brother's flooring business in Hampton.
The elder Dudley stated the Dudley family is praying for the defendant's parents and for Archible to be saved.
Become a Front Page Detective
Sign up to receive breaking
Front Page Detectives
news and exclusive investigations.
More Stories