A Virginia Man Didn't Want a Couple to Identify Him After a Failed Break-In. So He Returned Days Later And Executed the Army Colonels.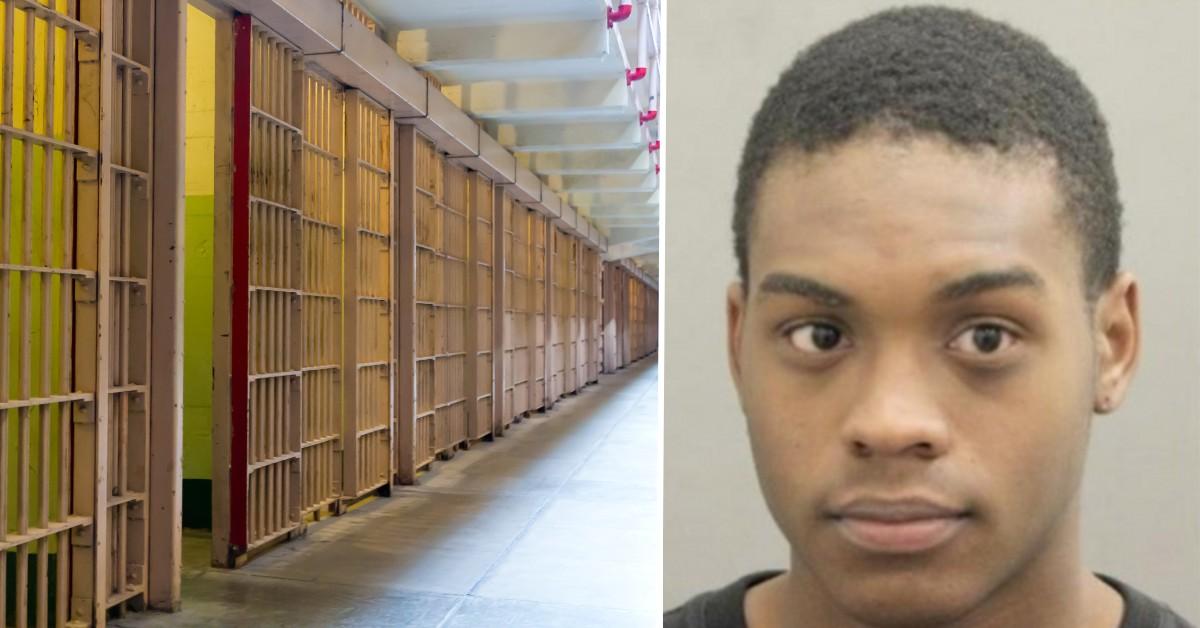 A military vet stopped a man who was breaking into his house. Days later, the suspect returned and killed the vet and his wife.
Now, he faces decades behind bars.
Article continues below advertisement
A Virginia jury convicted Ronnie Marshall on murder and weapon charges for the deaths of Edward and Brenda McDaniel in Fairfax, Virginia, according to WJLA. The couple, who were both U.S. Army colonels, were found dead on May 26, 2021.
Marshall is set to be sentenced at a later date. He faces life in prison.
Article continues below advertisement
"This was a highly emotional and tragic case that ended the lives of two respected members of the Army and our community," Commonwealth's Attorney Steve Descano said, according to WJLA. "Mr. and Mrs. McDaniel were killed in their own driveway while taking their dog for a walk.
"We in Fairfax County have no tolerance for such disregard for human life and I'm pleased the jury saw this shooting for what it was — cold-blooded murder," Descano said. "While there are no winners in a case like this, I'm glad Mr. Marshall is being held accountable for his crimes, and I hope this conviction brings some level of closure to the McDaniel family."
Article continues below advertisement
Investigators said that Marshall worked with the victims' son at a Fed Ex facility and accused his coworker of stealing from him, according to NBC Washington.
Marshall broke into the family's home, where Edward McDaniel confronted him with a shotgun and ordered him to leave, according to the TV station.
Two days later, Marshall returned and killed the couple in the driveway of their home because he did not want them to identify him to police, according to NBC Washington. The killing was described as an execution-style murder.
Article continues below advertisement
The son saw Marshall approach the victims but ran and hid in a bathroom when he heard gunfire.
D'Angelo Strand was also charged in connection to the case and is accused of driving the killer to and from the home. His case remains active.
Become a Front Page Detective
Sign up to receive breaking
Front Page Detectives
news and exclusive investigations.
More Stories