Virginia Man Who Police Say Killed Victim, Left Him Lying Dead In Living Room Arrested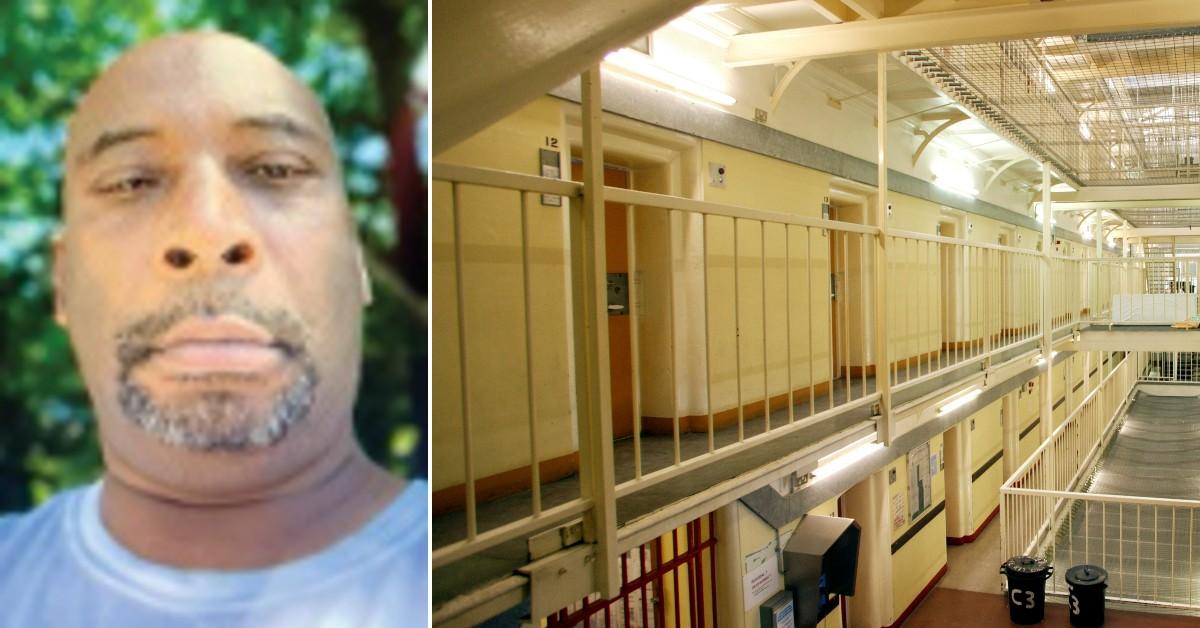 A Virginia man who police say killed another man and left his dead body in his home was arrested.
Article continues below advertisement
Police arrested Michael Antonio Hill last week, a day after Rufus Holland was found dead in his home.
On June 21, the Frederick County Sheriff's Office conducted a welfare check at Holland's home after a friend of his who he takes to work daily reported his phone going straight to voicemail.
Article continues below advertisement
Officers went to the Fay Street residence and began knocking on the locked door and calling out to Holland with no response. Police say a substance that was possibly blood was seen on the door, so officers decided they should enter.
Police found Holland dead in the living room. As officers continued to investigate, they found reason to believe Holland was the victim of a homicide.
Article continues below advertisement
After collecting evidence and conducting interviews, Hill was named a person of interest in the incident. Police determined that Holland and Hill were familiar with each other, and that the crime was not a random act of violence.
Because police believed Hill was not a threat to anyone else, they waited to announce him as a suspect until he was in custody, according to the Frederick County Sheriff's Office.
Around 9 p.m. June 22, police found Hill in Winchester and took him into custody without incident. He was charged with second-degree murder and booked him at the Northwestern Regional Adult Detention Facility.