He killed three people, including an innocent 13-year-old. A judge threw the book at him.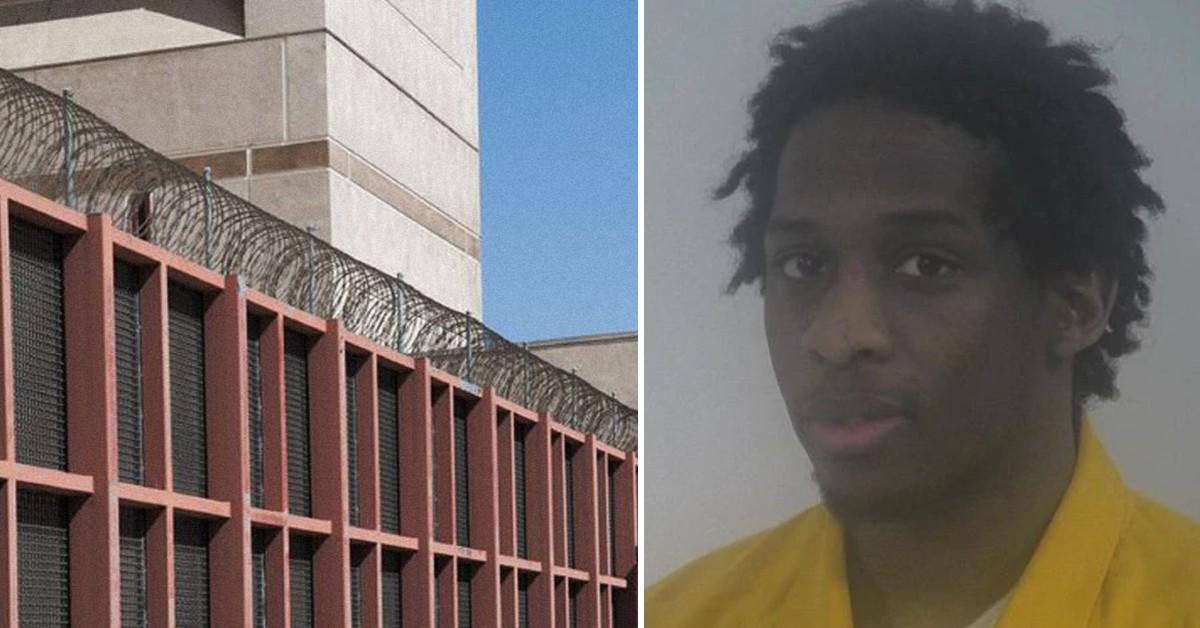 A federal judge sentenced a Virginia man to seven consecutive life sentences for the murder of three teenagers in 2015.
Article continues below advertisement
On July 1, Xavier "BJ" Greene, 26, was sentenced after a jury convicted him two years ago of killing three teenagers, including a 13-year-old innocent bystander.
The defendant was among four assailants who stood outside a birthday party and shot into a crowd of partygoers. Though the motive of the shooting was to eliminate a gang rival,17-year-old Domingo Santiago Davis Jr., innocent 13-year-old Jada Lashay Richardson had also been killed.
Article continues below advertisement
Witnesses testified about the long, violent rivalry between the 36th Street Bang Squad gang and Walker Village Murder Gang.For years, both gangs wreaked havoc over the Marshall Courts and Seven Oaks housing complexes in Southeast Newport News, Virginia.
Article continues below advertisement
A jury also convicted Greene for the murder of Dwayne Leroy Parker, 18, a month before the gang-related shooting. Greene chased a school bus for miles to assassinate a rival gang member and the theft of 30 firearms from a gun shop in Richmond, Virginia.
He was the fourth defendant sentenced to the harshest prison term.
Four of his life sentences are to be served consecutively, while three counts of using a firearm resulting in death will be served concurrently with other charges.
Article continues below advertisement
Ahead of sentencing, Greene's lawyers had appealed to the court to sentence the defendant to only four life terms in prison that should be served simultaneously. They highlighted his maladaptive and disadvantaged upbringing as the reason behind the defendant's violent streak.
The lawyers claimed Greene was predisposed to violence from an early age when his uncle was shot in the back while he held Greene in his hands. Furthermore, Greene had been stabbed at 14 years old, and as a result, he was diagnosed with attention deficit hyperactivity disorder and post-traumatic stress disorder.
The prosecution disagreed and asked the court to sentence Greene to seven life terms in prison.
Article continues below advertisement
"Given the juvenile and adult criminal history, the violent escalation of the defendant's criminal behavior resulting in the deaths of three teenagers, and his theft and trafficking of firearms to a criminal street gang, the defendant should spend the rest of his life in prison," prosecutors stated in court filings, according to The Virginia Pilot.
Greene was sentenced to an additional 10 years in prison for attempted murder in another convenience store shooting.
Become a Front Page Detective
Sign up to receive breaking
Front Page Detectives
news and exclusive investigations.
More Stories