Virginia man who killed girlfriend in 2009 confesses to wife's 1989 cold case murder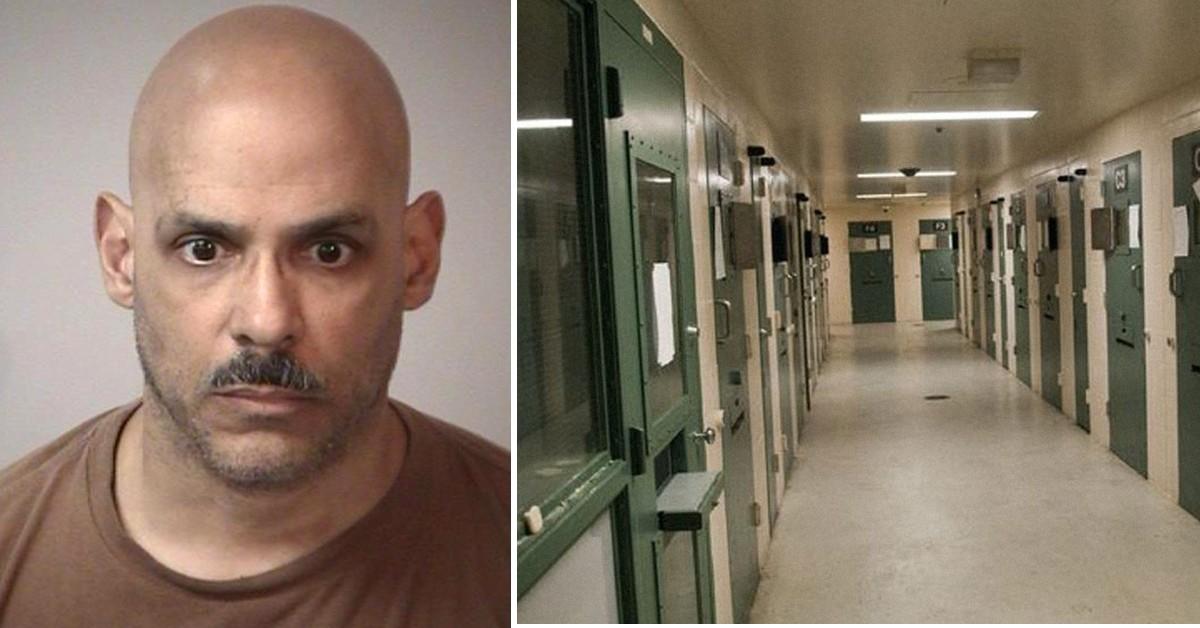 A man already in prison for his girlfriend's 2009 slaying was recently given another 40 years behind bars after he confessed to killing his estranged wife in 1989.
Article continues below advertisement
Last fall, Jose Angel Rodriguez-Cruz, 55, pleaded guilty to second-degree murder for the death of Marta Haydee Rodriguez and a judge sentenced him on April 8 to the maximum sentence allowed by law.
"There is that phrase, 'Justice delayed is justice denied,' but that's only if you never bring justice, and here we've brought justice to Marta Rodriguez," Stafford County Commonwealth's Attorney Eric Olsen said, according to Washington D.C.'s WRC-TV.
Rodriguez went missing in May 1989. The 26-year-old's remains were found two years later on an Interstate 95 median strip in Stafford County, Virginia, but went unidentified for years.
Investigators eventually linked the remains to Rodriguez in 2018 because of a plea deal her husband took the year before.
Article continues below advertisement
In that case, Rodriguez-Cruz was sentenced to 12 years in prison for strangling to death Pamela Butler, who disappeared on Valentine's Day 2009. As part of the deal, Rodriguez-Cruz agreed to help investigators attempt to locate the still-missing 47-year-old computer specialist's remains, which he claimed to have buried on an I-95 median.
The I-95 link helped detectives identify the unknown person's remains found in 1991 as belonging to Rodriguez-Cruz's wife, WTOP-FM reported.
At sentencing in the Rodriguez case, a prosecutor said Rodriguez-Cruz assaulted, abducted and attempted to rape his estranged wife in the year before she died. She went missing shortly before she could testify against him in court.
Article continues below advertisement
Rodriguez-Cruz allegedly told an investigator that 'if I can't have her, no one else will. She's mine,'" according to the office of the Stafford County commonwealth's attorney, The Washington Post reported.
The couple's son, Hansel Rodriguez, said after sentencing that "now, nobody else will have to worry about meeting the same fate" as his mother. "So, I'm glad that, you know, despite him being my father, he's off the streets for good."