Shooting victim was 'churchgoing man,' as police say suspect arrested for his murder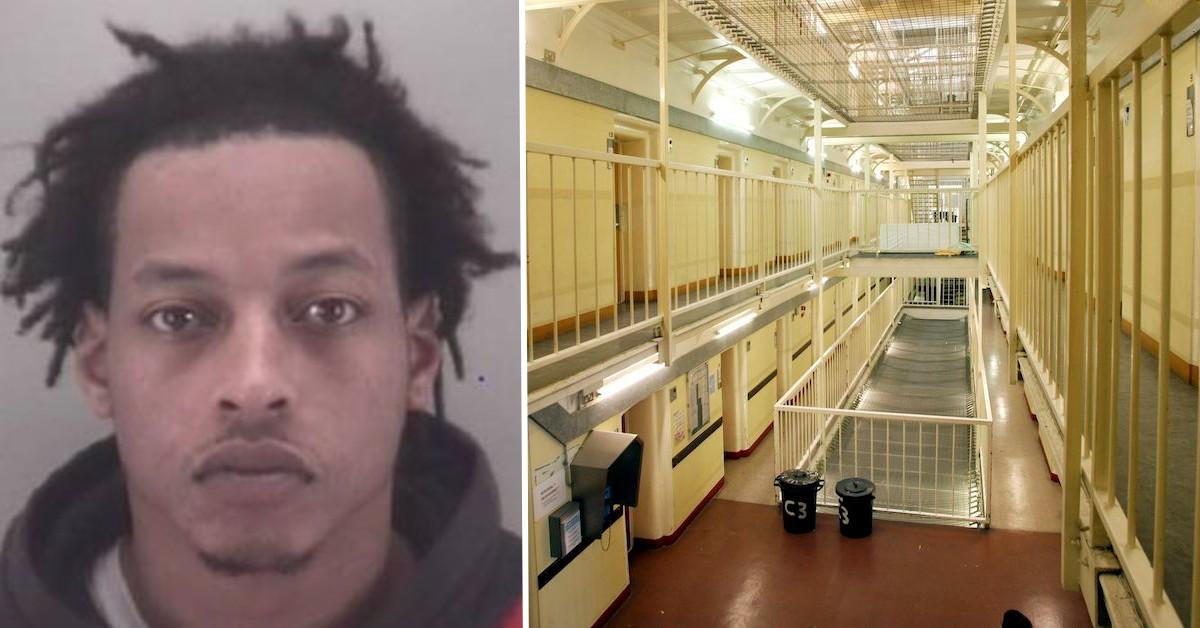 A 36-year-old Virginia man died from a gunshot wound and now police say a suspect has been arrested and charged in connection to his murder.
Article continues below advertisement
Around 1:15 p.m. on Jan. 14, police said they were called to a location in Richmond, Virginia, after reports came in of a person being shot.
At the scene, officers said they found 36-year-old Rupert Haughton unresponsive and suffering from a gunshot wound. Police pronounced Haughton dead at the scene.
Article continues below advertisement
8News talked with loved ones of Haughton, who said he was a churchgoing man and he made a tremendous impact on the lives of those around him. Michelle Penn told 8News, "He loved God, he loved people and he loved music."
The investigation is still open and people are asking anyone with information to call Major Crimes Det. M. Godwin at (804) 646-5533.