Suspect Accused Of Stabbing His Parents To Death, But Police Have Not Said Why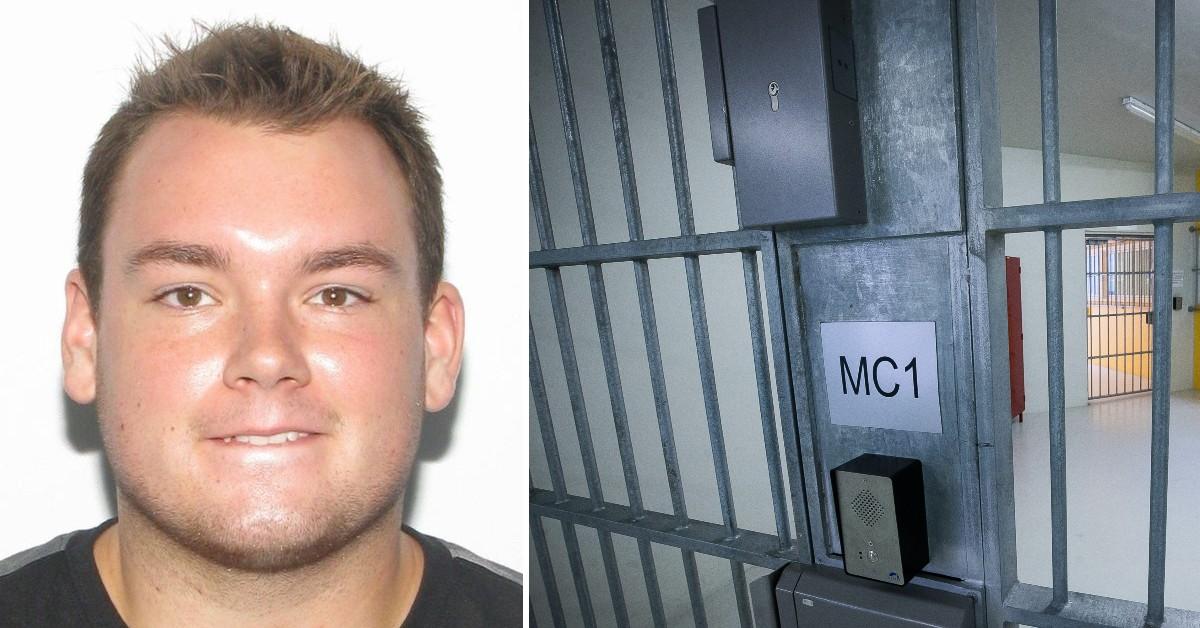 A man is accused of stabbing his parents to death in Virginia, though police have not released a motive in the case.
Article continues below advertisement
On June 8, the Mathews County Sheriff's Office in Virginia started to investigate after a family of three — Adam, Melissa and Jonathan Moore — had not been seen for a couple of days.
Deputies went to the family's home and found the remains of Adam and Melissa in the master bedroom, according to the sheriff's office. They each suffered multiple lacerations.
Article continues below advertisement
Police determined Jonathan was a suspect in his parent's death and got warrants for his arrest.
Investigators have not said why they believe Jonathan stabbed his parents to death.
This month, Jonathan was arrested in Virginia and charged with two counts of first-degree murder and two counts of using a knife in the commission of a felony. He is currently being held in a Virginia jail without bond.