The life sentence wasn't enough, so the judge added another 1,000 years to man who shot at cops, had child porn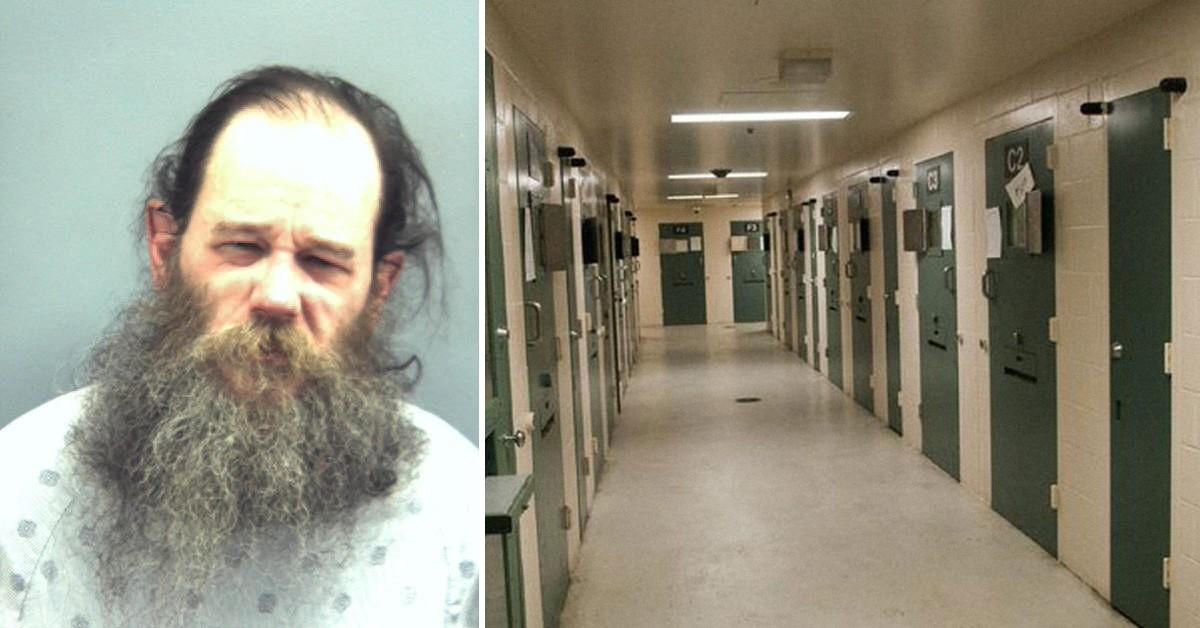 The life sentence wasn't enough — so the judge added another 1,000 years behind bars.
A Virginia Beach, Virginia, man shot a police officer while in possession of child pornographic materials. In an ironic twist on his last name, the jury threw the book at Bryan Cage, sealing his fate behind bars for life and centuries more.
Article continues below advertisement
Virginia Circuit Court Judge James Lewis sentenced Cage to life in prison plus 1,248 years and 30 days on Aug. 16. The 50-year-old defendant was found guilty and convicted for the attempted capital murder of a law enforcement officer, aggravated malicious wounding, use of a firearm, discharging a firearm in an occupied dwelling maliciously, possession of marijuana and more than 100 counts of possession of child pornography.
Article continues below advertisement
According to prosecutors, Cage's parents exited the main house while the defendant barricaded himself at the top garage apartment. Cage shot lead detective Ryan Sweeney twice in the shoulder as officers tried to raid the apartment. In response, officers returned a volley of shots towards the residence.
The move resulted in a five-hour standoff that ended with Cage's surrendering to authorities.
"The officer Cage shot has permanent damage to his shoulder and cannot engage in normal physical activities such as holding his infant on his right side, said Virginia Beach Commonwealth Attorney Collin Stolle. He said the officer had to medically retire from the police department, according to 13 News Now.
Article continues below advertisement
In addition, police discovered the defendant had been growing five and a half pounds of marijuana in the kitchen with multiple weapons firearms at his disposal. After his trial, the jury deliberated in May for 40 minutes and recommended the sentence that Lewis handed down.
Cage's defense lawyer Diane Toscano described the sentence handed to her client as more than necessary for what the court should have given him.
"He was a man who had no criminal record up to this point.He was a recluse, he certainly was not harming others in the community and had no issues up until the date of this offense," said Toscano, according to 3WTKR.
Article continues below advertisement
However, Lewis disagreed and described Cage as an individual with no regard for the rule of law and no respect for law enforcement officers.
Sweeney spent six days in the hospital and endured multiple surgeries with a limited range and use of his right arm.
Cage maintained he did not know it was the police outside his home, even though there were repeated shouts and banging on the lower door of the residence by the police.
Cage intends to appeal to his conviction and sentence.
Become a Front Page Detective
Sign up to receive breaking
Front Page Detectives
news and exclusive investigations.
More Stories