He raped several women in 1991 near a train station and thought he got away with it. A judge just threw the book at him.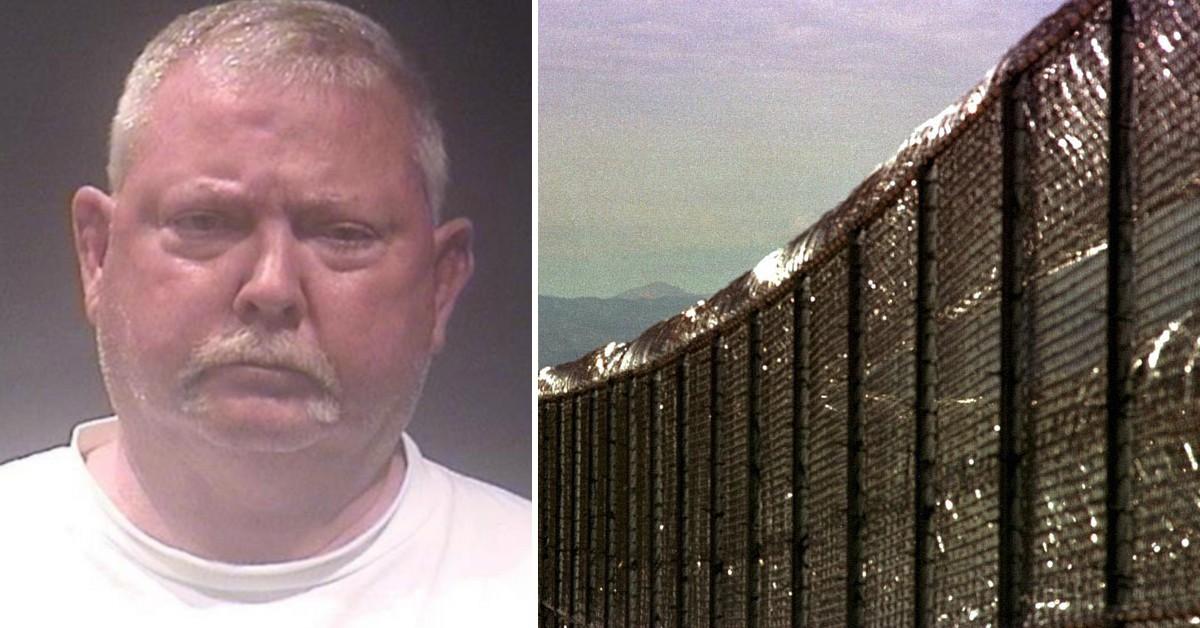 After 30 years, a Virginia judge finally made sure an Arlington serial rapist who terrorized women at gunpoint and evaded the police will never walk free again.
Article continues below advertisement
Last week, Arlington County Circuit Court Judge Louise DiMatteo handed a life sentence in prison to Michael F. Thomson, 65, for the serial raping of multiple women. Thomson pleaded guilty to two counts of rape, one count of attempted abduction with intent to defile and two counts of possession of a firearm in the commission of rapes.
From January to December 1991, Thomson terrorized and serially raped women who disembarked at the East Fall Church Metro station near Washington D.C. According to prosecutors, on Jan. 17, 1991, while walking home from the metro station along Little Falls Road, a woman was approached by an unknown man with a gun and raped between two houses before fleeing the scene.
Article continues below advertisement
On Feb. 13, 1991, an unsuspecting woman walking to her car on North Tuckahoe Street from the metro station was accosted by Thomson at gunpoint. Then, he raped her by the side of a house before he fled. Then, on March 6, 1991, after forcing another woman behind a house and ordering her to take off her clothes, he placed a gun on her head and told her to be quiet before asking her a question.
"The suspect then asked the victim if she wanted him to leave and when she said yes, he fled the scene on foot," stated in a police press release, reported WUSA9.
Finally, on Dec. 2, 1991, Thompson accosted a woman on the 6100 Block of North 22nd Street. This time, the woman screamed. Then, he dropped his baseball hat and fled the scene.
Article continues below advertisement
After evading the police for almost two decades, investigators reviewed the cold case file in 2017 and decided to employ genetic genealogy. A technique that involves taking a suspect's DNA and comparing it with family members who had voluntarily submitted their DNA in various databases and depositories. It provides authorities with a larger pool of DNA in contrast to the national criminal database.
As a result, authorities used the DNA profile developed from the baseball hat Thomson dropped at the last rape scene and the previous rape cases, then linked it to the defendant's close relative. Streamlining the family tree, Thomson was finally identified as the serial rapist.
Article continues below advertisement
Thomson was arrested at his home in Montross, Virginia, on Dec. 1, 2020. He had moved from the Washington D.C. area a while ago.Surprised at the police showing up on his doorsteps, Thomson tried to avoid leaving DNA materials during his initial interview.
"He was thirsty and wanted water, but he didn't want it from a can, or a glass, or a bottle," Ortiz said. "He wanted... a water fountain. Ultimately we accommodated him," said Arlington Police Det. Rosa Ortiz, who had been relentless in her pursuit of the defendant, according to NBC Washington.
DiMatteo sentenced Thomson to additional 56 years in prison, which is to be served concurrently to the life term.
Article continues below advertisement
"Every member of our community should be able to safely walk home without fear of violent attacks like those committed by Michael Thomson. While nothing can fully restore his survivors' sense of security, I hope this sentence serves as a powerful message that we will not waiver in our pursuit to hold sexual predators accountable for their actions. This case is another great example of the dedicated efforts of our Cold Case Unit to continue to use all available resources until the offender is brought to justice, no matter how much time has passed," said Arlington County Police Chief Andy Penn, according to Arlington Virginia News.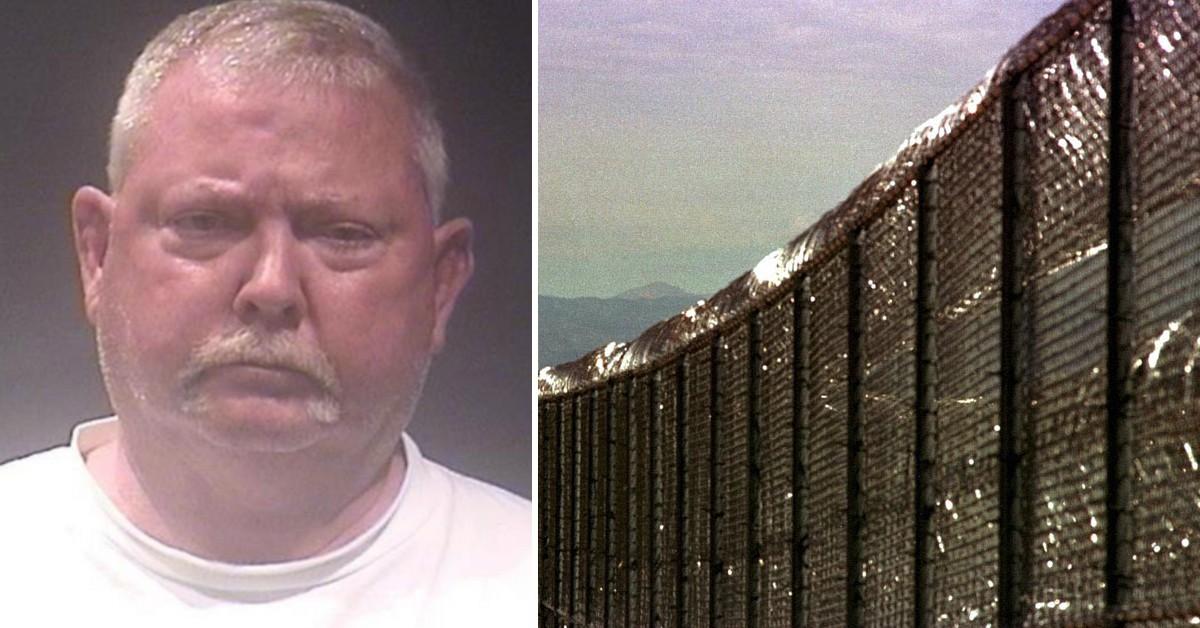 Become a Front Page Detective
Sign up to receive breaking
Front Page Detectives
news and exclusive investigations.
More Stories