40-Year-Old Found Shot Dead in Virginia, But Police Have Not Released A Motive Despite Arresting A Suspect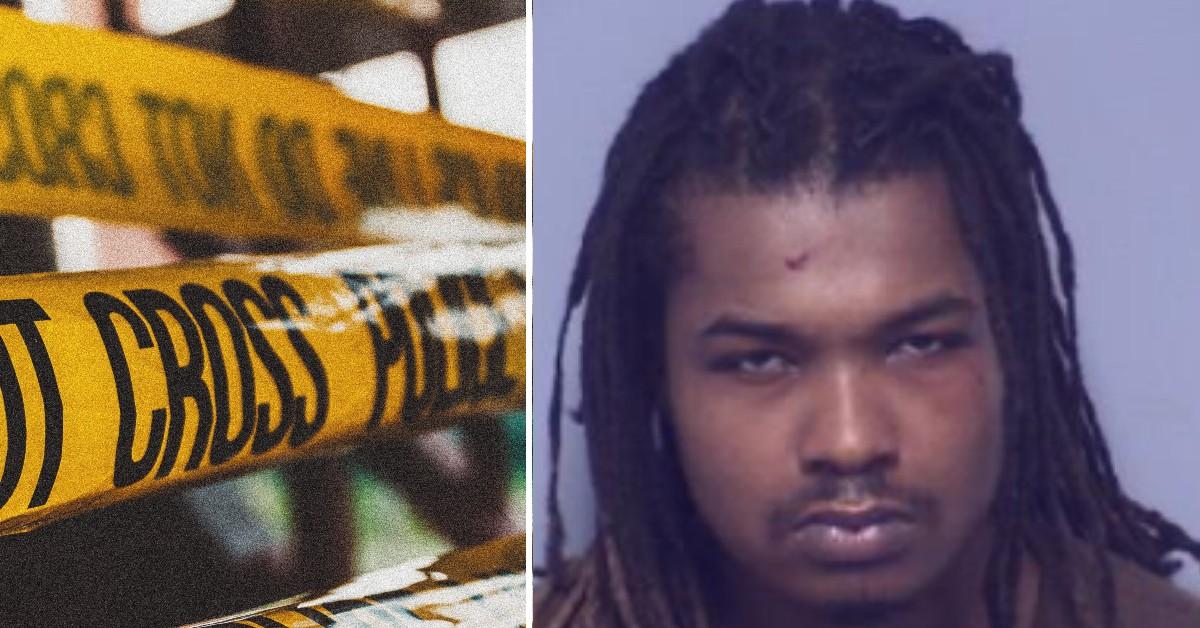 A shooting in Virginia left a 40-year-old man dead and a suspect facing murder charges, authorities announced.
Article continues below advertisement
Around 11:30 a.m. on June 3, police in Roanoke, Virginia, responded to a report of a person with a gunshot wound. When police arrived, they found the victim with critical injuries.
The man was later identified as Grover W. Edwards III, 40, according to police. He was pronounced dead at the scene.
Article continues below advertisement
Police said they arrested a suspect near the scene. But investigators have not released a motive for the shooting, only calling it an "isolated incident between the parties."
The suspect was taken to the station for questioning.
Hours later, police announced they charged Keandra S. Smith, 29, with second-degree murder in connection to the case. Police continue to investigate the shooting.