A Virginia Woman Was Consumed with Jealousy Over Her Mother's Love for Her Sister. Then, She Decided to Kill Them Both.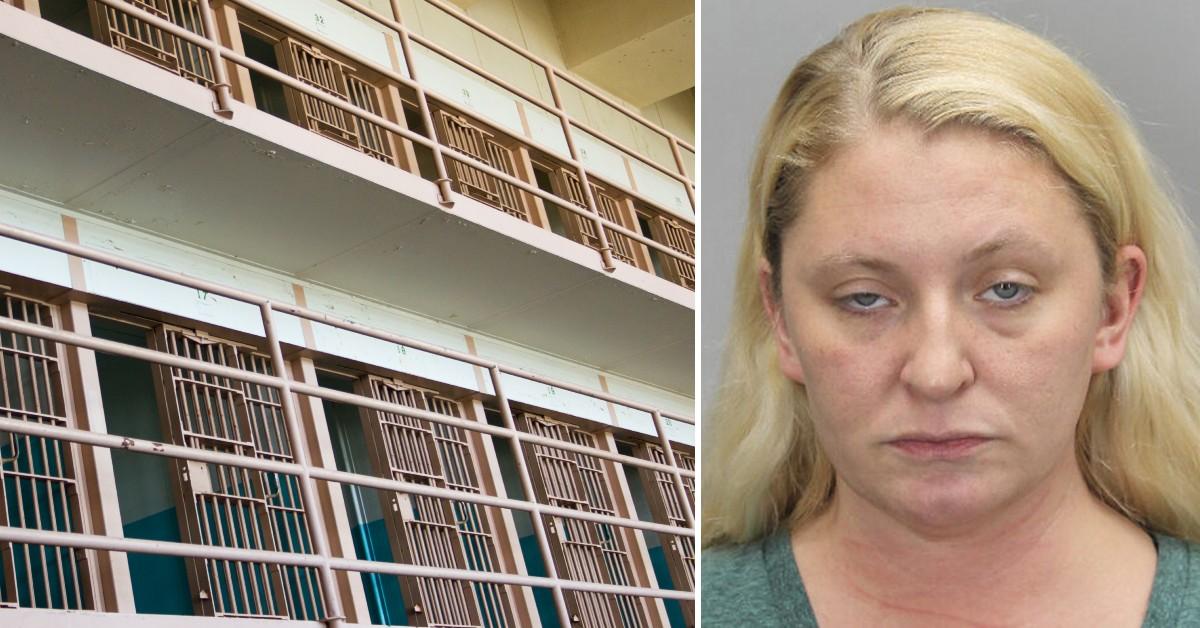 A woman's jealousy of her mother's love for her sister grew so intense that she decided to kill both. It's a decision that will cost her freedom.
Article continues below advertisement
Recently, a jury in Fairfax County, Virginia, convicted Megan Hargan of two counts of first-degree murder and two counts of use of a firearm in the commission of a murder. Megan Hargan killed her mother, Pamela Hargan, and sister, Helen Hargan, in July 2017.
Evidence showed that Megan Hargan was angry because she thought her mom favored Helen, according to Fairfax County Commonwealth's Attorney Steve Descano. Megan Hargan was also mad her mom did not wire $400,000 so she could buy a home.
Article continues below advertisement
The crime scene appeared to be a murder-suicide, but as police investigated, Megan Hargan became a suspect, according to prosecutors.
According to NBC Washington, Megan Hargan made two attempts to fraudulently move money from her mother's accounts on the day of the killing and a day earlier, according to prosecutors.
Prosecutors said they determined Helen didn't commit the murder because of the angle of the bullet.
Article continues below advertisement
"Someone put the gun to the top of her head and pulled the trigger, and it went straight down to her neck. That's how you get a wound like that," a prosecutor said, according to NBC Washington.
Megan Hargan was arrested about 18 months later after being indicted by a grand jury.
The jury recommended two life sentences for Megan Hargan, according to NBC Washington. She will be sentenced at a later date.
Decano released a statement after the verdict.
Article continues below advertisement
"We in Fairfax County have no tolerance for such disregard for human life and I am committed to addressing crimes of this magnitude with the seriousness they merit. We will be asking for a substantial sentence that reflects the seriousness of the crime," Descano said.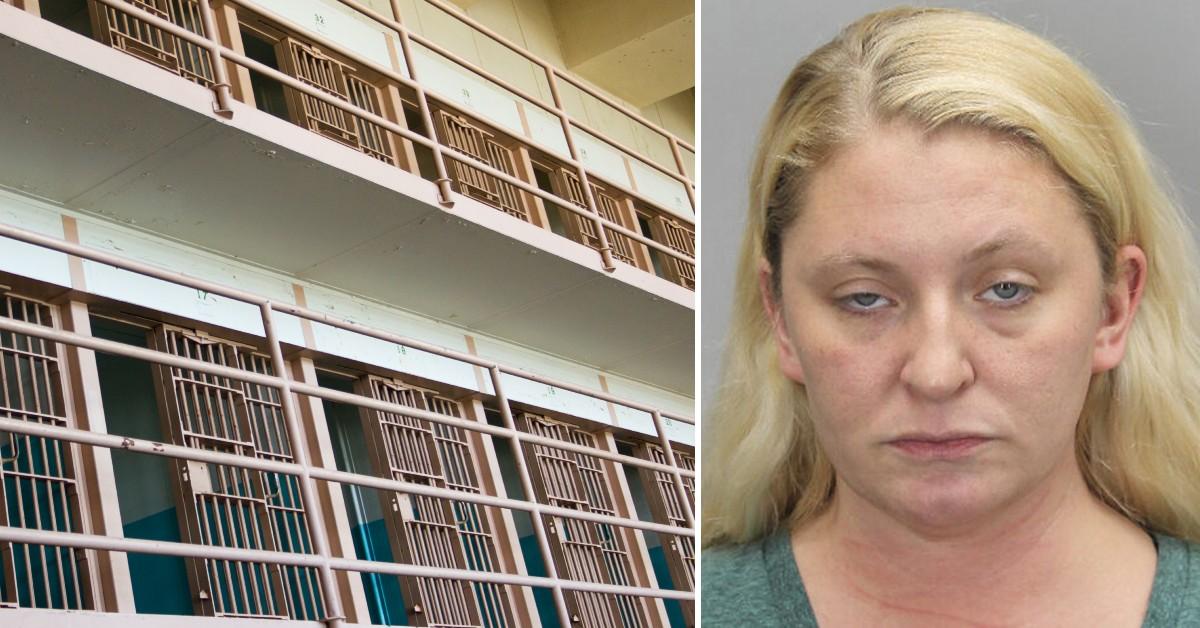 Become a Front Page Detective
Sign up to receive breaking
Front Page Detectives
news and exclusive investigations.
More Stories