Virginia man tried to kill himself. Instead, he opened fire on the cops sent to rescue him.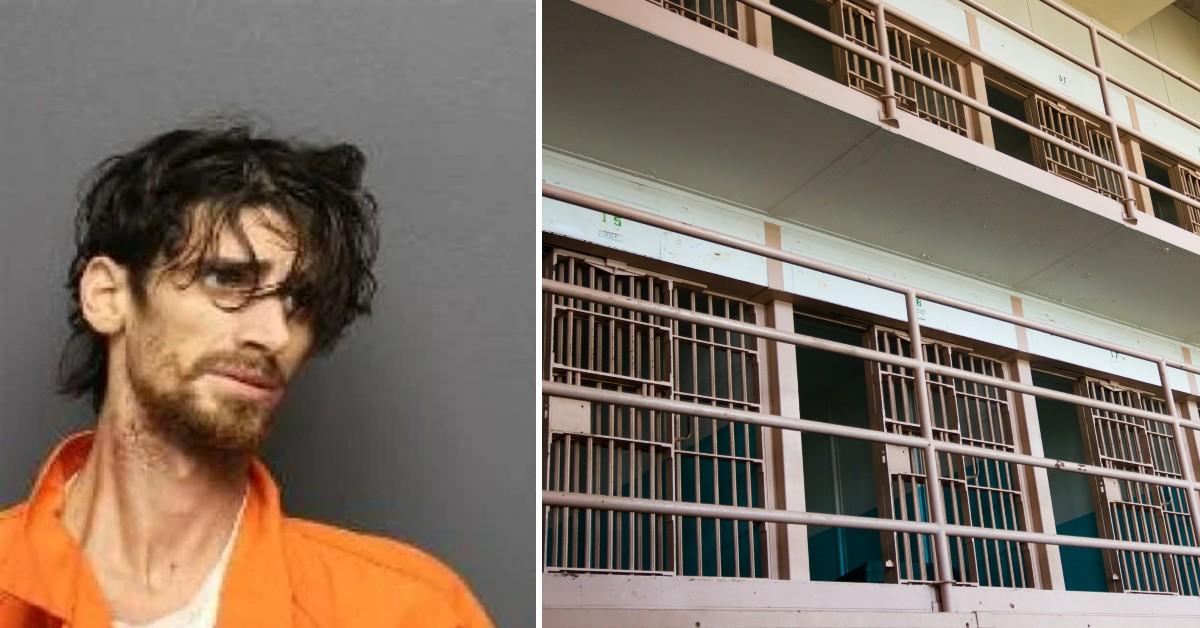 A Virginia man attempted to kill himself. Instead, he shot the officers who tried to rescue him.
Now, he will spend the rest of his life in prison.
Article continues below advertisement
Recently, Prince William County Circuit Court Judge James A. Willett handed Brett Anthony Monteith a life term in prison for the shooting of police officers from his rooftop. Monteith pleaded guilty to two counts of attempted capital murder of a police officer and two counts of the use of a firearm in a felony.
On Nov. 4, 2018, police responded to a Woodbridge, Virginia, residence along the 1100 Block of Laurel Street, off Featherstone Road, due to a distress 911 call from Monteith's grandfather. He reported the defendant had shot himself, and he was bleeding while possessing a firearm. Monteith fired numerous shots at the police with a .22 caliber rifle from the residence's rooftop upon their arrival.
Article continues below advertisement
As a result, officers returned fire and called for reinforcements.
During the shootout, one officer was struck in the back, hitting his ballistic vest. Monteith also shot a marked occupied patrol car three times as the officers took cover.
"The officers took cover and struggled to determine where the gunman was positioned. Once they determined Mr. Monteith was on the roof, they gave clear verbal commands to the gunman which he refused. Mr. Monteith came down from the roof, approached the officers, and pointed the rifle directly at them. Mr. Monteith was shot during the incident. Officers rendered aid and took him into custody," said Prince William County Commonwealth's Attorney Amy Ashworth in a statement, according to Inside Nova.
Article continues below advertisement
Eventually, Officers Even Jurgensen, 28, and John Yenchak, 25, shot and struck the defendant Monteith in his upper body. As a result, authorities were able to arrest the defendant and rushed him to a hospital.
Monteith's injuries were severe, but he survived the ordeal and was later moved to a local jail to await trial.
Article continues below advertisement
Both officers who shot the defendant were praised as heroes by Willet and Prince William County Police Chief Barry Barnard.
"The officers performed with the upmost courage as they faced a dangerous, unprovoked attack by an armed assailant," said Barnard in a statement, according to The Washington Post.
Willett sentenced the 33-year-old Monteith to additional eight years for the firearm charges and 30 years for the second count of attempted capital murder charge. However, he suspended all, except for 10 years of probationary period.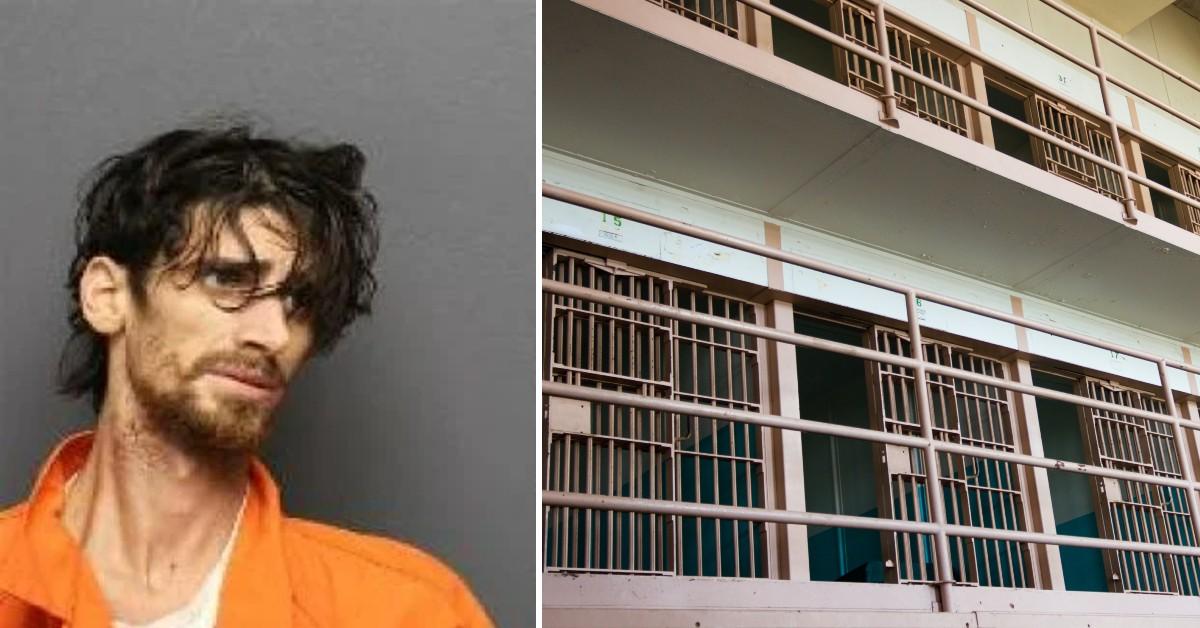 Become a Front Page Detective
Sign up to receive breaking
Front Page Detectives
news and exclusive investigations.
More Stories