Virginia Tech football player allegedly told police he 'stomped' on murdered Tinder date during sexual encounter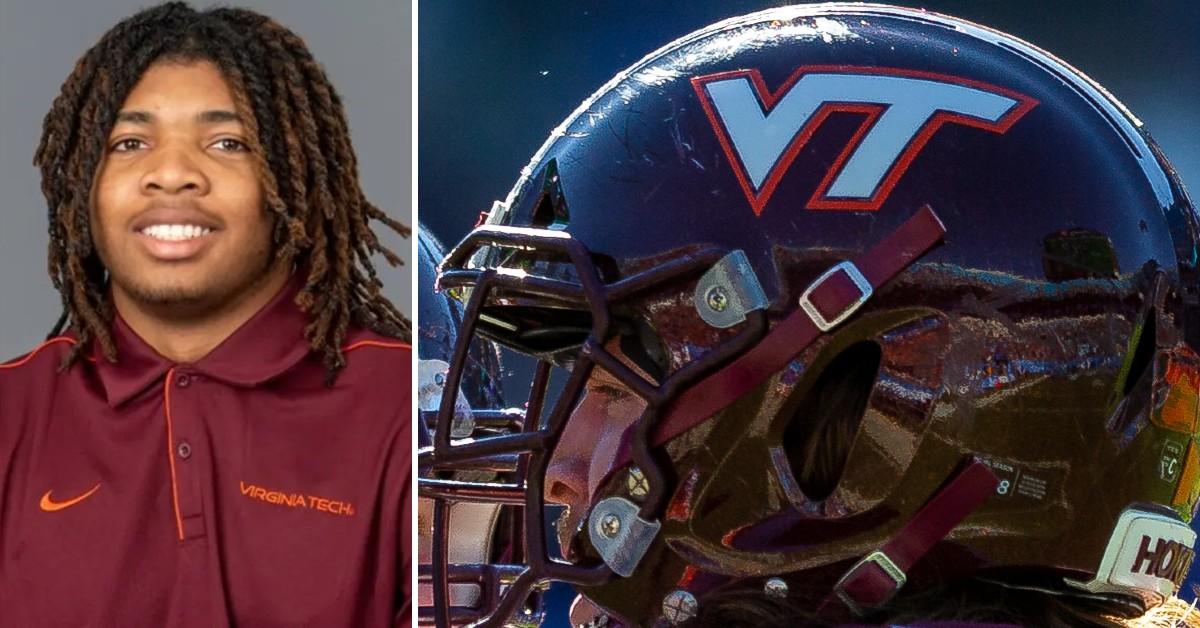 A now-suspended Virginia Tech football player is accused of killing a man he believed was a woman after the two met up for a sexual encounter.
Article continues below advertisement
On April 10, Ismemen David Etute, a freshman, allegedly matched on Tinder with a person named "Angie." He then went to the Blacksburg apartment of who turned out to be Jerry Paul Smith for oral sex, The Richmond-Times Dispatch reported.
On May 31, Etute allegedly returned to Smith's home for another encounter and learned Smith was actually a male. Etute allegedly told police he punched Smith in the face five times, "stomped" on the victim and heard "bubbling and gurgling."
Article continues below advertisement
Smith's body was found the next day.
The victim died from blunt force trauma. An autopsy showed he suffered cranial fractures and all the bones in his face were broken in the assault, according to The Richmond-Times Dispatch.
On June 2, police arrested Etute and charged him with second-degree murder.
"I'm not saying what happened was acceptable, but this was more than someone just showing up to an apartment and punching someone," Etute's defense attorney, Jimmy Turk, said at a June 9 bond hearing in Montgomery County court.
Article continues below advertisement
Etute was granted release on a $75,000 secured bond and was to be placed under house arrest and electronic monitoring.
"I'm trying to stay strong for the people that support me, I feel like I've let a lot of people down. ... I'm truly sorry for my actions," Etute told the court.