Virginia teen shot and killed, 15-year-old boy charged with murder, police say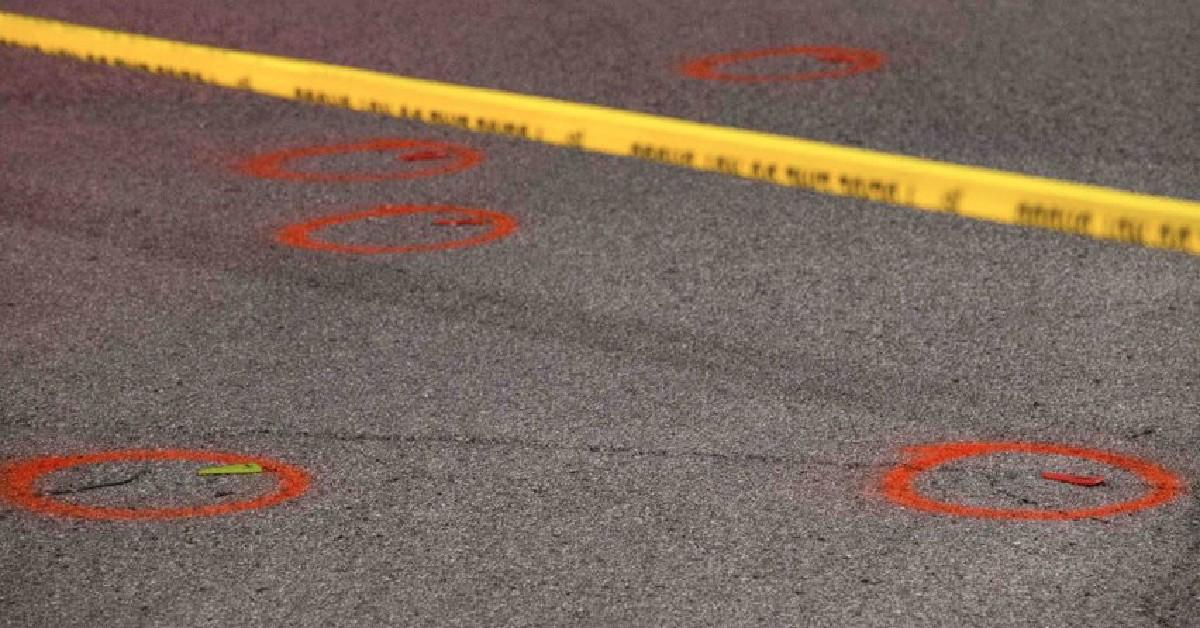 Two teenage boys were shot in Virginia earlier this week, one is now dead and another is accused of murder.
Article continues below advertisement
On April 26, Roanoke Police said officers responded to a report of an incident when they heard gunshots and saw two men running. One of the runners had a gun.
From there, cops chased the two teens, but could not catch them, police said.
Article continues below advertisement
Shortly after, authorities said they were alerted about a person with a gunshot wound in the area. Police found two wounded teen boys in the area and both were taken to a hospital by medical personnel, according to authorities.
One of the teens died after being taken to the hospital, officials stated.
Article continues below advertisement
Another group of police officers tracked down the second set of teens at a nearby home and took them into custody for questioning, police said.
According to authorities, all four of the teenagers involved knew each other.
Now, a 15-year-old boy was charged with second-degree murder, aggravated assault and two counts of use of a firearm in commission of a felony, authorities said.
His name is not being released at this time, but he is being held at the Roanoke Valley Juvenile Detention Center, cops said.
Police said the second teen has not been charged with anything at this time, but police continue to investigate.