Virginia man had blank stare on his face after allegedly stabbing grandmother to death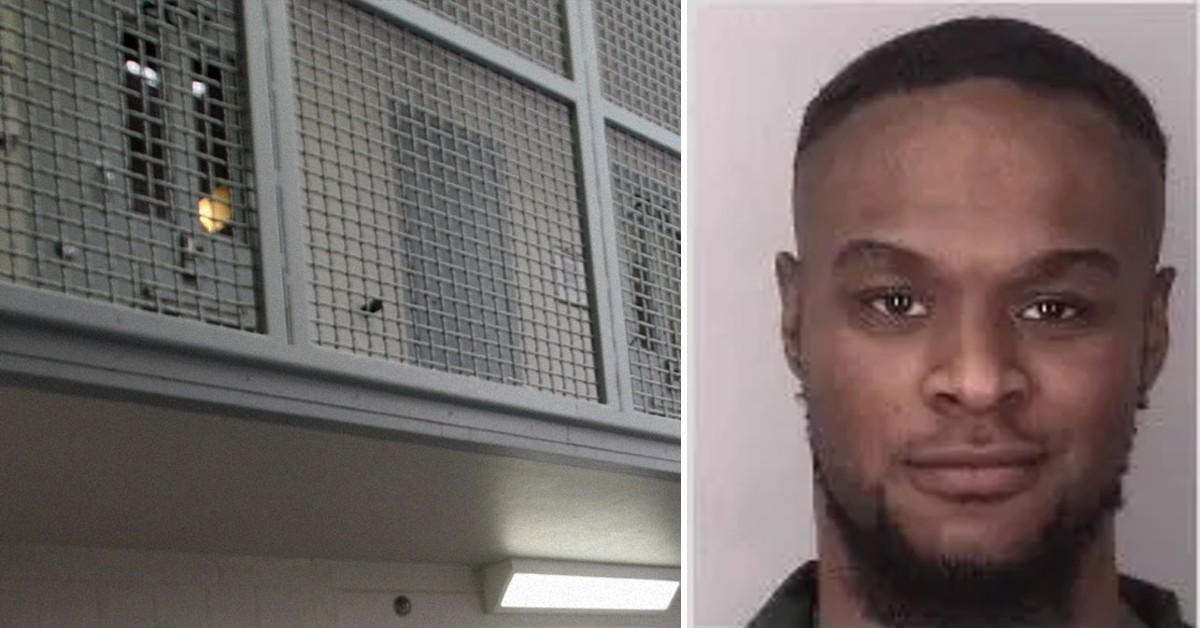 A Virginia man is accused of fatally stabbing his 76-year-old grandmother to death, police said.
On Oct. 27, Carol Ann Jackson was at the Portsmouth home of her grandson, James Alexander Chapman, Jr., 24, for dinner and to spend the night.
Article continues below advertisement
When Chapman's mother went to check what happened, she allegedly discovered her son with bloody hands and Jackson on the ground, moaning and covered in blood. The complaint states Chapman's mother said the potential stabbing suspect had a blank stare on his face.
Jackson was rushed to an area hospital, but she passed away from her injuries.
Article continues below advertisement
Detectives noted the grandson and grandmother had no known fight or disagreement with each other and they have not released a possible motive for the deadly attack.
Chapman now faces charges of first-degree murder, and shooting, cutting or stabbing in the commission of a felony.