Voodoo Sacrifices: How a Former Altar Boy Used Black Magic to Control a Drug Cartel (FPD CASE VAULT)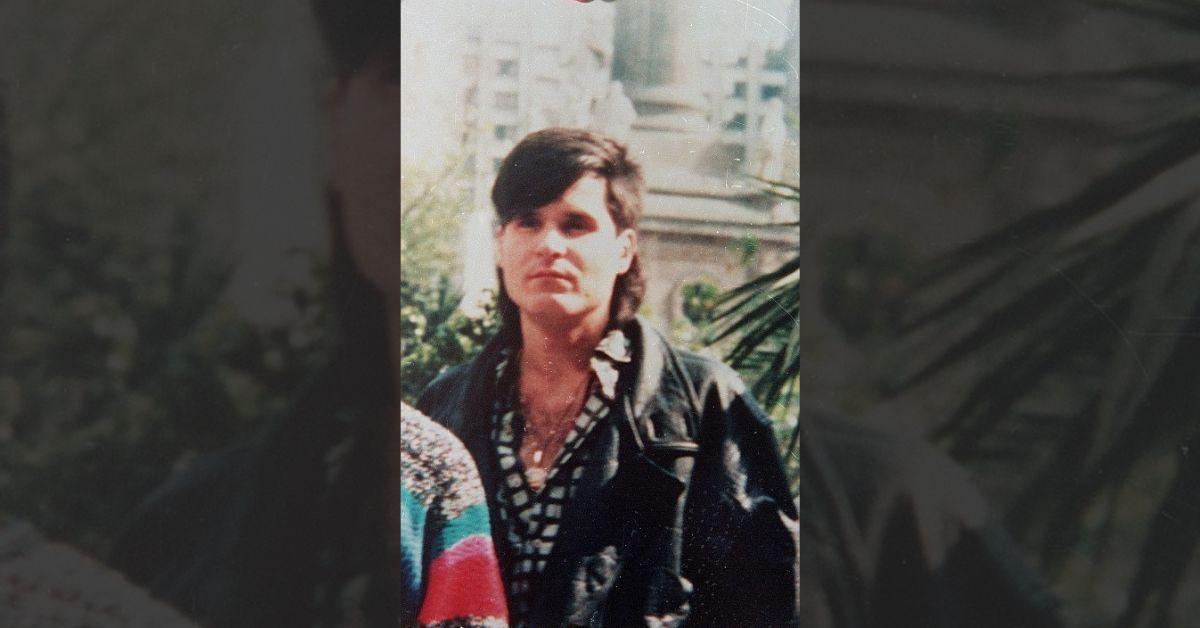 A one-time altar boy schooled in the dark art of voodoo used black magic – and murder – to control rich Mexican drug dealers.
Adolfo Constanzo practiced animal sacrifices and stole human bones from graveyards to perform grim rituals he claimed made cartel bosses and their hit men invisible to police and immune from bullets. Before long, Constanzo descended even deeper into hell, using live human sacrifices. But when lawmen found the mutilated corpse of an American college student on his property, the "Witch Doctor's" killing spree came to a bloody end.
Article continues below advertisement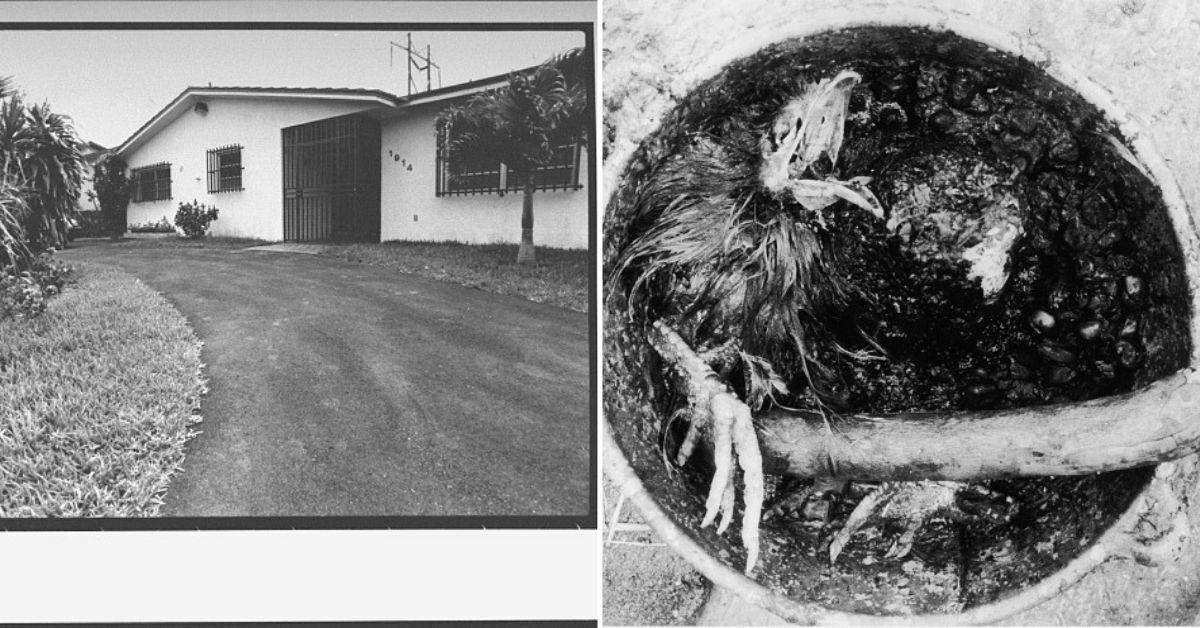 Born in Miami to a Cuban-immigrant mother, Constanzo was baptized Catholic and served as an altar boy. But he also accompanied his mother on trips to Haiti where he learned about voodoo.
As a teenager, he was apprenticed to a sorcerer. He visited Mexico City in 1983, and recruited two younger men to be his servants, and made lovely Sara Maria Aldrete his high priestess. Their cult became a profitable business selling $40,000 protection packages to superstitious gangsters.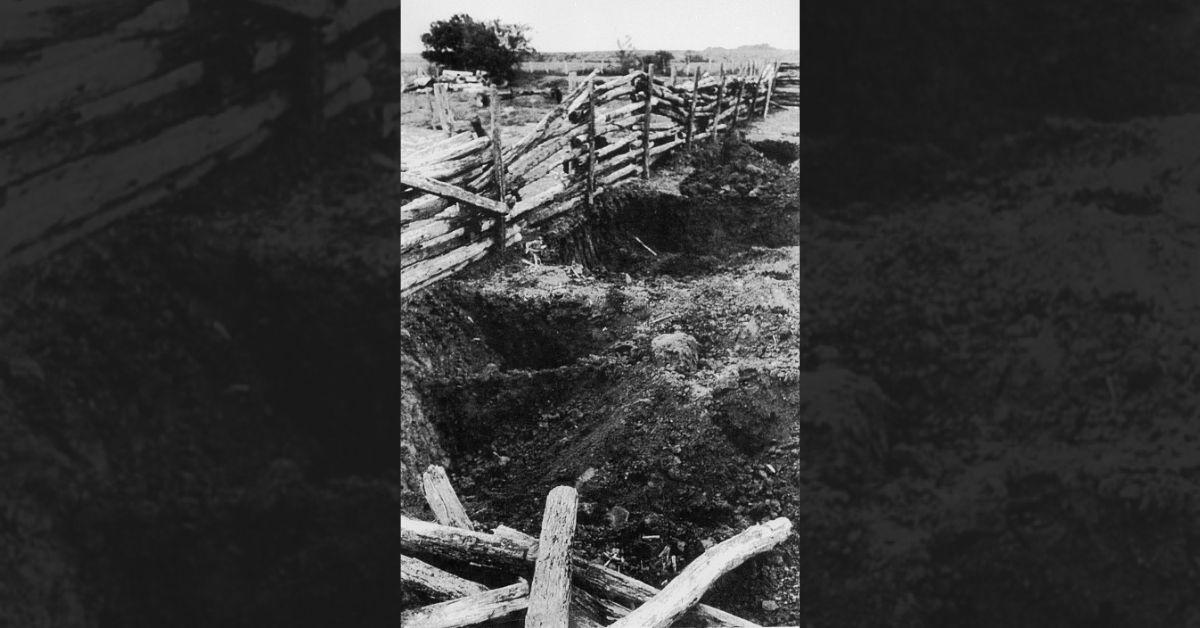 To juice up his spells, Constanzo threw human bones in his cauldron – and conducted human sacrifices. He and his customers boiled and ate human body parts. More than 20 mutilated bodies were found around the Mexican capital – and police suspected it was his dark handiwork. In 1988, he moved operations to a ranch in the desert near Matamoros.
His reign of terror ended after his henchmen abducted American college student Mark Kilroy, who was in Mexico on spring break, outside a bar in March 1989. Kilroy was brought to the ranch and slain.
Article continues below advertisement
Never miss a story — sign up for the Front Page Detectives newsletter. Be on the scene the moment news breaks.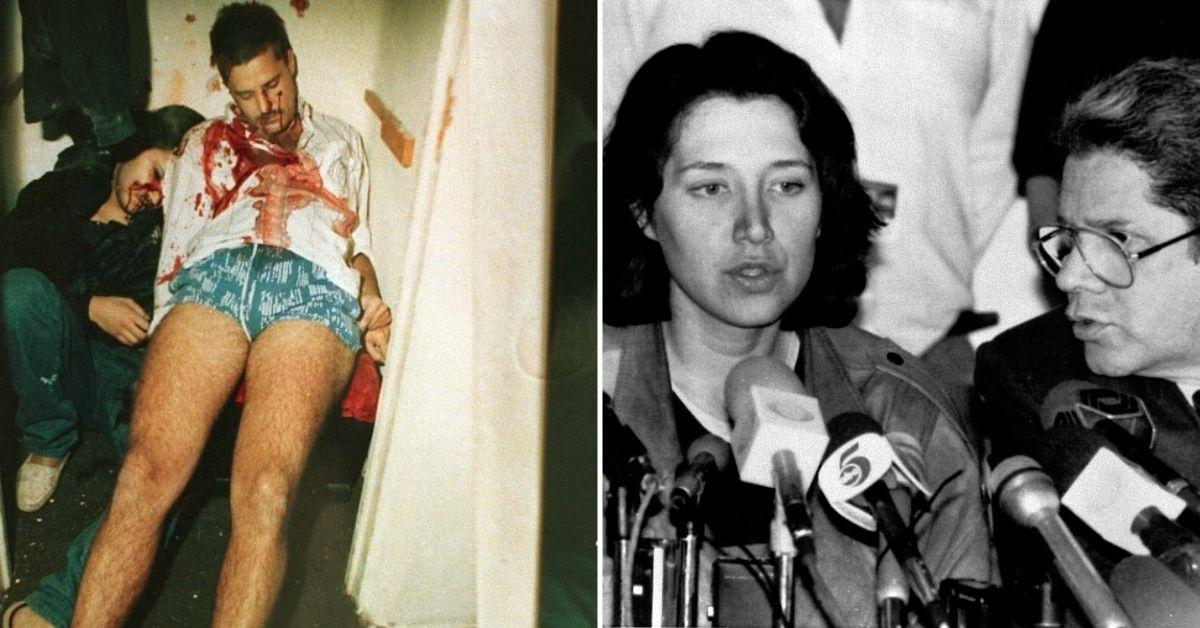 When Mexican authorities began investigating Kilroy's disappearance, 15 chopped-up bodies were found buried at the ranch. Lawmen discovered the infamous cauldron – with a dead black cat and human brain inside. But Constanzo was gone. Officials say he'd murdered Kilroy with a machete.
Constanzo had fled back to Mexico City, where police tracked him down. Surrounded, he opened fire with a machine gun, but then handed the weapon to a follower and ordered the man to kill him.
Ironically, the voodoo priest who once sold protection from bullets died in a hail of lead – and his priestess surrendered without a fight. She's now serving decades in the slammer – and officials say Aldrete doesn't have a hope in hell of getting out early.
Become a Front Page Detective
Sign up to receive breaking
Front Page Detectives
news and exclusive investigations.
More Stories