Washington man allegedly stabbed his roommate more than 100 times, faces murder charge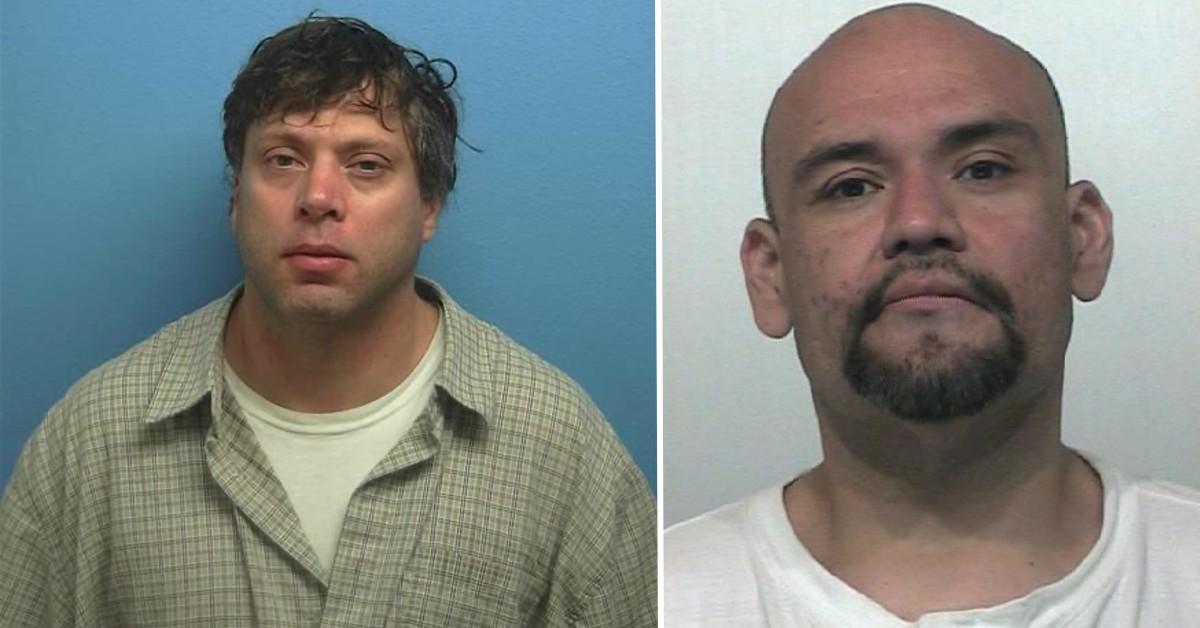 A fight between roommates in Washington ended with one dead and the other in the hospital charged with his murder, police said.
Article continues below advertisement
The fight was reported by downstairs residents of the duplex around midnight May 1, according to authorities.
When police arrived, they had to force open the blood-smeared door and found Gaspar Garcia Villicana, 42, dead in the blood-spattered living room, authorities said.
Article continues below advertisement
The neighbors also told police they heard a man moaning in the backyard, which is where police found Gilberto Guzman, 44.
Court documents state Guzman appeared to be intoxicated and he was stuck on the top of the fence. His clothes were covered in blood and he has a sheath on his belt for a knife that was similar to the knife found near Guzman that was covered in blood, police said.
Police said the evidence, which included a trail of blood, showed Guzman leaped from a balcony off Villicana's bedroom to the backyard while trying to flee the scene.
There were also wounds on Guzman's hands, which were consistent with a knife slipping in the hands of someone using it, authorities noted.
Article continues below advertisement
There was an autopsy on Villicana and it showed he was stabbed more than 100 times in the upper body, which included more than 50 wounds to his head and neck, police said.
Guzman was charged with second-degree murder in connection to Villicana's death.
The Yakima Herald reported Yakima County Superior Court Judge Richard Bartheld ordered Guzman held without bail because of the horrific nature of Villicana's killing and a 2004 rape that Guzman committed, which included an attempted murder charge at the time.
"There's no question in this court's mind that both these incidents...demonstrated a callous disregard for humans. The incident was particularly gruesome," Bartheld said and the newspaper reported.
Become a Front Page Detective
Sign up to receive breaking
Front Page Detectives
news and exclusive investigations.
More Stories