He was convicted of two cold-case murders in Washington. Here is why prosecutors will again have to prove he's a killer.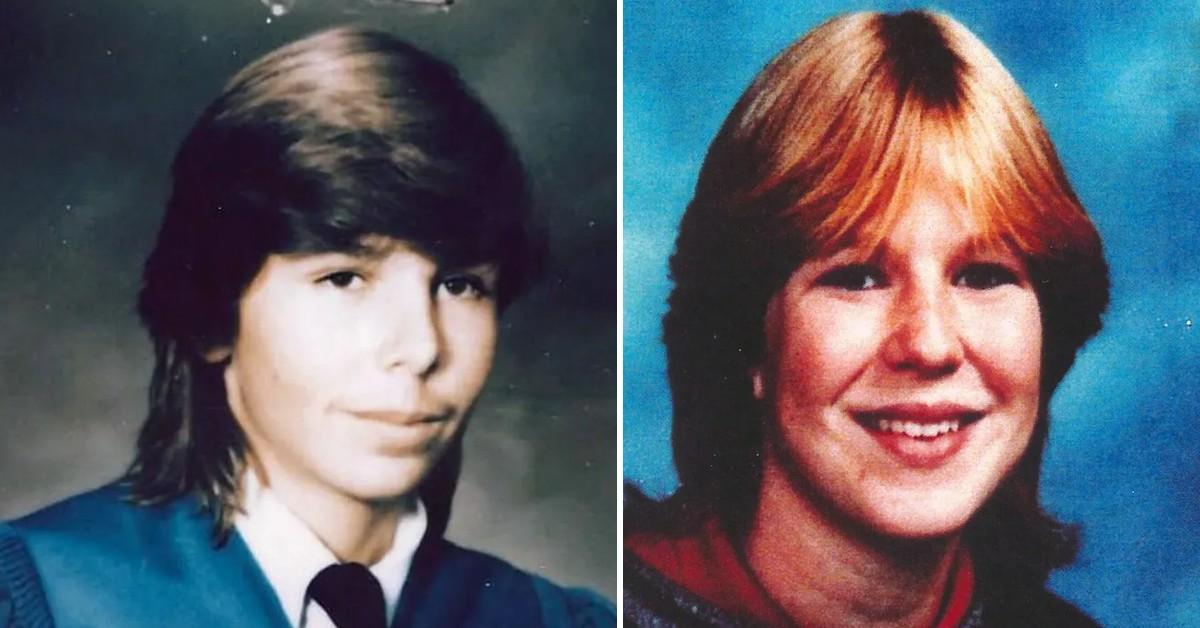 After hearing the bias statement of a juror on a cold case homicide trial, a Washington judge refused to unseat her.
Now, the defendant's murder conviction has been overturned.
Article continues below advertisement
It was a landmark trial of the world's first cold case conviction by DNA forensic genealogy for the murder of Jay Cook, 20, and Tanya Van Cuylenborg, 18. After decades of frustration and dead ends by law enforcement officials, new technological advancement of genetic genealogy by Parabon NanoLabs helped solve the 1987 murder of the Canadian couple.
The company later gained notoriety because of its success that led to the arrest of the "Golden State Killer" in the same year.
Article continues below advertisement
In June 2019, 58-year-old SeaTac Trucker William Talbott was convicted by a jury for two counts of aggravated murder in the first degree after a two-week trial. He was sentenced to life in prison.
"We're disappointed as an office to say the least, and I'm sure the family is similarly devastated. The fact that the trial court did not dismiss that juror for cause, impacted Mr. Talbott's right to a fair trial and here we are," said Snohomish County Prosecuting Attorney Adam Cornell, according to KOMO News.
Article continues below advertisement
TRAIL GONE COLD
On Nov. 18, 1987, Cook and Van Cuylenborg took a trip to Seattle to pick up furnace parts for Cook's father. A couple of days later, Cook's body was found beside a High Bridge, south of Monroe, Washington. He had been strangled, and a pack of cigarettes was found stuffed down his throat. Sixty-five miles away, Van Cuylenborg was found off a rural roadside north of Mount Vernon, Wasigton, half-naked with a gunshot wound to the head.
The couple's Bronze Ford Club van was found in a Bellingham downtown alley.
According to autopsy reports, DNA was retrieved from semen left on Van Cuylenborg's body and semen-stained pants found in the van. In 2003, after eliminating Cook as a contributor of the semen, authorities uploaded the DNA profile to an FBI national offender database but had no hits, and the trail went cold.
Article continues below advertisement
BREAKTHROUGH
Three decades after the double homicide, Parabon developed a DNA profile that was matched with evidence collected at the crime scene, which led to the identification of Talbott.
Article continues below advertisement
As a result, investigators caught a break when a coffee cup fell out of Talbott's truck while being surveilled. After its retrieval by an undercover officer, the saliva DNA from the cup was a perfect match for the defendant. He was arrested on May 17, 2018.
Article continues below advertisement
THE LEGAL DEBATE
During jury selection, potential jurors were assessed of their ability to serve. At the time, prosecutors asked juror number 40 about her view on violence against women. She was openly candid of her bias.
"If it's a case involving violence and women, it's just something that I've already experienced in my life, and I fear that I will always inherently have as a mother, so that's just the one thing that I probably couldn't get past. A flood of emotion might come over me … and cloud my judgment,"said juror No. 40 in a transcript statement, according to Herald Net.
The prosecutor replied, saying she would not be a great juror on the case. Nevertheless, Superior Court Judge Linda Krese still allowed the juror to serve. As a result, Talbott's defense team pounced on the opportunity for an appeal after his conviction.
Article continues below advertisement
Last month, an appeals court agreed with the defendant and overturned the conviction based on jury bias.
"After her clear, repeated expressions of actual bias as to the precise nature of the allegations at the heart of this trial and evidence which would be introduced, we cannot conclude that juror 40 was sufficiently rehabilitated such that Talbott was provided a fair and impartial jury," stated Court of Appeals Judge Cecily Hazelrigg, according to Newsweek.
With the case in limbo and the state gearing up for a second trial, old wounds and decades of endless wait for closure might certainly be in a distant and uncertain future for the victim's families.
Nevertheless, Cornell has declared it is not over, and his office will keep fighting for the victims.
Become a Front Page Detective
Sign up to receive breaking
Front Page Detectives
news and exclusive investigations.
More Stories