D.C. mother accused with murdering 2-month-old son who was reported missing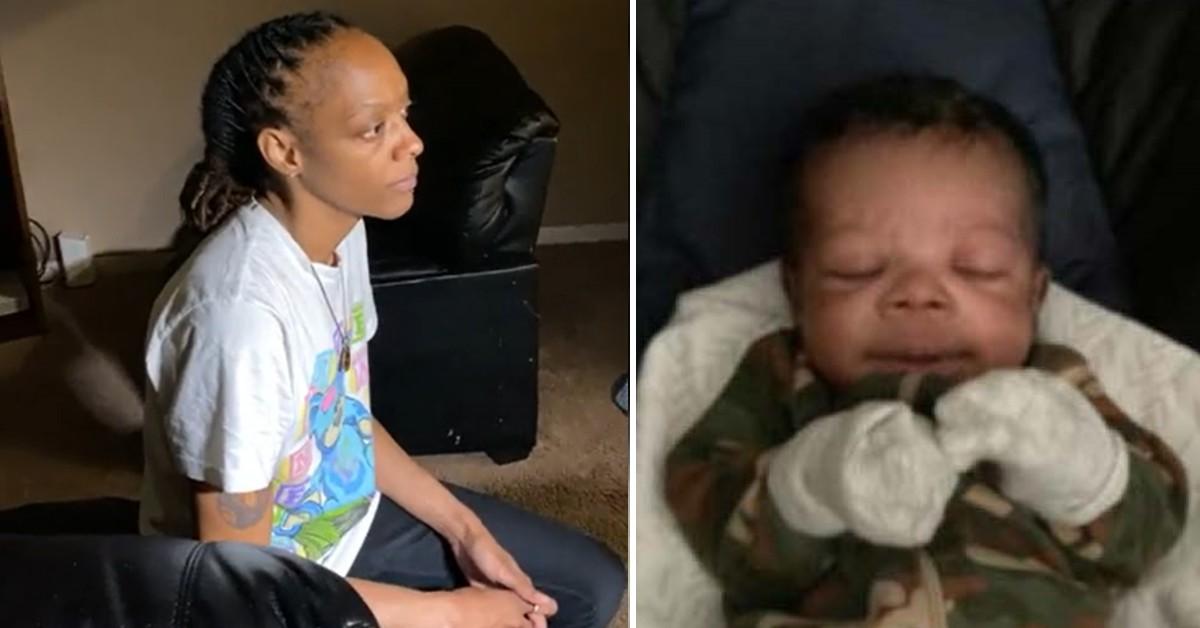 A mom of an infant reported missing has now been accused of murder after she told media she tossed the child's unresponsive body in the trash.
Article continues below advertisement
"I panicked," Ladonia Boggs allegedly said in a video posted by Henderson Long.
"I got a blanket and a car seat and I wrapped him up and took it outside and disposed of it in the trash. And that's what happened."
Boggs, the mother of a missing 2-month-old Kyon Jones, was arrested and charged with felony murder. Detectives from the Metropolitan Police Department's Homicide Branch arrested Boggs, 37, on May 14, though they have not yet found the infant's body, as of May 16.
Article continues below advertisement
The search for the infant's body brought officials to a landfill in Charles City County last week, according to their Facebook page.
"Charles City County Sheriff's Office is currently assisting the District of Columbia (DC) Metropolitan Police Department in the search of a missing infant and is following all leads."
Members of the Fifth District of the D.C. police responded to check on the welfare of an infant child around 1:10 p.m. on May 5. When they arrived, officers found the mother, who could not account for the infant's whereabouts.
The Metropolitan Police Department's Youth and Family Services Division responded to the scene and initiated its own investigation.
Article continues below advertisement
The Homicide branch assumed investigative responsibility based on the suspicious nature of the child's disappearance.
"The last thing that I remember was that I had rolled over and he was on my chest," Biggs said in the video. "After that, when I was asleep, I rolled over, and noticed that he was unresponsive."
Boggs was released without bond, and faces charges of felony murder and tampering with physical evidence.
A State's Attorney representing D.C. asked for Boggs to be released on "high intensity" monitoring, which involves a curfew, GPS monitoring, drug testing and refraining from alcohol and drug use. She also has limited contact with children.
Become a Front Page Detective
Sign up to receive breaking
Front Page Detectives
news and exclusive investigations.
More Stories