Suspects robbed man of diamond 'grill', money before killing him, D.C. police say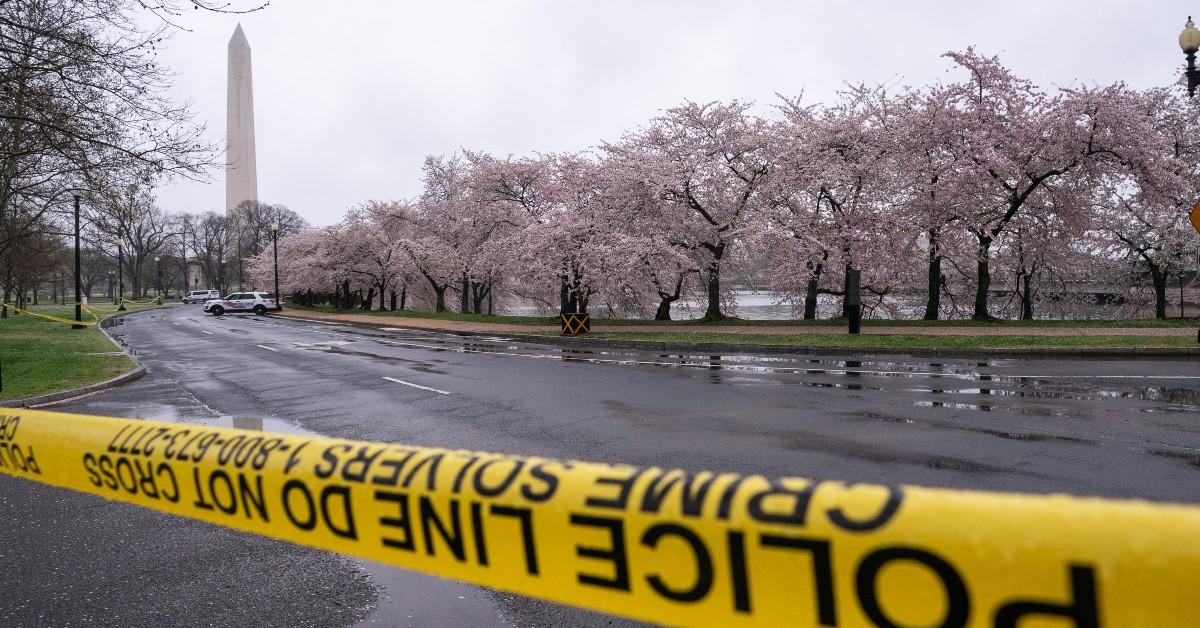 A Washington D.C. area man was robbed of his Rolex, money and a diamond "grill" from his mouth before the suspects fatally shot the victim, police said.
Article continues below advertisement
On July 2, Washington D.C. Metro police responded to Brentwood Road for the reported homicide. Officers arrived around 8:40 p.m. and found a man with a gunshot wound.
The victim, identified as 21-year-old Rosendo Miller, was taken to the hospital, where he was pronounced dead, according to Washington D.C. Metropolitan police.
The same day police arrested three suspects in connection to the murder. Mark Fletcher, 21, Malik Bynum, 21, and Larry White, 20, were all charged with felony murder, according to Metro police.
Article continues below advertisement
Fox 45 in Baltimore obtained court records that provide details about what led to the deadly shooting.
Video surveillance showed the three suspects outside a convenience store where Miller was inside with another person.
Article continues below advertisement
As Miller left, White pulled out a gun and Fletcher put a gun to the back of Miller's head. Miller tried to run, but Fletcher grabbed him by the deadlocks, according to Fox 45. Bynum tried to chase the other person, who got away.
Article continues below advertisement
A scuffle between Miller and the suspects ensued, where they took his Dior shoes. White also appeared to take Miller's Rolex, according to court documents. They also took a diamond grill from Miller at some point during the robbery.
While Fletcher and White had Miller pinned down, a crowd reacted to a sound, possibly gunshots, court documents noted. Several people then ran away. The suspects continued to assault Miller while Bynum moved away and fired shots.
Investigators immediately recognized Fletcher from the video as he had an ankle monitor. Officers found the suspects in a vehicle near the shooting scene, and they were arrested, according to court documents.