She told her mother she would walk back home from school. More than 40 years later, she's still missing.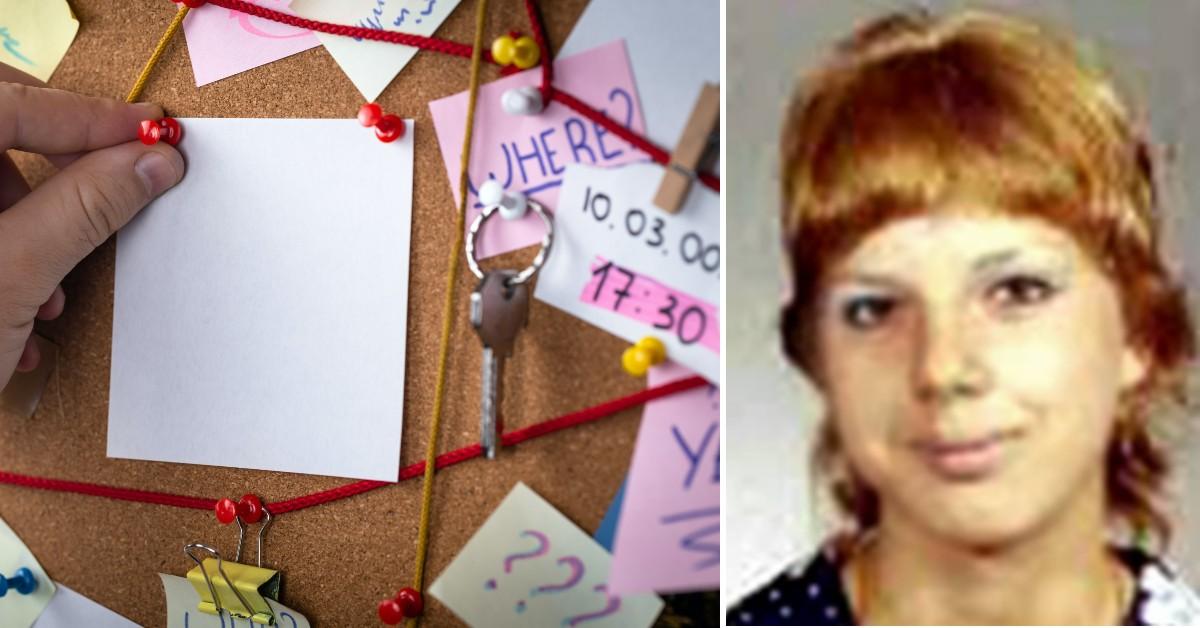 Though it was a chilly day, the future was bright for Jamie Grissim until she disappeared 45 years ago.
The 16-year-old was set to graduate a year early from high school. She was a hardworking student at Vancouver High School in Vancouver, Washington. She was a talented artist and a member of the 4-H Club.
Article continues below advertisement
In the early hours on Dec. 7, 1971, Grissim left her home along the 5300 Block of northeast 58th Street for school. She had only two classes for the day and told her foster mother she would be back home sometime before 1:30 p.m.
Grissim never returned home and was never to be seen again, though school authorities confirmed she attended both classes.
The victim was reported missing a month after her disappearance because authorities initially believed she was a runaway. Both Grissim and her younger sister, Starr Lara, had been wards of the state due to their father being in prison and their mother being declared unfit to care for them. Hence, the girls lived with a foster mother.
Article continues below advertisement
According to The Charley Project, Grissim was last seen with a red and white horizontally striped blouse with puffed sleeves, blue hip-hugger jeans, and white sneakers with the words "peace" and "love" handwritten on them. Though her hair was bleached blonde at the time of the disappearance, it was naturally brown.
Five months later, Grissim's purse and some of her possessions, including an identification card was found 20 miles away along a rural road on the outskirts of Battleground, Washington. Since then, Grissim's case has remained open and active as a missing person with no leads as to her whereabouts.
Eventually, in 2009, she was declared dead, and a certificate was issued accordingly.
Article continues below advertisement
However, authorities believe strongly Grissim had been a victim of 73-year-old Warren Leslie Forest, a serial killer who was responsible for the rape and deaths of at least six young women in Clark County within the same period Grissim disappeared.
Forrest is currently serving a life sentence in prison for the murder of Krista Kay Blake in 1978. In addition, he was also a person of interest in the disappearance of 14-year-old Diane Gilchrist. Forrest and Grissim both attended Vancouver High School and they were presumed to have known each other. Also, the Bodies of two other women were found within a mile of where Grissim's possessions had been located.
Article continues below advertisement
Over the years, Forrest has been denied parole in 2011 and 2014, partly due to the efforts and campaign against his release by Lara.
"There is no way he should ever even think about leaving prison. Yes, I have forgiven him. He killed his own life in a way. The one thing that I can't forgive him for is for withholding the truth," said Lara, according to NBC News.
Forrest has never been charged for Grissim's disappearance or death.
If anyone has any relevant information on this case, please contact the Clark County Sheriff's Office at (360) 397-2024.
Become a Front Page Detective
Sign up to receive breaking
Front Page Detectives
news and exclusive investigations.
More Stories