Why some inmates serving life sentences in Washington prisons could soon be freed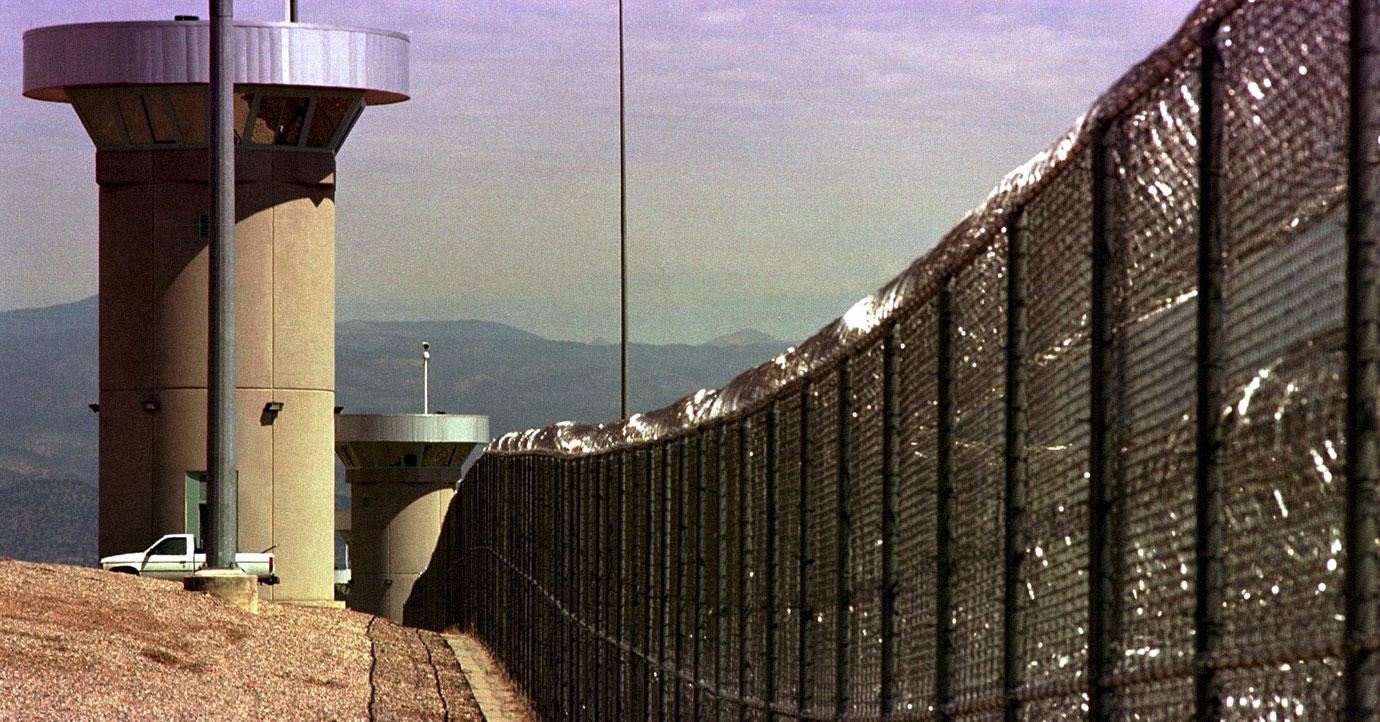 Roughly 100 inmates serving life sentences in Washington prisons will soon get a new shot at freedom.
While thinking they were in prison for the rest of their life, on April 7, the state's law, which removed the criminal convictions of second-degree robbery from the "three strikes" law.
Article continues below advertisement
As a preview to what was expected by the legislature, Michelle Blair, a lifer had been sentenced in 2012 after her third felony conviction, walked out of the Washington Corrections Center for Women in Gig Harbor on March 29. A judge ruled her first robbery conviction was unjust since she was tried as an adult, even though she was 16 years old at the time of her arrest.
One of her convictions included a second-degree robbery, which did not involve the use of weapons and an injured victim.
Now, about a 100 other inmates with charges similar to Blair could be freed one day.
Article continues below advertisement
There are currently 28 states with three strikes laws; however, Washington was the first to pass the law in 1993 without judicial discretion. The law made it mandatory for offenders convicted of crimes ranging from robbery to assault to murder to serve life sentences without the possibility of parole.
Many residents considered the strike law as racially targeted. About 38 percent of the lifer population under the three strikes law are Blacks, who make up just four percent of the state's population.
In 2019, lawmakers passed a law to remove second-degree robbery from the list of offenses categorized under the strike law. Most of the Republican legislators opposed the bill, as it was retroactive.
Article continues below advertisement
"We understand if somebody makes a major mistake once, we even understand if it's twice. But if it's certain serious offenses, then on the third time, they should receive life in prison.," said Senator Mike Padden (R-Spokane Valley) according to a media report.
On the other hand, Democrats attributed the recent success of making the 2019 law retroactive to George Floyd's death. Though unrelated, the landmark case has affected the legal landscape in the country regarding racial equality and social injustice.
Article continues below advertisement
Greg Steen, 55, an inmate at Clallam Bay Corrections Center, is excited for the new development.
"It's quite an exciting time. I have kids and grandkids I haven't seen in a long time," said Steen, according to Seattle Times.
Steen had two second-degree robbery convictions on his record. He was sentenced to a life sentence as a result of a third strike after a first-degree robbery conviction that involved a gun. He had served 13 years already and might serve seven more years.
As far as Steen is concerned, it's a welcome development.
Article continues below advertisement
The bill also captured the state prosecutors' attention who enforced the strike law for years, but welcomed the amendment because they believe it no longer advanced the interest of justice. According to media reports, Russell Brown, Executive Director of Washington Association of Prosecuting Attorneys, reiterated the call for an evolving standard of decency and racial equity.
Brown referenced Lawrence Fillion in another unrelated case, who was sentenced under the law for robbing a 7-Eleven with three friends for beers and cigarettes. In a lawsuit filed by Fillion, he claimed his 24-year incarceration was cruel and unusual punishment and violated his constitutional right under equal protection. Fillion was released on Feb. 24.
About 100 current inmates could be eligible for release under the new law, but it will be up to a judge whether to shorten their sentences.