Washington man assaults, rapes ex-girlfriend during ride home from prison, police say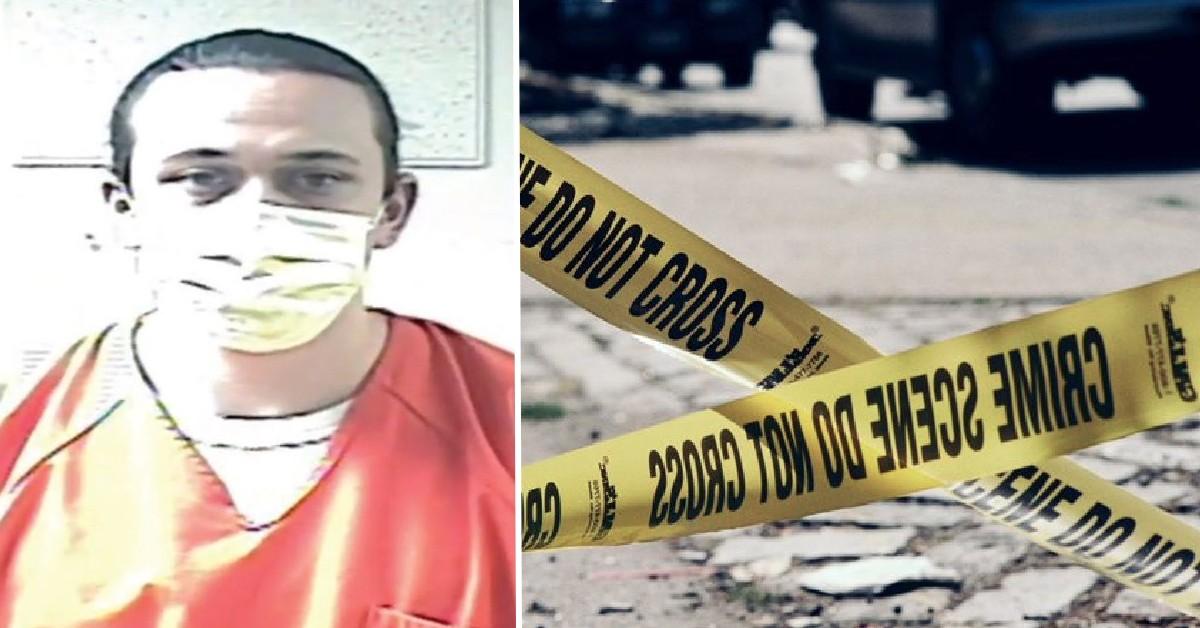 A 26-year-old Washington man was getting a ride home from prison from a former girlfriend when he repeatedly assaulted and raped the woman, police say.
Article continues below advertisement
On July 7, 2019, Rhyan Tyler Vasquez, 26, was released from Clallam Bay Corrections Center and during the drive home, he became angry with the woman, authorities said.
Police said the woman told Vasquez during a prison phone call 16 days before his release she had moved on in their relationship and could no longer be his girlfriend.
In the phone conversation, reported by The Leader newspaper, she said, "I need you to be OK with me just being your friend. I need you to be OK with that. I need you to be OK with the fact that I'm with somebody else. I want you to have a really beautiful life. I just also need you to know that life isn't going to include me."
Article continues below advertisement
On the ride home, Vasquez became angry with the woman and asked her to pull over so he could get out. When she did, he refused to get out, officials said.
The woman kept trying to get away and even used her GPS on her phone to try and find a police station she could drive by to get help, authorities said. However, when she tried to use her phone for help, Vasquez took the device and threw it out the window, officials said.
Article continues below advertisement
According to authorities, Vasquez hit the victim in the face and threatened to kill her at least 10 times. Vasquez told the victim he was going to shoot her new boyfriend and "stomp" his head "until he had to eat through a straw."
Vasquez stopped the car at Triton Cove State Park and a construction area near the Tacoma Dome and raped her in both spots, police said.
The Leader reported Vasquez was in custody in Snohomish County several months after the incident when he tracked down his victim, tried to force her into a car and broke her jaw.
That case is still pending and Vasquez was told to have no contact with the victim, police said.
Vasquez has now been charged with first-degree rape, first-degree kidnapping, unlawful imprisonment and harassment-threats to kill from the July 7, 2019, incident, authorities said. Police have not said why it took nearly two years to file charges in connection to the sexual assault.
He remains in custody at Jefferson County Jail on a $250,000 bond.
Become a Front Page Detective
Sign up to receive breaking
Front Page Detectives
news and exclusive investigations.
More Stories