He Fatally Shot His Stepfather After A Dispute. Then He Ran Over Him With A Car.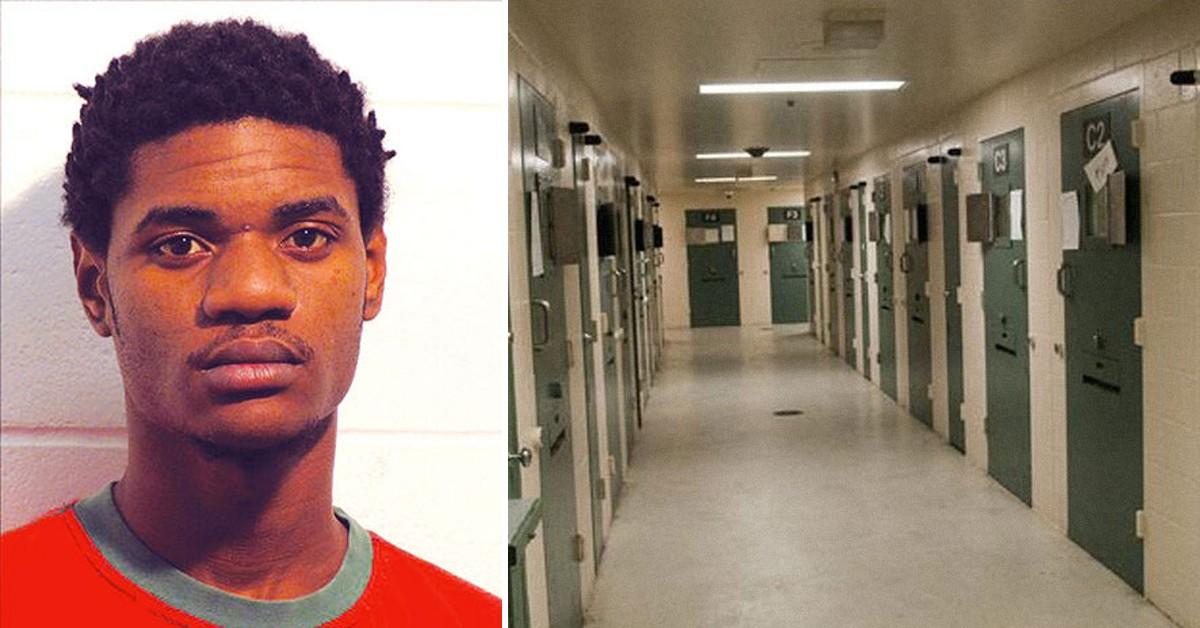 A Washington man killed his stepfather after an altercation. His family begged for leniency, but the judge threw the book at him.
Article continues below advertisement
Last month in Washington, Pierce County Superior Court Judge J. Kelly Brooks sentenced Denerio Dejuan Hill, 29, to life in prison without the possibility of parole for the shooting death of George Baker, 59.
After two hours of deliberation, Hill was found guilty and convicted of eight counts, including murder, felony murder, aggravated assault and possession of a firearm during the commission of a crime.
Article continues below advertisement
On Oct.4, 2020, officers responded to Baker's home on Eva Street, where they found the victim lying in the road. According to prosecutors, Hill fatally shot Baker three times. An autopsy report showed the victim suffered gunshot wounds, once in the thigh and twice in the back, with a .380-caliber handgun.
Then, Hill reportedly drove a Nissan Altima and ran over Baker. As a result, the defendant tore off a portion of the vehicle's fender while inflicting more fatal injuries on the victim. After the suspect fled the scene, he was arrested by Douglas Police Department later the same day and extradited to Blackshear, Washington, reported Douglas Now.
Article continues below advertisement
Amidst the high security at the courthouse, 11 witnesses testified for the prosecution about the events that led up to the fatal incident. Though Hill decided not to testify on his behalf and neither called any witnesses, the defendant maintained his actions were due to self-defense.
The jury disagreed.
Nevertheless, Hill's defense lawyer Bradley Collins and the defendant's family asked the court for leniency.
Article continues below advertisement
Prosecutors highlighted Hill's history of altercations with his stepfather, including a 2018 incident when the defendant shot up Baker's vehicle at the same location. In addition, Hill had a long criminal record that extends back to the Juvenile court.
Brooks sentenced Hill to additional 15 years in prison for the possession charges. He was ordered to serve the sentence concurrently with the life sentence.
"I am proud of the hard work our folks did, especially Major Robby Boatright and Detective Robbie Gill. They left no stone unturned to give some closure to the Baker family," said Blackshear Police Chief Chris Wright, according to The Blackshear Times.
Become a Front Page Detective
Sign up to receive breaking
Front Page Detectives
news and exclusive investigations.
More Stories