Washington woman accused of stabbing her boyfriend with four-foot sword during argument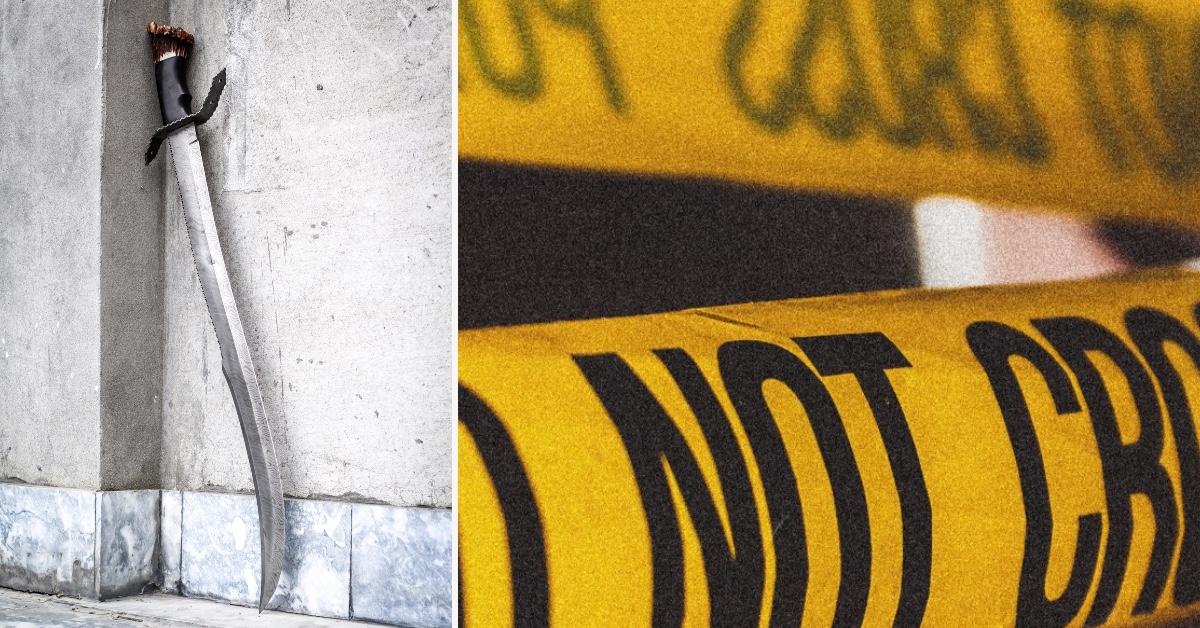 A Washington woman was behind bars after she allegedly used a sword to stab her boyfriend after the two got into a dispute, authorities said.
Article continues below advertisement
Around 9:30 a.m. on March 1, Clark County Sheriff's Office deputies responded to an assault with weapon call at a Quality Inn Motel, according to KPTV.
Deputies detained Tednisha Louise Lee-Dickson, 29, after her 53-year-old boyfriend, James Turley, claimed she cut him with his four-foot broadsword, Clark County Today reported.
The victim was treated at the scene and then transported to an area hospital. He is expected to survive his injuries.
Article continues below advertisement
Investigators with the Clark County Sheriff's Office Majors Crimes Unit believe the couple was at the motel, where they live, when they got into a fight and Lee-Dickson used the weapon to allegedly attack Turley, the sheriff's office said.
Lee-Dickson was being held at the Clark County jail and faces a first-degree attempted murder - domestic violence charge.