South Carolina Gas Station Owner Fatally Shoots in Back Teenager He Wrongly Suspected Stole Water: Sheriff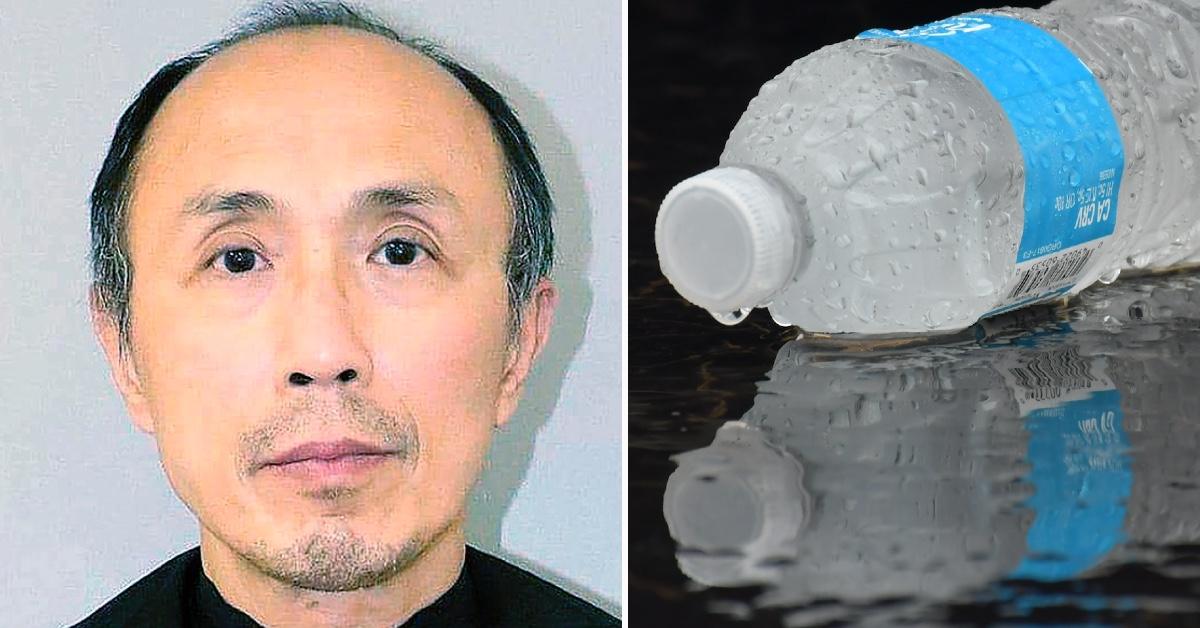 The owner of a South Carolina Shell station is facing a murder charge after he killed a 14-year-old boy he wrongly suspected shoplifted, authorities said.
Around 8 p.m. on May 28, Cyrus Carmack-Belton was shot in the backy by Rick Chow, Richland County Sheriff Leon Lott said.
According to Sheriff Lott, investigators found the victim had not stolen any water bottles or that the teenager, who reportedly was armed at the time, pointed a gun at Chow.
Article continues below advertisement
"The owners of the convenience store suspected him of shoplifting," Lott said. "He did not shoplift anything. We have no evidence that he stole anything whatsoever."
According to the sheriff, Carmack-Belton ran from the station in Columbia following a "verbal confrontation" and Chow and his son gave chase.
Chow "was armed with a pistol," Lott said, adding the station owner shot Carmack-Belton in his lower back at a nearby apartment complex.
A gun was recovered near Carmack-Belton's body, according to Lott.
"Regardless, even if he had shoplifted four bottles of water, which is what he initially took out of the cooler and then he put them back, even if he'd done that, that's not something you shoot anybody over, much less a 14-year-old, but you just don't do that," Sheriff Lott said.
"There's been many instances there, where this store owner has confronted people that's been shoplifting," Lott noted. "There's been assaults on his family, too. He has not been charged in any of these other cases because they did not rise to the level where he should have been charged."
The sheriff added, "Last night it rose to that level, and that's why he's charged with murder today."
Become a Front Page Detective
Sign up to receive breaking
Front Page Detectives
news and exclusive investigations.
More Stories