It's not just guns: Did you know these everyday objects have been used to commit murder?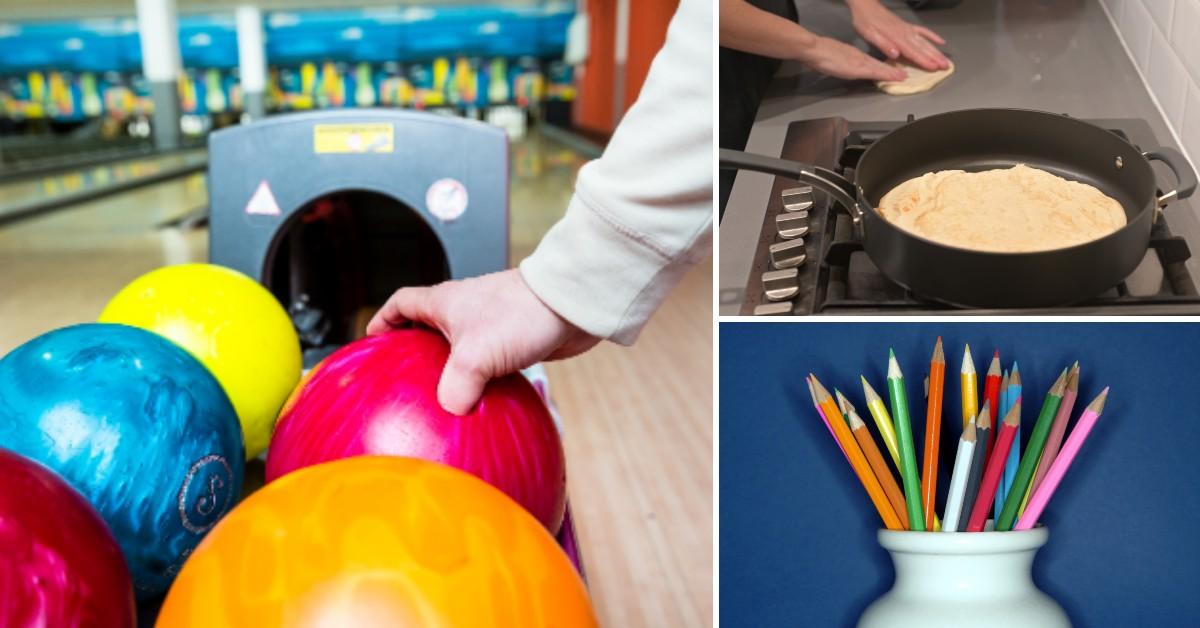 While most murders are committed using a gun or a knife, that isn't always the case.
Sometimes household objects are used to kill and sometimes the weapons choices are, well, unique. Here are some of the most common items that were used to kill and the stories about their cases.
Article continues below advertisement
SPOON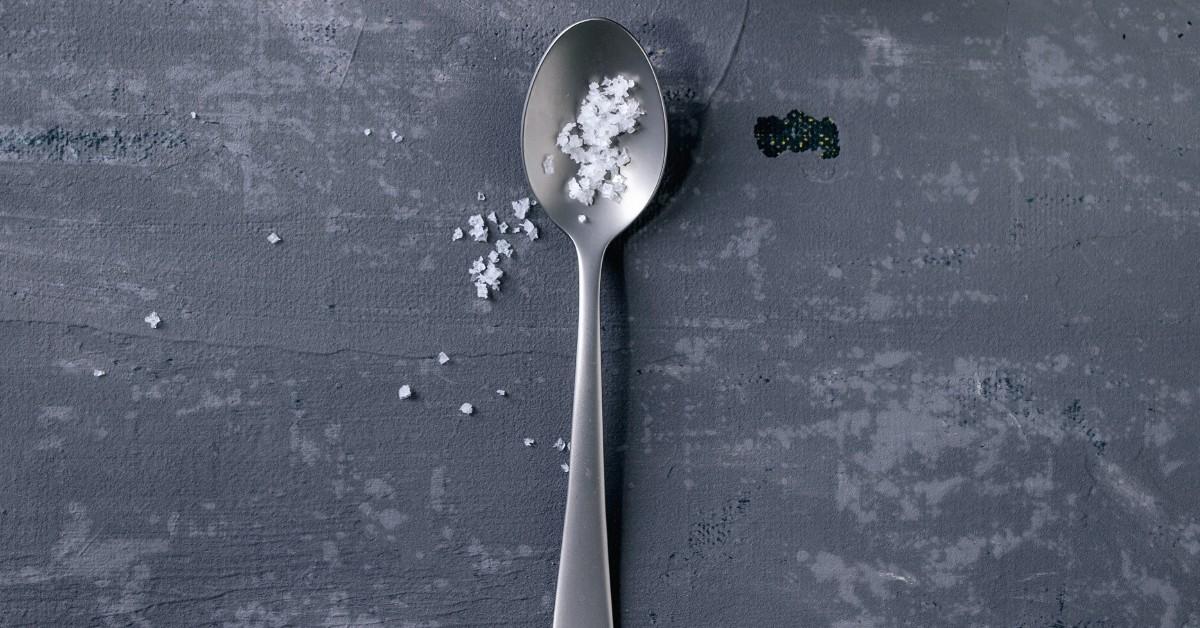 Richard Clare killed Timothy Magee by hitting him in the back of the head with a dessert spoon. The attack ensued after Magee attempted to retrieve a cellphone that Clare stole from one of his friends. Clare claimed self-defense and would later be acquitted of all charges, according to BBC News.
CRUCIFIX
In 2008, 81-year-old Marie Rankin died after being brutally murdered by her neighbor with a crucifix. Kate Walsh attacked her bedridden neighbor by beating Rankin to death and then sexually assaulting her body. According to Mirror, Walsh is currently a life sentence in an Ireland prison.
Article continues below advertisement
MICROWAVE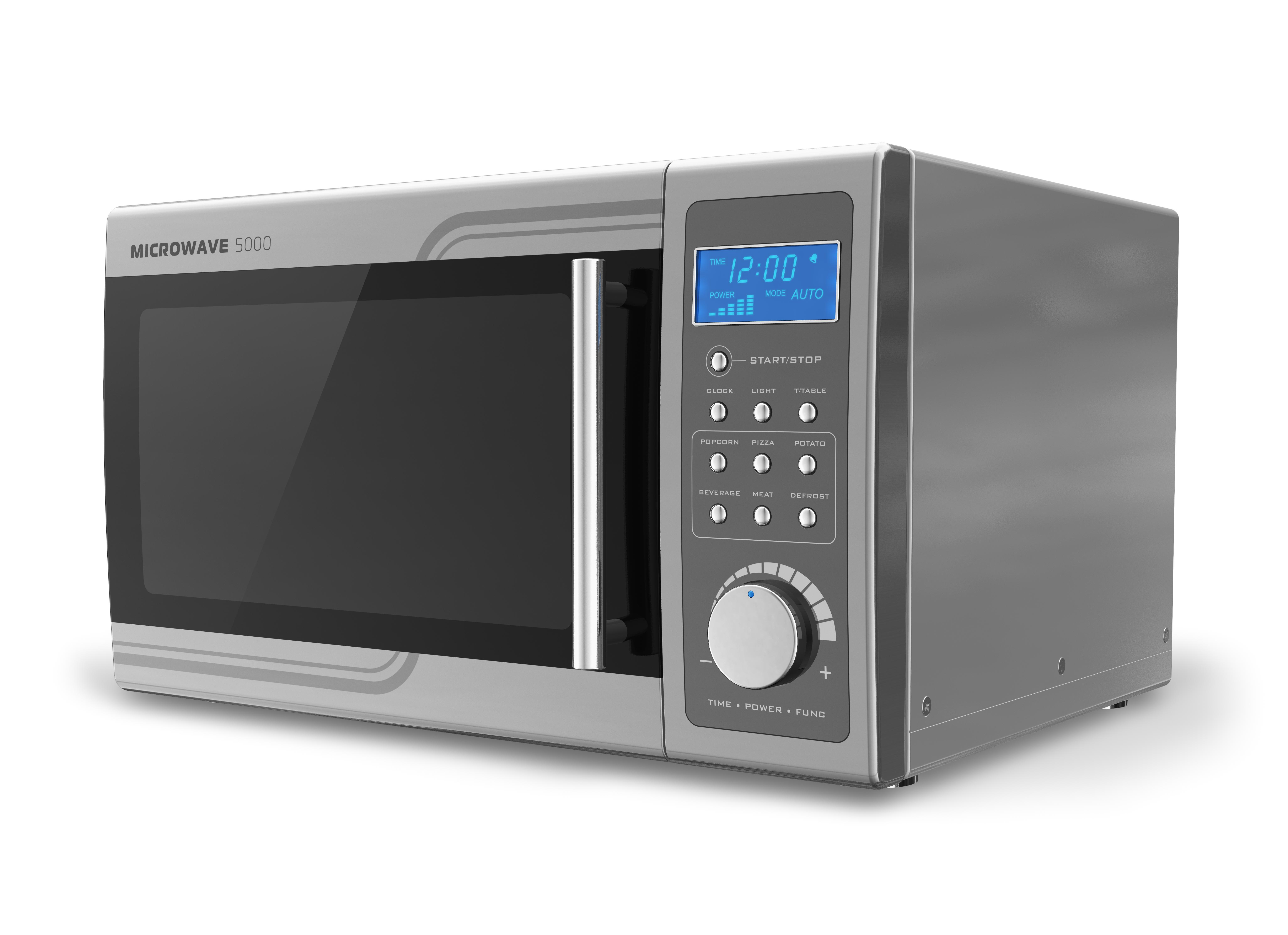 In 2005, China Arnold murdered her 1-month-old baby by microwaving her after getting into an argument with her boyfriend about whether or not he was the father. According to CBS News, the baby died from overheating after being in the microwave for at least two minutes. A judge sentenced Arnold to a life sentence in prison for the act.
Article continues below advertisement
PENCIL
According to Reuters, while in prison for murdering his nephew, 18-year-old Carl Guilford stabbed his cellmate to death with a pencil. Guilford and his cellmate got into a fight, leading to the fatal stabbing.
Article continues below advertisement
LID OF A TOILET TANK
In August 2008, a Canadian man died in a hospital after being severely beaten with the lid of a toilet tank, according to CBC. The attack occurred at a nightclub, and witnesses state the suspect and victim knew each other and had a previous dispute. The suspect was charged with second-degree murder in connection to the assault.
Article continues below advertisement
FRYING PAN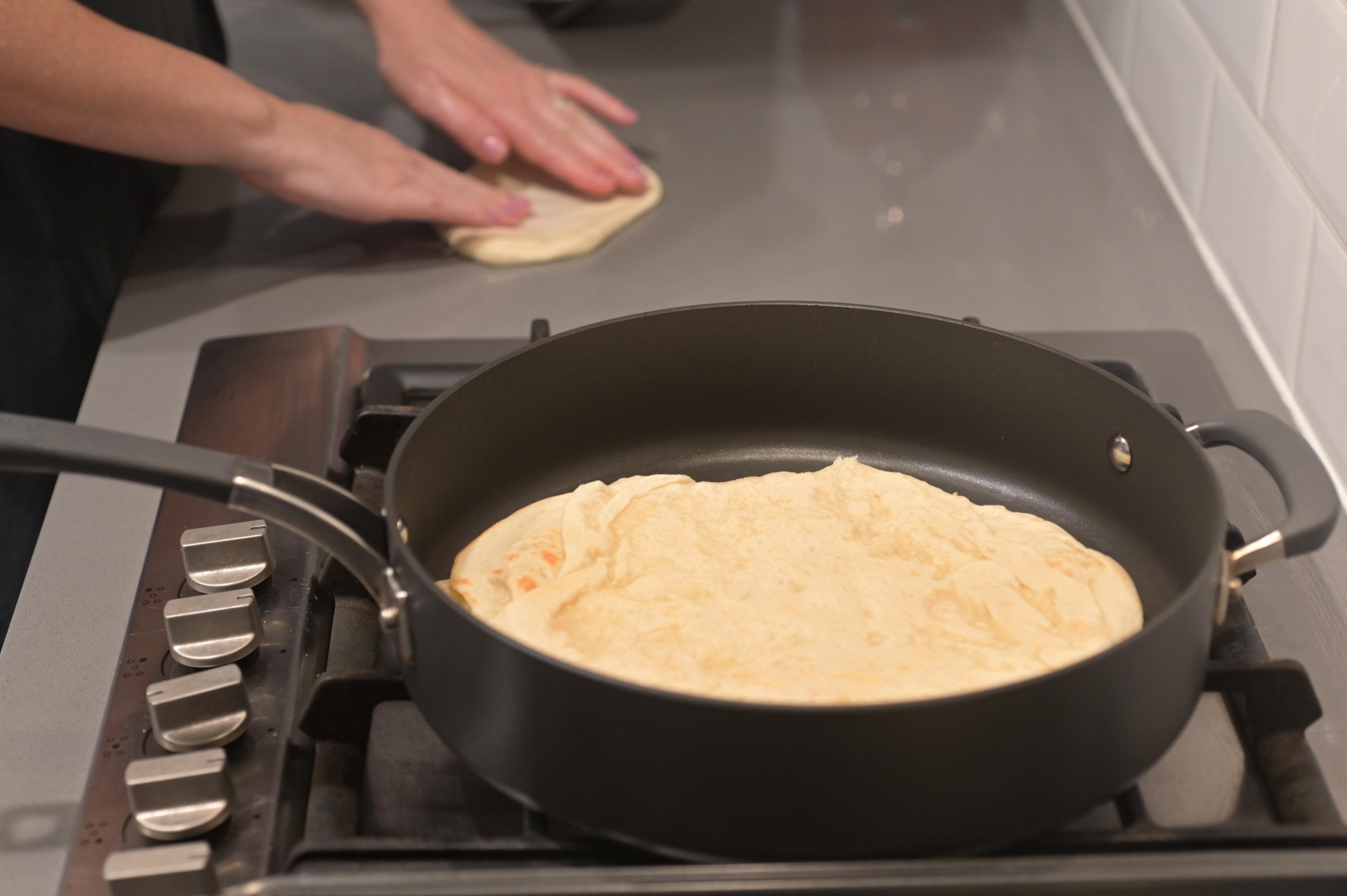 On Aug. 18, 2012, Nora Peterson beat her boyfriend, Michael Miekczarek, with a frying pan and other objects. After an argument ensued in their shared Chicago apartment, Peterson began attacking Miekczarek with the frying pan, until he fell and hit his head. Peterson is currently serving a 22-year prison sentence for the murder.
Article continues below advertisement
BOWLING BALL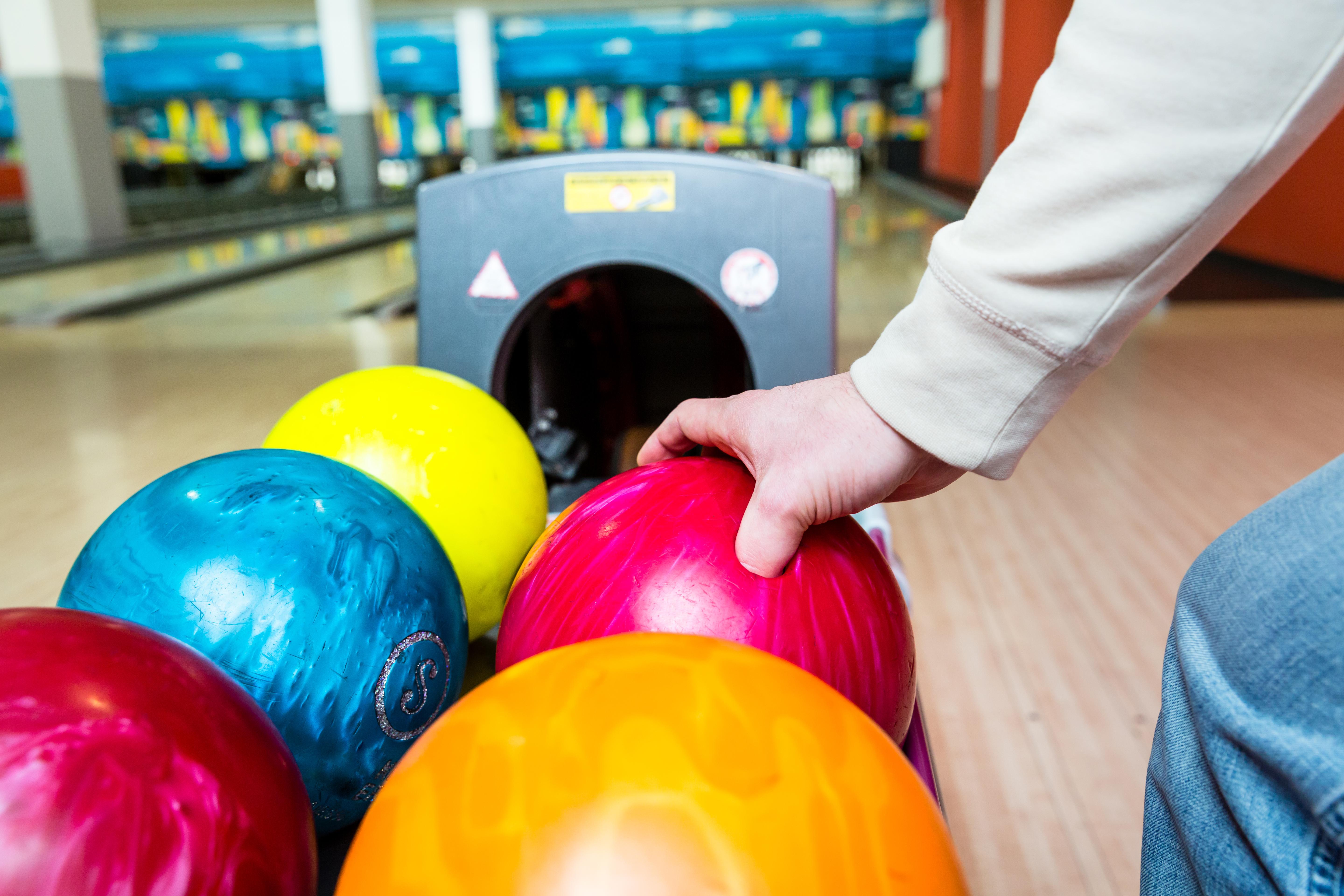 In Bloomingdale, Indiana, a judge sentenced 41-year-old Glendon Wininger to eight years in prison for murdering her boyfriend with a bowling ball. According to Associated Press, Wininger killed Stephen Detmer by dropping a 14-pound bowling ball on his head as he slept. The night before the murder, Wininger allegedly came home to find Detmer with another woman.
Article continues below advertisement
BANJO
Edward Benson, 63, was charged with aggravated murder after beating his wife to death with a pair of banjos. According to the Baltimore Sun, after destroying one banjo, he continued the brutal attack on his wife by grabbing a second banjo. At the time of the murder, Benson played the banjo in a bluegrass band. Benson is currently serving two life sentences in prison.
Article continues below advertisement
STILETTOS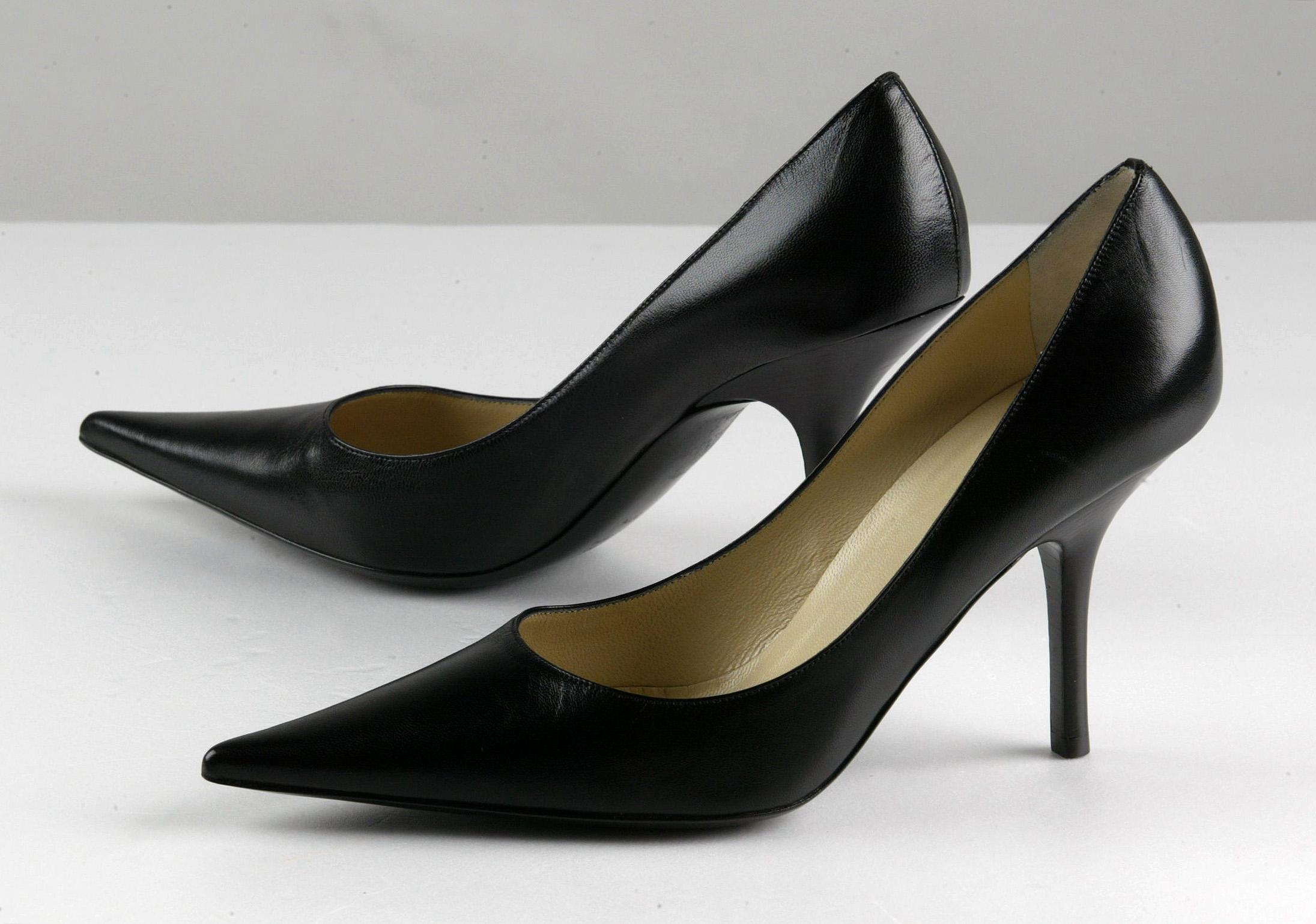 Ana Trujillo murdered Dr. Stefan Andersson by hitting him over 25 times with the heel of her stilettos on June 9, 2013. According to Trujillo, Andersson violently attacked her first after they had a night of drinking. In retaliation, she used the stiletto heel to defend herself, according to ABC News. Trujillo is currently serving a life sentence for the murder.
Article continues below advertisement
GUITAR STRING
James Paul Harris beheaded James Gerety with a guitar string, then kept his head for months after the murder in 2011. According to The Kansas City Star, Paul Harris shot Gerety in the stomach, then tortured the victim for two days before beheading him. After Gerety's head was found in a rural area, police charged Harris with involuntary manslaughter. He served four years and two months in prison for the killing.
Become a Front Page Detective
Sign up to receive breaking
Front Page Detectives
news and exclusive investigations.
More Stories